TRADE FOR ANOTHER MUD TRUCK PLUS CASH!!
Justin 404)567-1677
justincasey57@yahoo.com
NO SCAMS OR YOU WILL BE REPORTED!!!
Keywords: mud chevy dana 44 dana 60 bogger irok iroks 4x4 lift lifted z71 monster huge boggers swampers tsl trade ford dodge gmc super swamper toyo BFG ext cab crew cab diesel mustang gt fast camaro 347 302 5.0 4.6 street rod fast back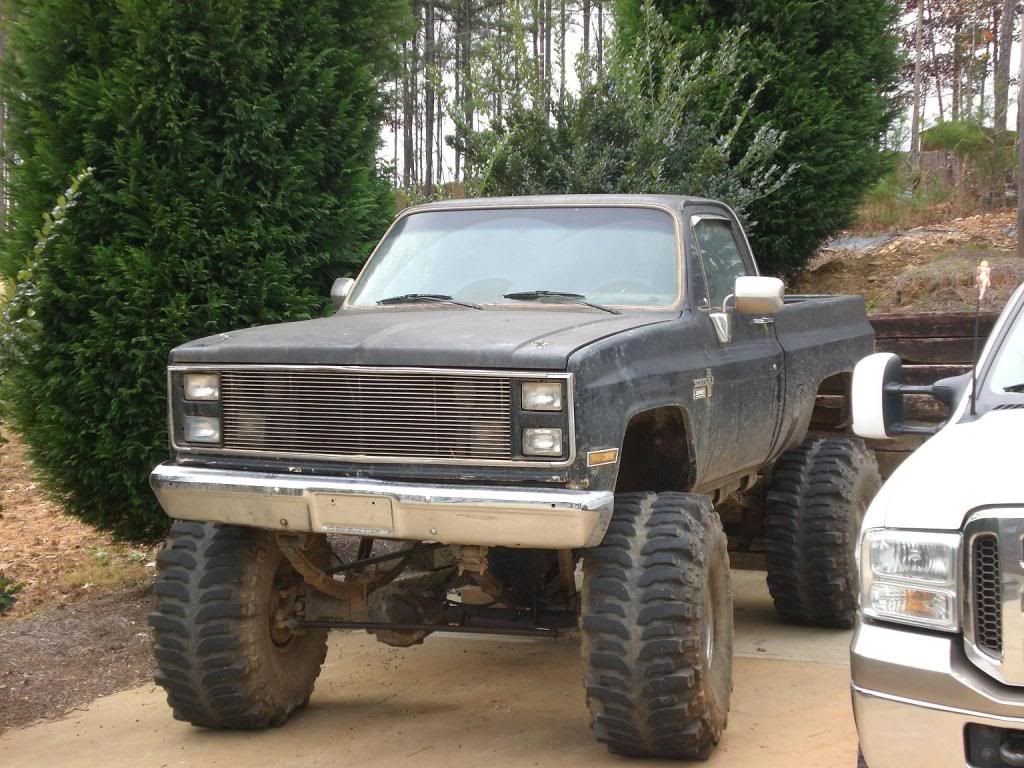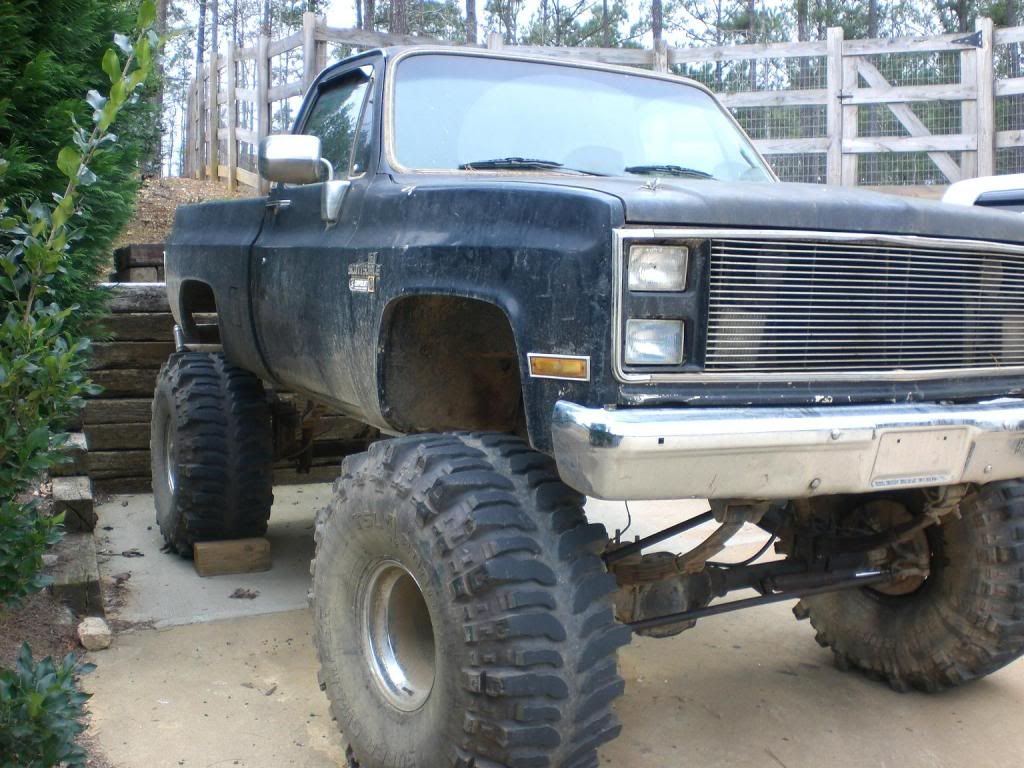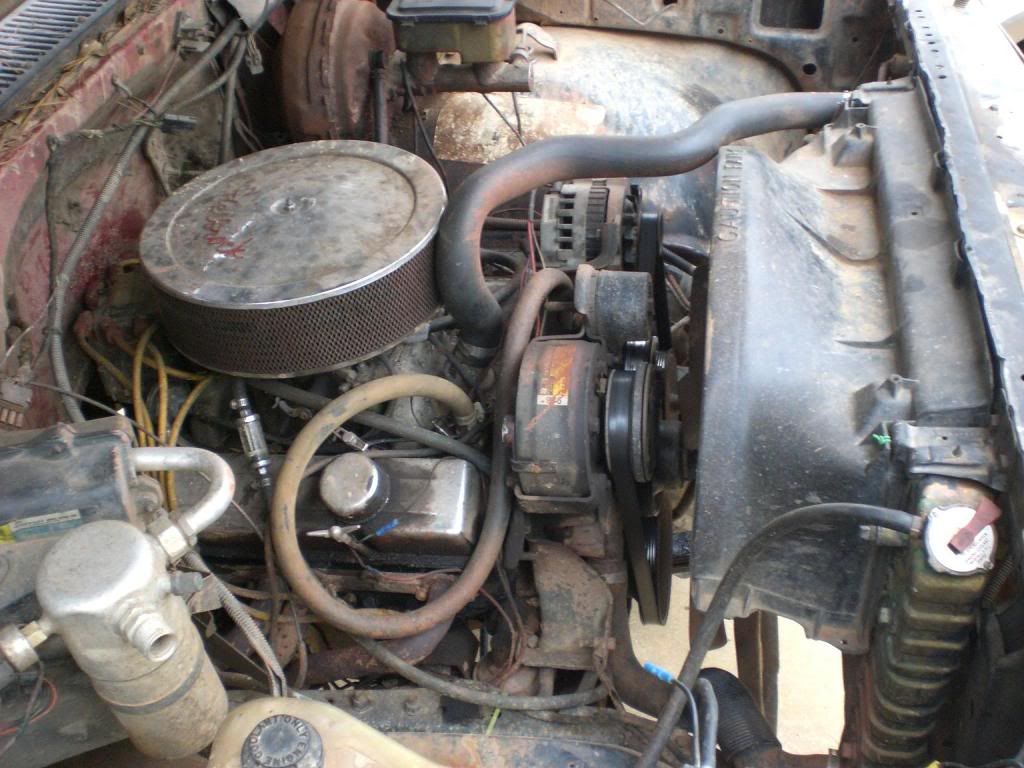 1985 chevy 1 ton rear, dana 44 front with 4:56 gears front and rear 15 inches of lift 44" boggers 80% tread runs and drives great. The 44's are balanced this truck rides and drives like a dream for a lifted truck.(of course all older chevrolets have that "play" in the steering wheel) the truck is solid as far as rust(no rust beside a few small spots of surface rust) and it will smoke the rear tires. Has upgraded super-tine belt assembly.Enigne sounds great and feels very strong. has a 3 spd with a granny gear. everything works even the pwr windows. has billet grille.This truck was an everyday driver, still is I just have bought this truck and some thing have come up and I need to SELL! MAKE CASH OFFER! Asking $5400 OBO POSSIBLE TRADES. mustang's? jeeps? other lifter trucks? golf carts etc.what do you have??? THIS IS NOT A SHOW TRUCK! THIS IS A MUD TRUCK BUT CAN BE DRIVEN EVERYDAY.