Well I finally got a chance to get my hands on a Knightmare today. To everyone looking to buy a new bow for 2013 definitely owes this bow a try and will probably leave with it if they do. The fit & finish on the bow and the strings are excellent. It being a black bow will make imperfections stick out like a sore thumb but it was flawless.
The draw is stiff up front but very smooth with no noticable hump. Transitions nicely into the valley and hits the great wall that all limb stop bows have.
The shot is basically non existant. It's extremely dead and very quiet. I have owned an Insanity, Vector turbo, Evo, Chill, Carbon matrix, etc all in the last year and none of them compare at the shot. I will say there is one bow I owned this year that was as dead as the Knightmare....It's made by Obsession Bows....the Sniper XS...
I know you guys are saying well all of the stuff I've mentioned is subjective.....So now for the facts......
All speeds were measured with a Shooting Chrony F1 Master Chrono
All weights were measured with an OMP Digital Scale
Draw Weight was measured with a Rubbermaid Pelouze Hanging Scale
The bow was shot through the chrono with no tuning done. I'm going to play with the bow some more tomorrow (ran out of light today) and see if I can pick up a few more FPS.
Measured bow specs:
28" DL
60* DW
6 1/4" BH
33.5" ATA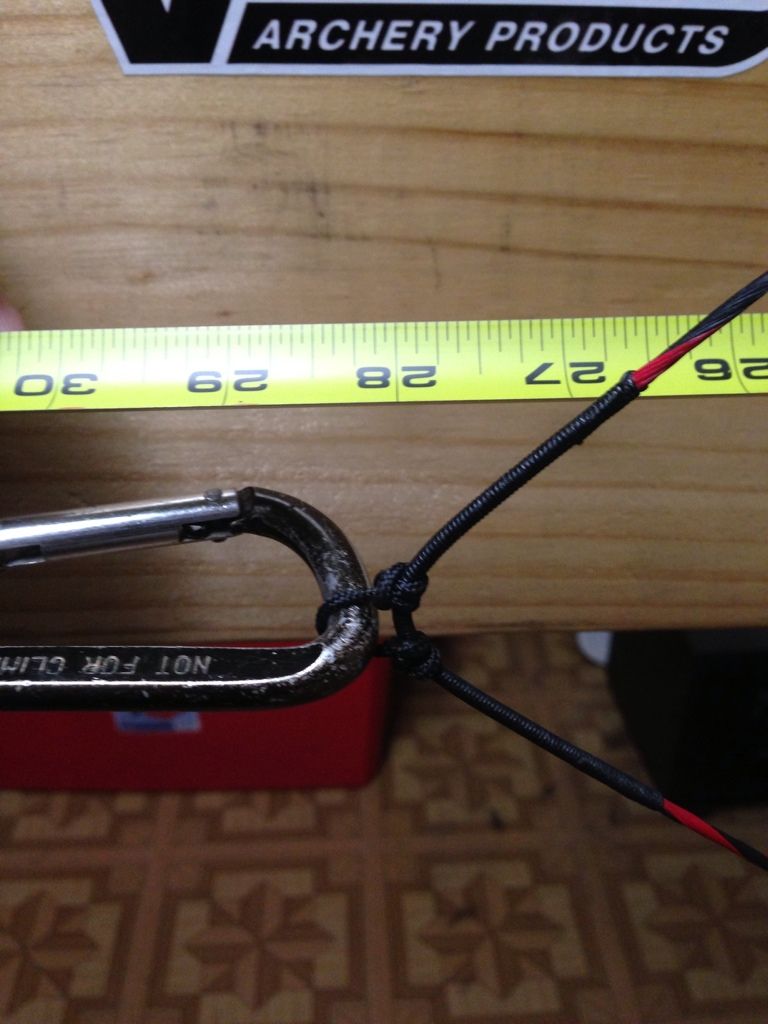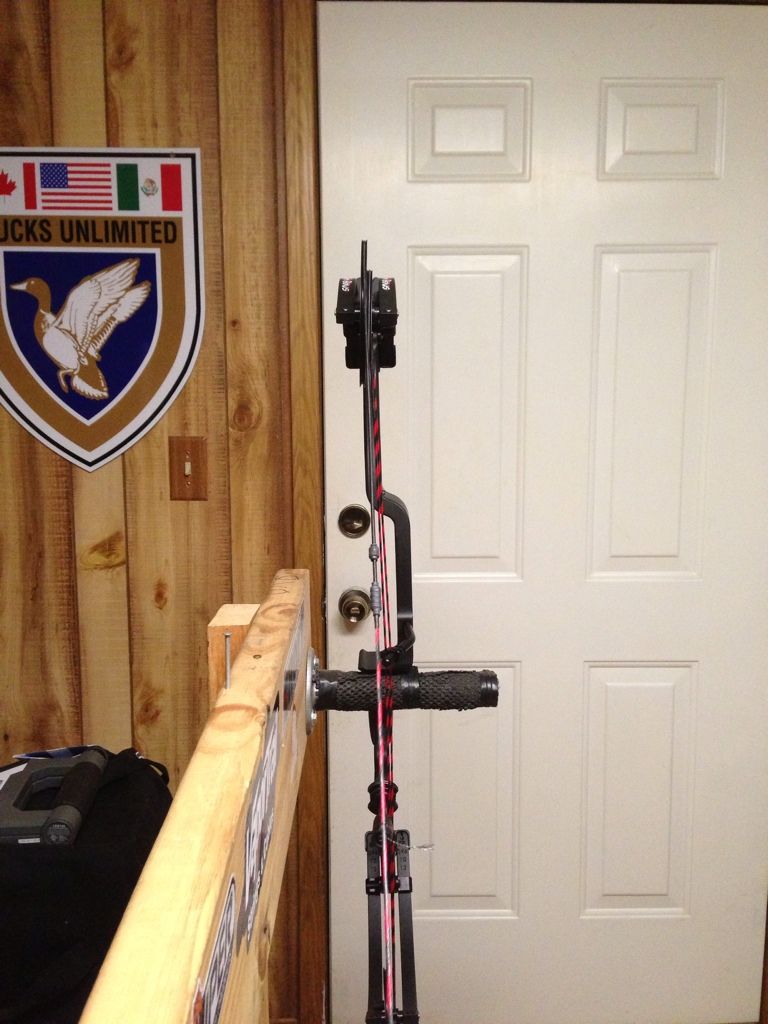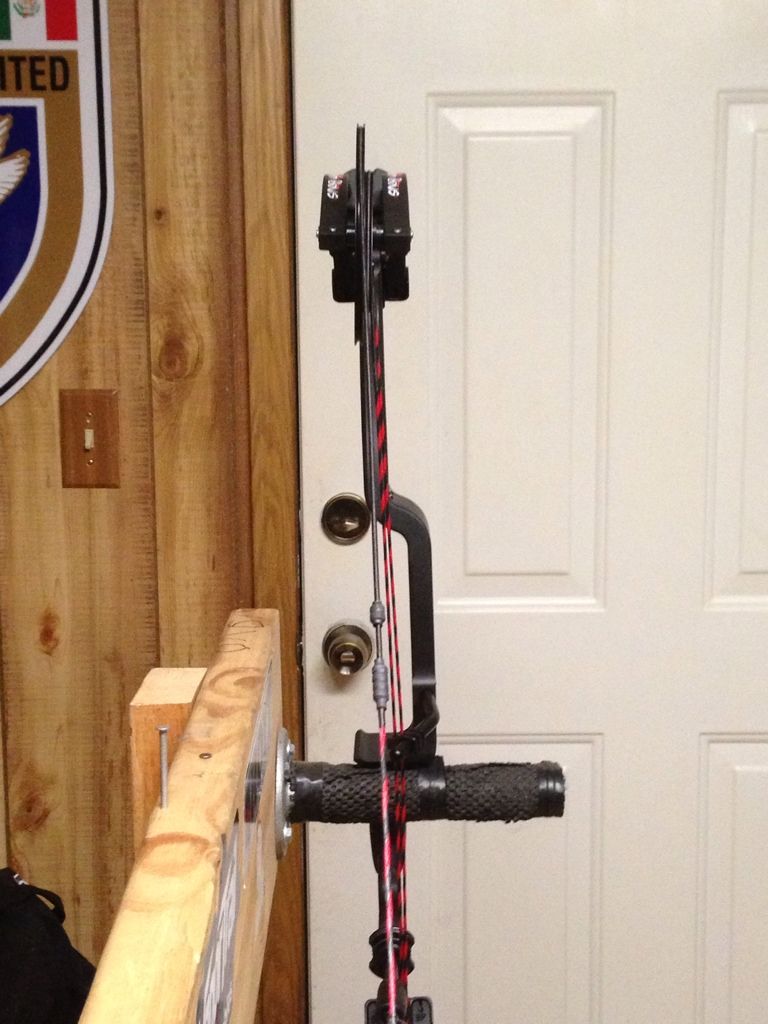 Bow was set with over 80% let off and 13 Gr added to the string
D Loop, Nock Sets + 6 Gr G5 Peep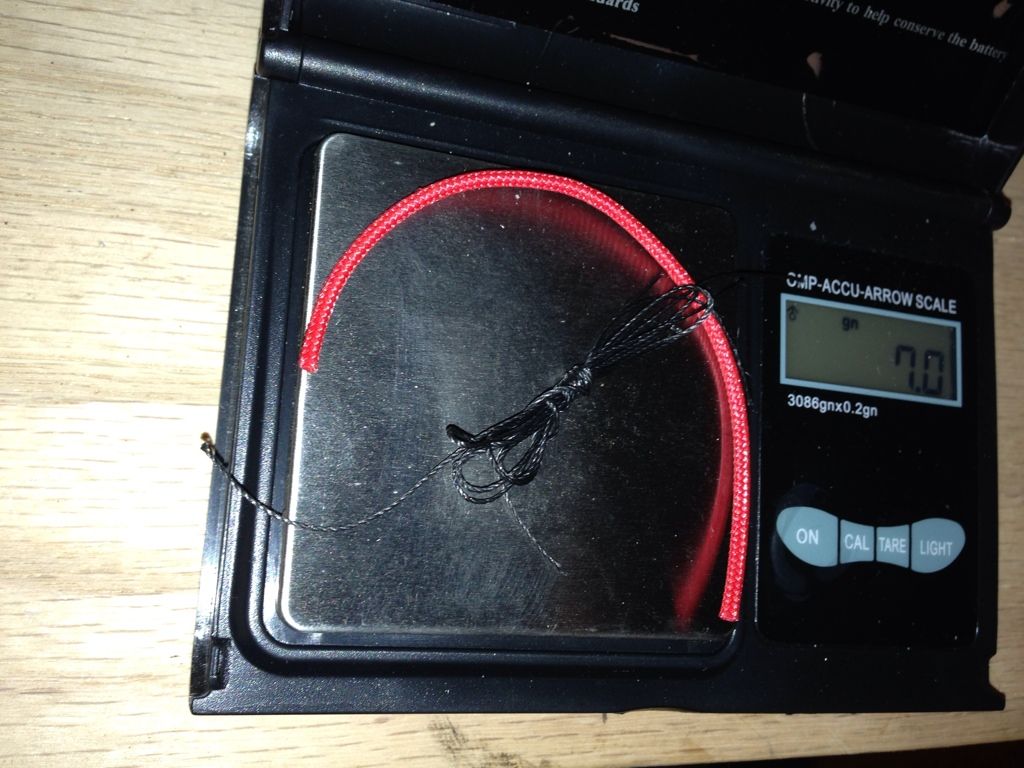 Victory V Force HV 350 at 306.2 Gr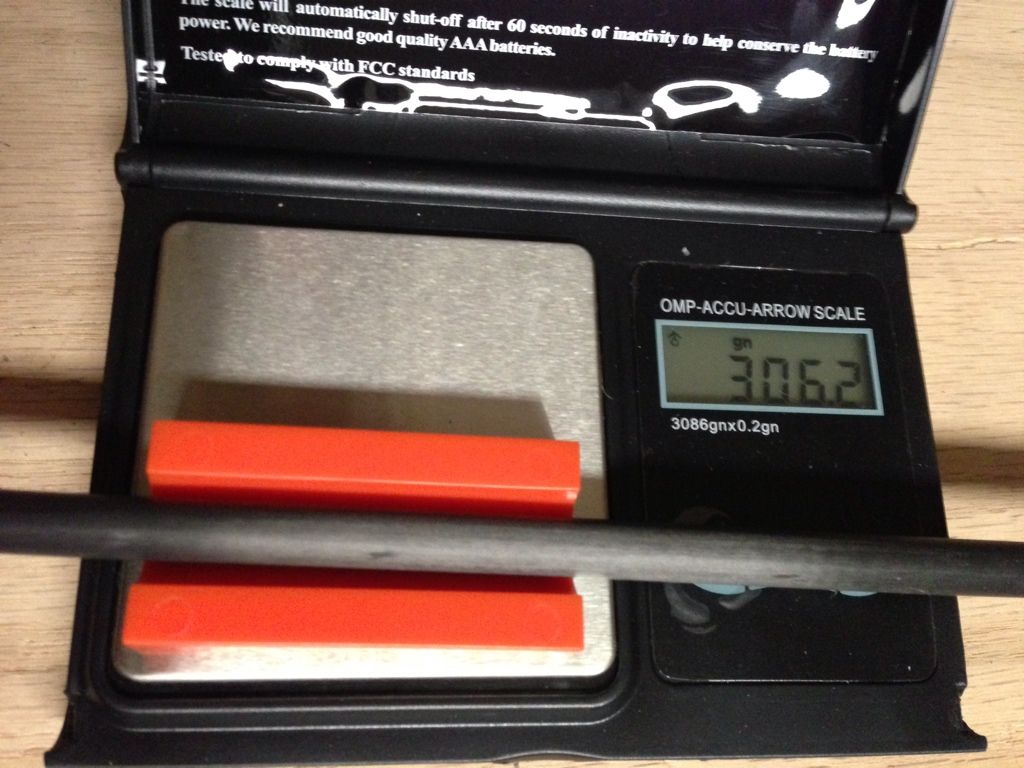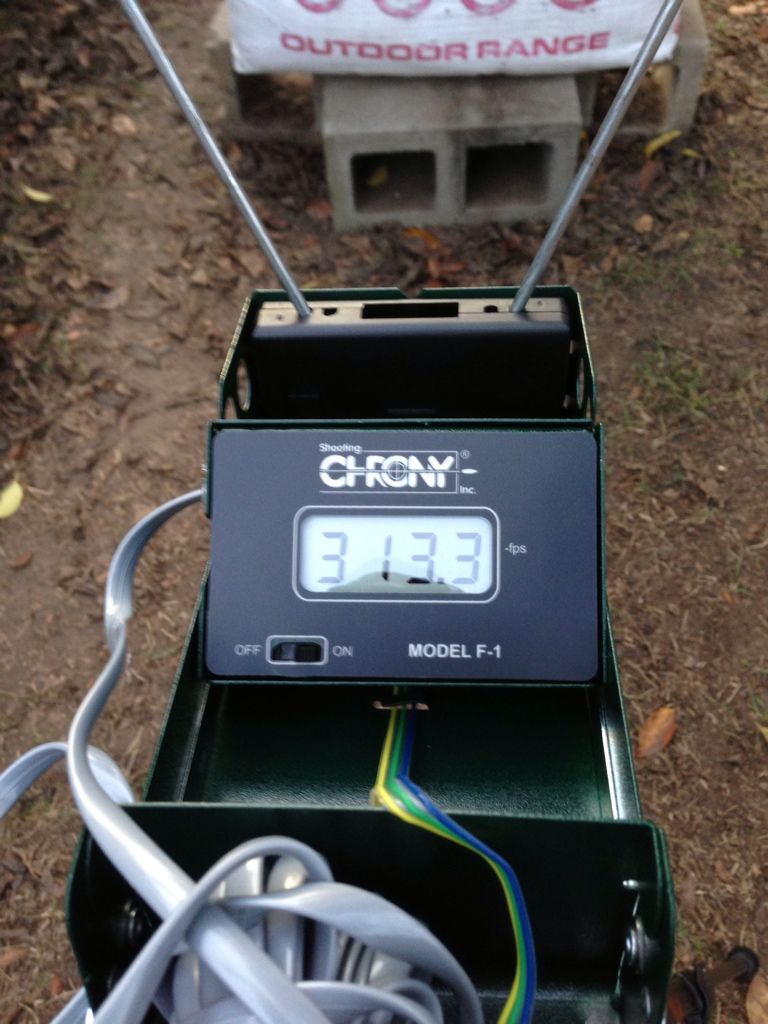 Black Eagle Carnivore 400 at 333.0 Gr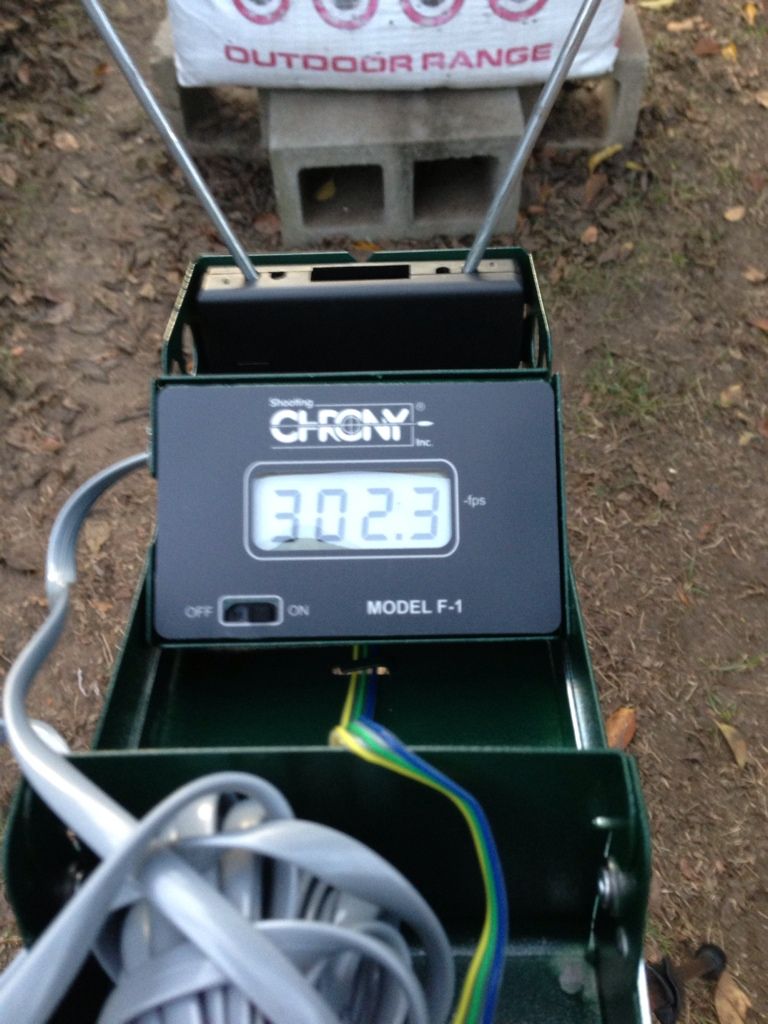 Gold Tip XT Hunter 55/75 at 379.4 Gr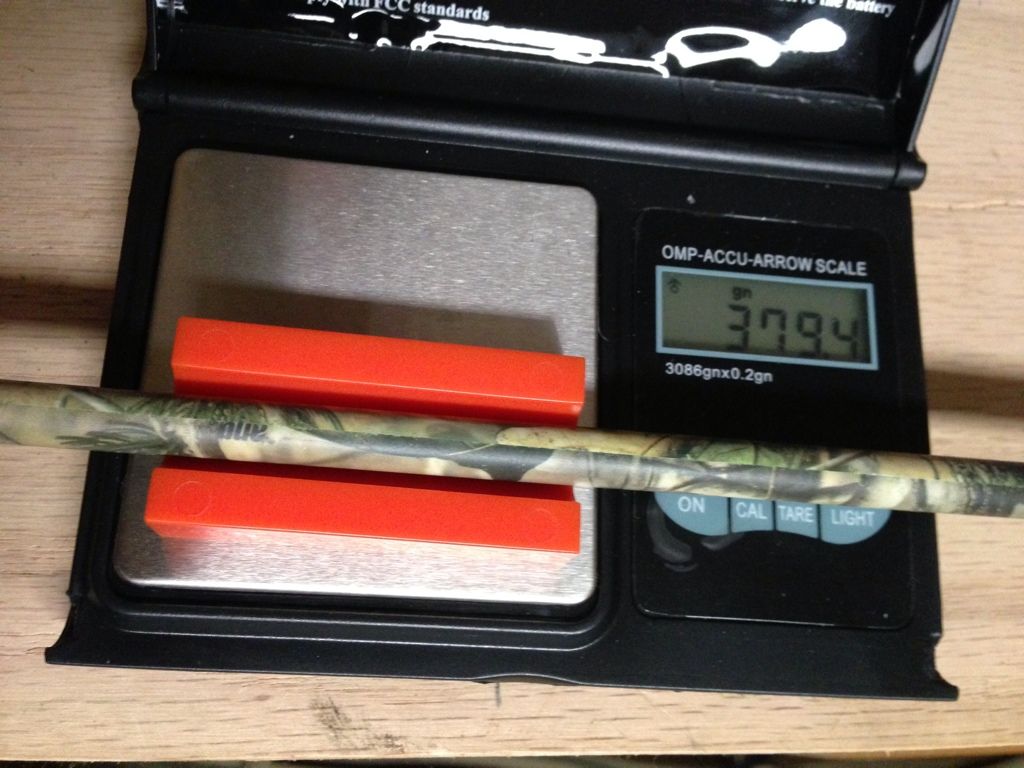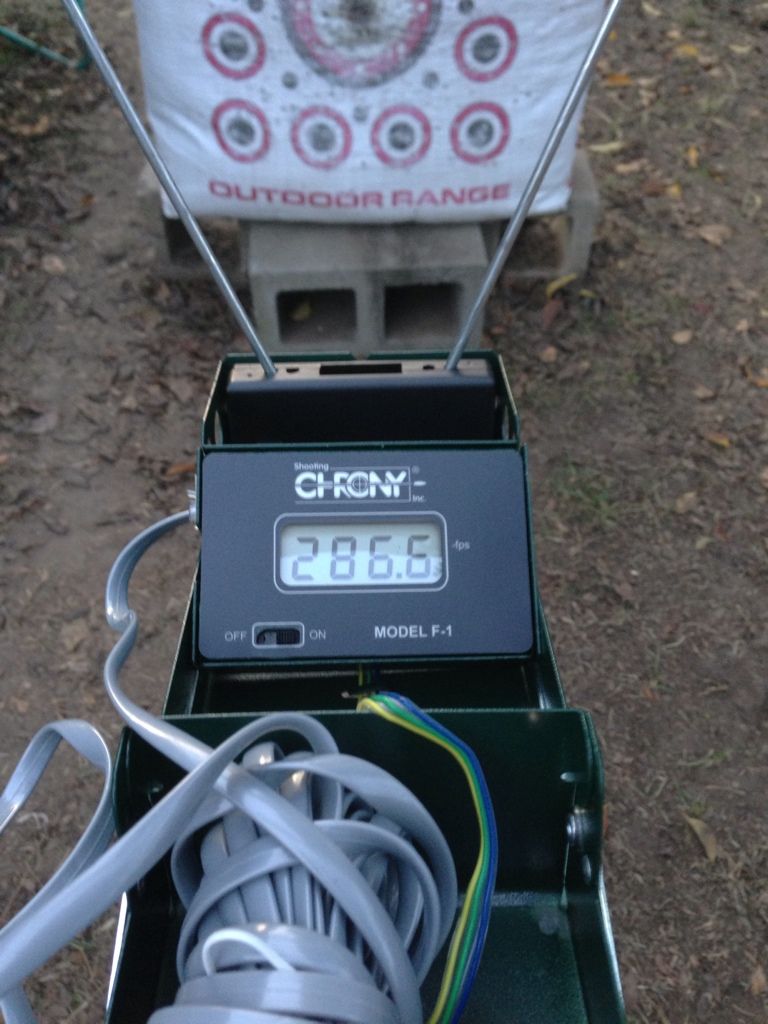 Black Eagle Rampage 400 at 409.0 Gr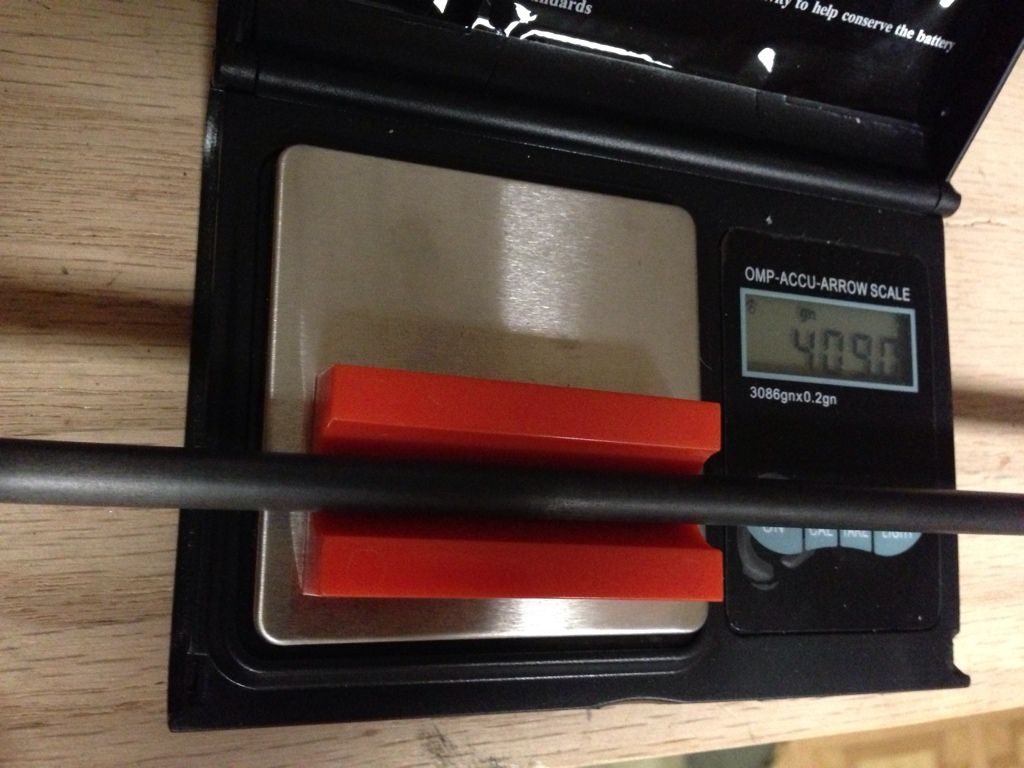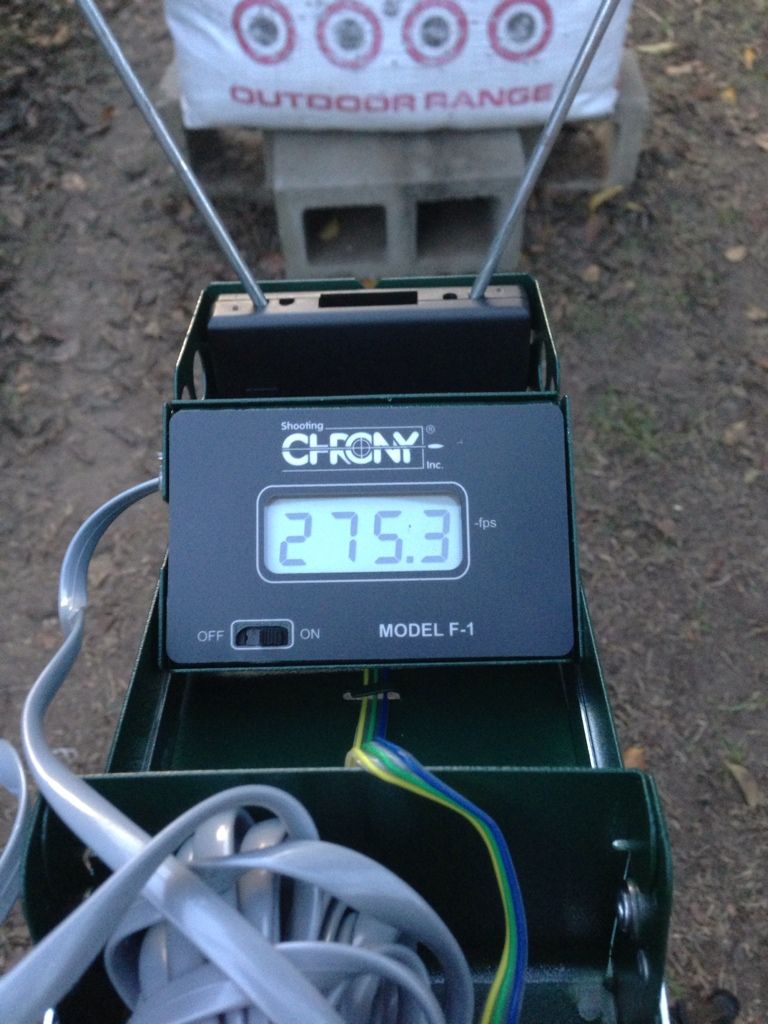 Set centershot at 13/16" and the arrow running dead level through the berger hole produced this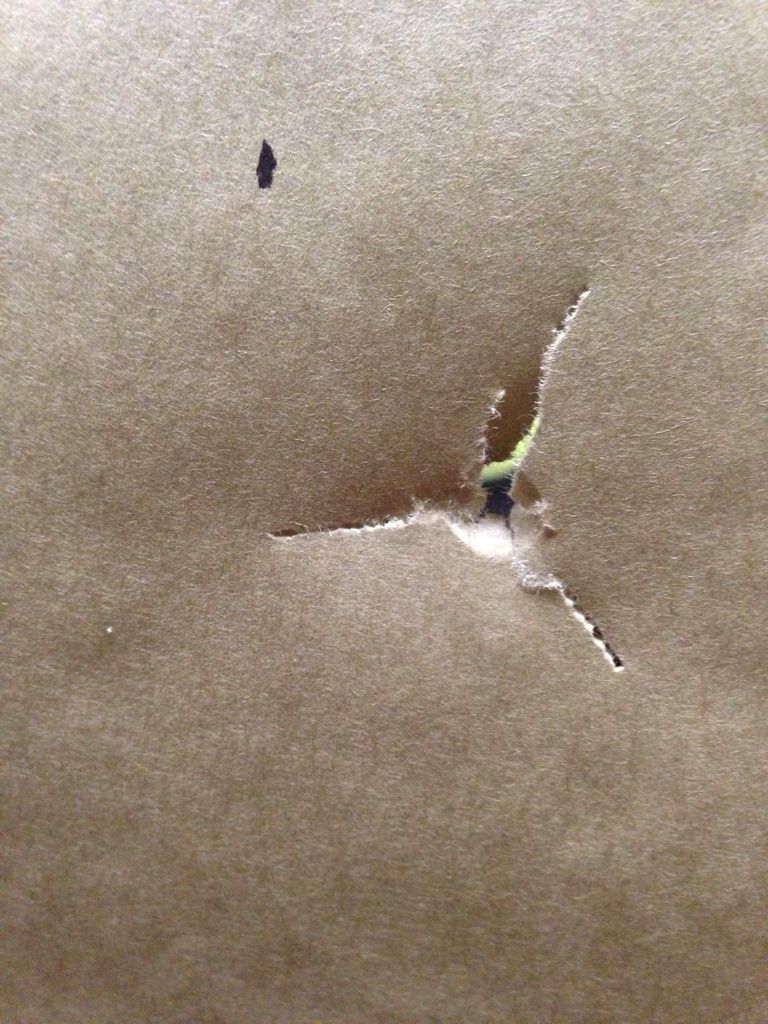 Here's some pics of the bow