I'm wanting a convertable in the worst way.
Been wanting one for years.
The new Camaros haven't made it any easier to resist.
Looked hard at this one today....I've got the green light from the wife....arghhhhhh.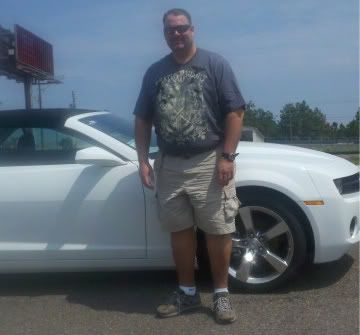 It's just not practical in the least.
At least with a Jeep, I could use it to hunt from.......
A buddy swears to me that I need to look at the Miata. He maintains the 2011 models have more legroom and headroom....I dunno.
Might be time for another Mustang (this would make my 4th....none have been convertalbe, though).
What are some other convertables that I should look at?
Fever has me in a bad way.