Well, I finally got my act together to resume training today.
And of course got a few pictures while I was at it.
This is Juliah's new lady, Missy, here she is getting a lesson on the tie out.
She didnt think too much of it.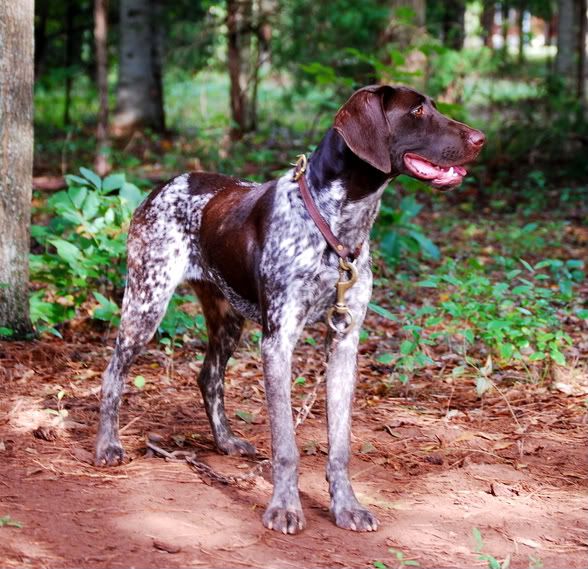 And miss Foxy showing how good she is at whoa up on the barrel.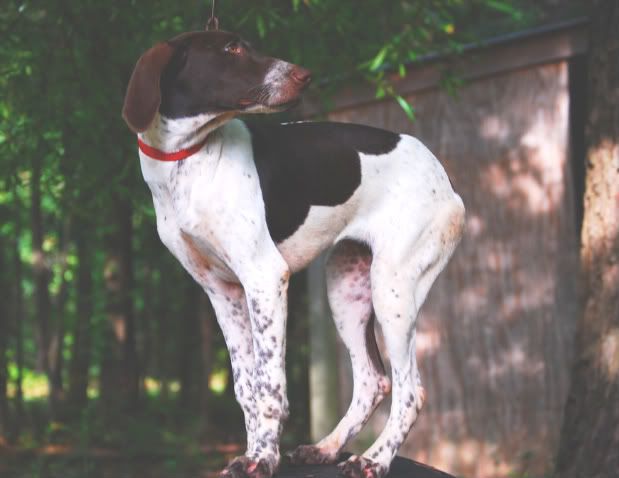 My baby Remi at work, but the picture is blurry.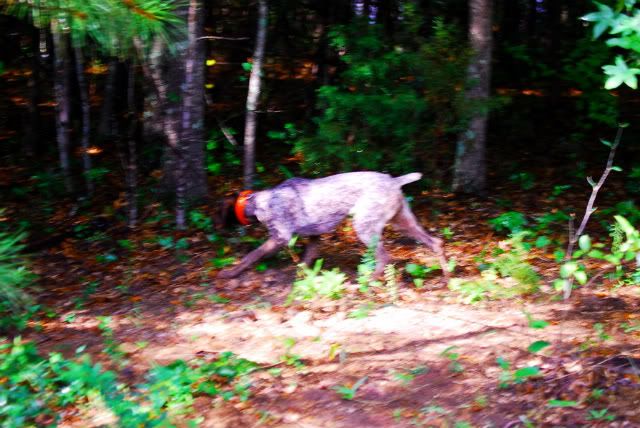 And my baby girl once again, doing her thing......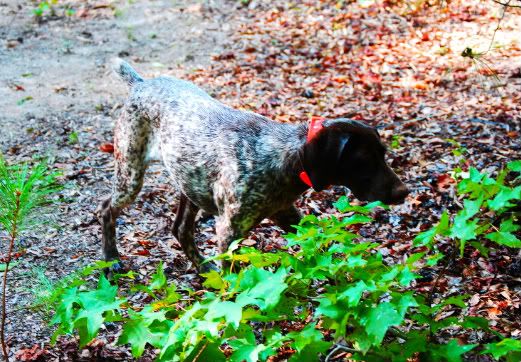 Here is julia's Dierk striking the perfect pose, and once again I was blurry.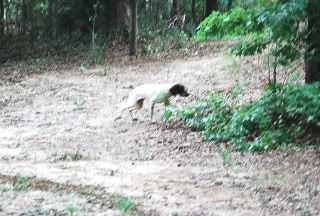 I really got to learn how to work this camera.........