Gotta eat hearty...taking my son to his first WWE event tonight. Have no idea what to expect but want to be well fed at least.
Haven't tried this rub before but if it's anything like their other rubs it will be great.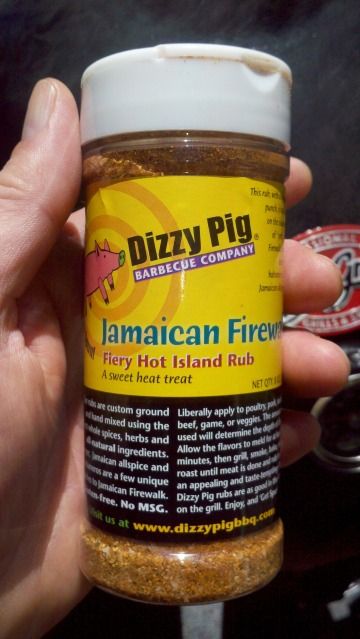 Sweet potatoes 'n chops cooking now. Gonna throw on some steaks, too. Bought a whole ribeye last week & had it sliced. Great deal. Marinade seems to be taking well.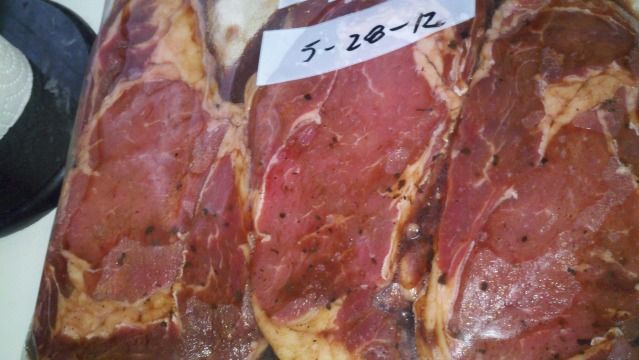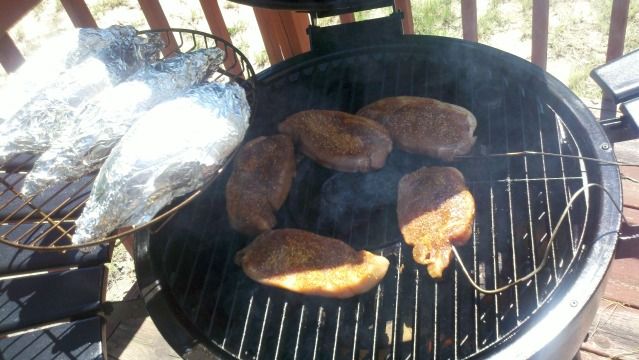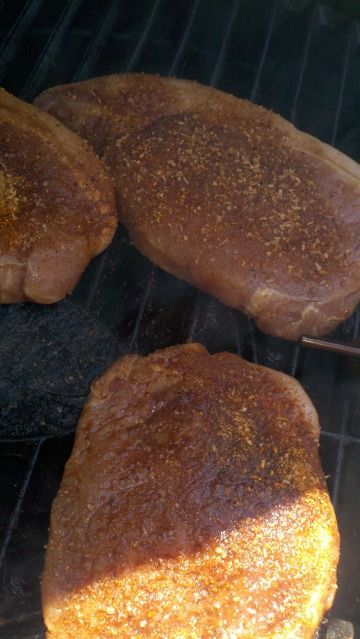 Chops turned out great. Nice flavor & heat on that rub, too.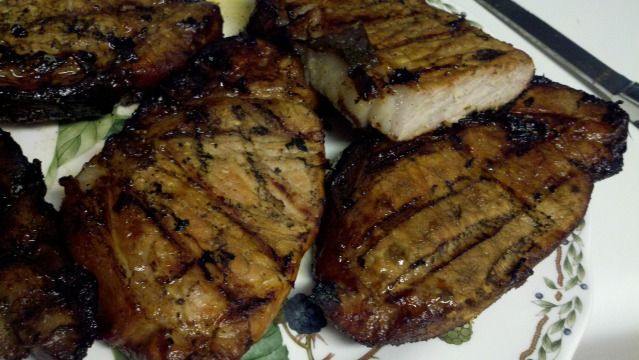 Last edited: