Lots of guys ride through the woods,and figure there ain't nothing here to hunt over.No reason for deer/hogs or any other life to be here.I'm going to set up a series of threads showing what I look for and where.I'm going to teach you that by knowing what food sources you can find in the woods,in certain areas...That you will be able to start picking off similar areas,and know what food sources to look for.
For instance everyone knows there are oak trees in the swamp.I hunt the hill alot,and there are certain food sources that are as common on the hill as oaks are in the swamps.When you start figuring out what foods to look for,where,how,what time of year they become consumable for the animals,then you can figure out where deer will be at certain times of the year and why.You can eliminate ground,and find productive ground..Lots of tracks in the area and you don't know why?Maybe some of these can be the clue.
Things are ever changing in the woods.This is how I have figured where they are,why they are there,and where they will be in the future.Learning to hunt natural foods can take your hunting to another level.It may be that missing link.If I help one person then I have done what I accomplished.
I'm going to show what food sources I found in a 5 minute scouting session.I do alot of speed scouting.I hunt WMA's that alot of times I don't get a chance to scout.I have 2 or 3 days to hunt these WMA's,and I have to know what to look for,where to look for it,and eliminate ground as quickly as possible as well.Over time you will be able to identify food sources quick,and easy.
I first went to an open pine flat,and this is what I found...Doesn't look like much..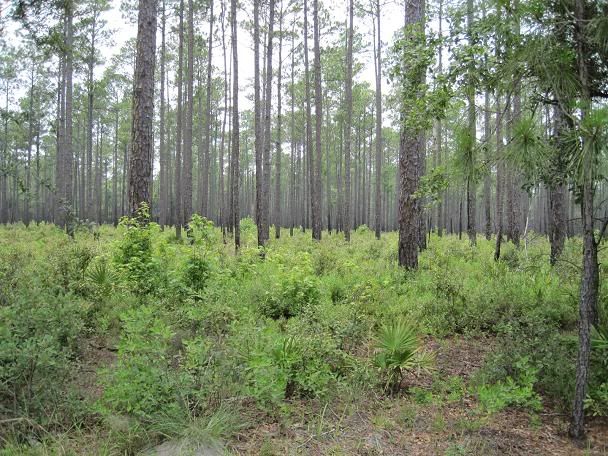 First thing I noticed was this..
Item 1-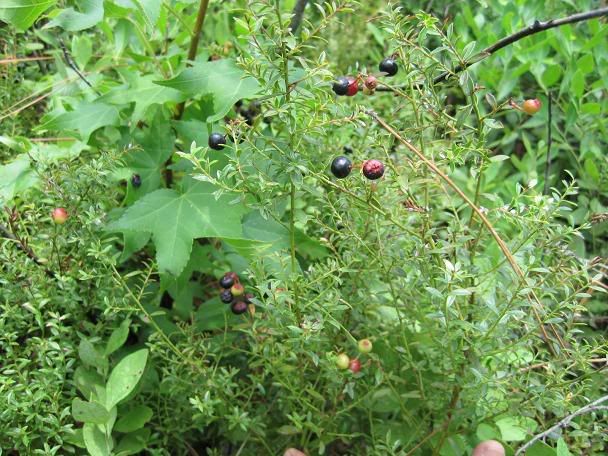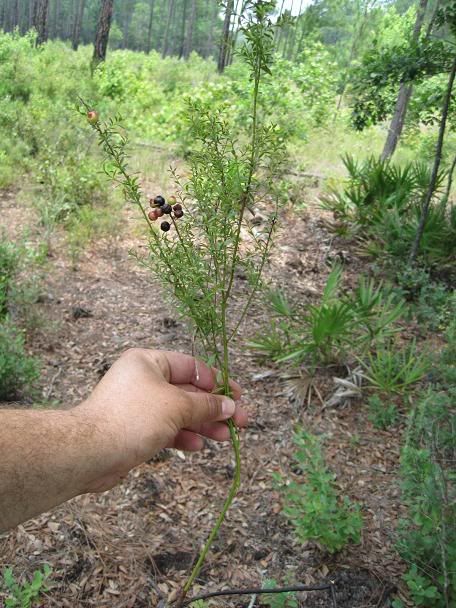 Sitting right by it was a pile of these..
Item 2-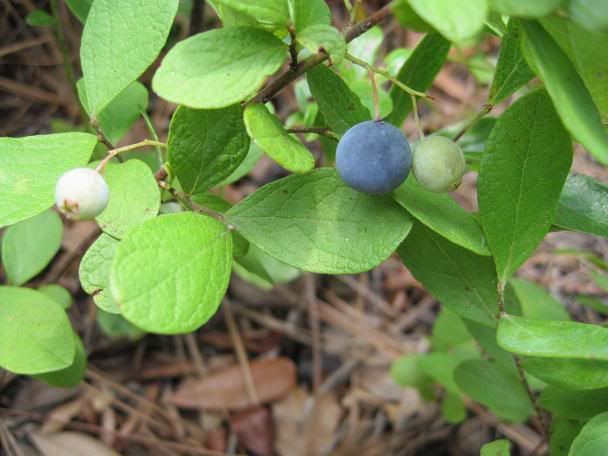 Well I spun around and here this was...
Item 3-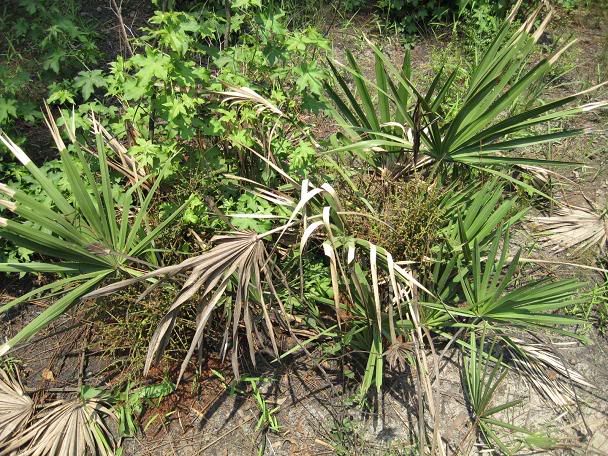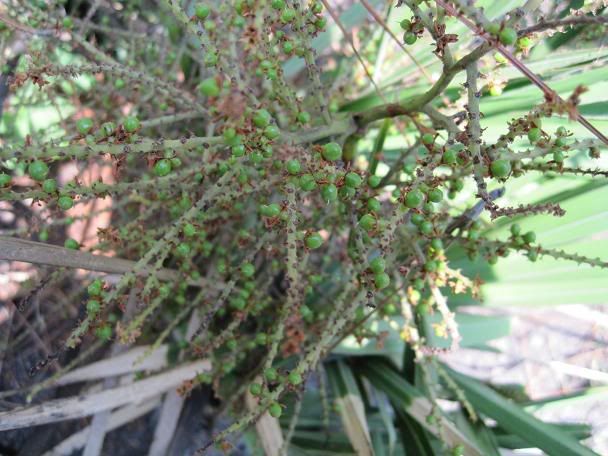 Looking at a nearby tree I noticed this..
Item 4-
This was right above that...
Item 5-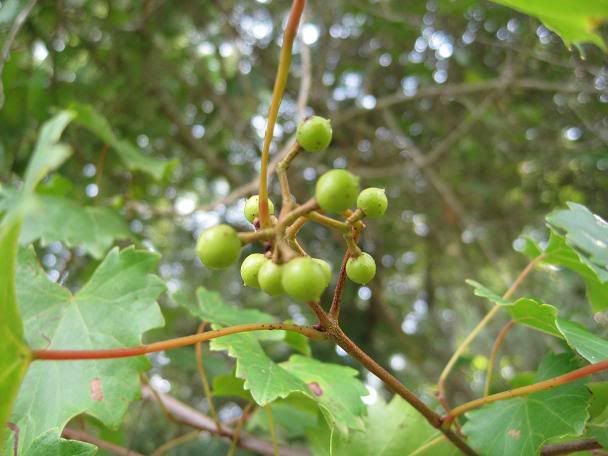 And ton of these all over the ground..
Item 6-
In 5 minutes I found 6 food sources that would support wildlife from today to the close of deer season.Any guesses what the 6 items were,and when they would be available as a food source?
Obviously this area will hold deer all through hunting season,pressure will play a factor on how productive the spot will be before hunters push the game into deeper cover...So the next thing to do is start looking for tracks,sign,bedding areas,and how to approach potential stand locations without being seen/heard,and with certain wind directions.Also how to hide the truck,as not to give away my spot..lol
Last edited: