madison county has a little mud hole for folks to come and play in. unfortunatley the cameras batteries didn't last long.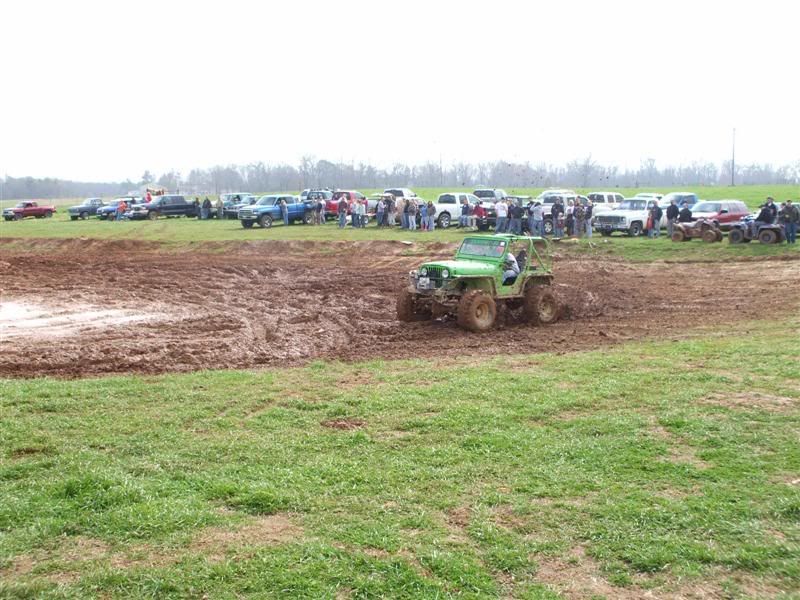 this hole where the chevy's stuck is the hole i couldn't get through either...
finally home.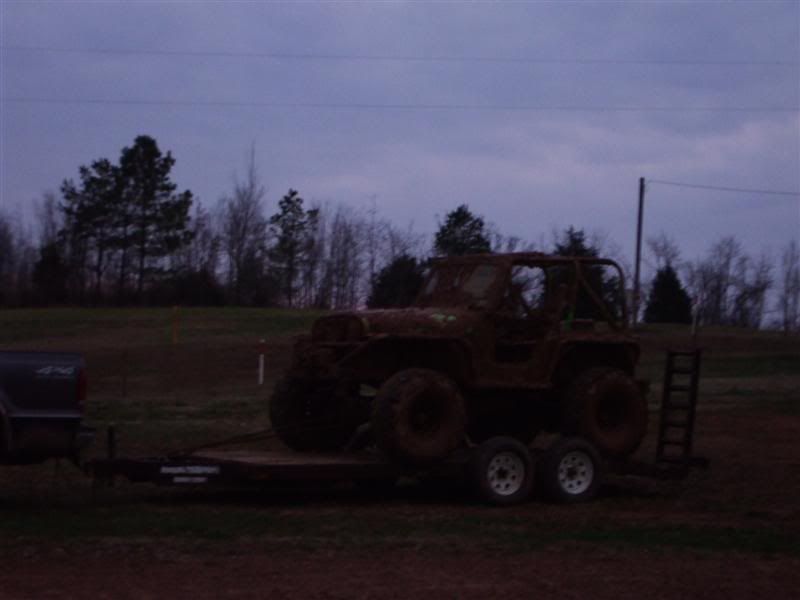 i knew i should of stayed home... anyone want to help clean it up for me.