Gil,
The litter of 12 from last year had 4 almost solid white, 4 Tri-color
This is a picture of the her litter mate that is almost solid white- my dad is going to kill a bird over him.
This is also a picture of the female (Daisy)that is almost solid white (her right side and left side almost solid white_ and her sister that is Tri-color, the sire of the puppies is in the back. He is almost 12. This was his first litter, so I can't tell you how often it happens. About 2 years ago I was like , I don't have a puppy to carry on this litter so I started looking for females to breed to him. I finally brought a couple to breed to him.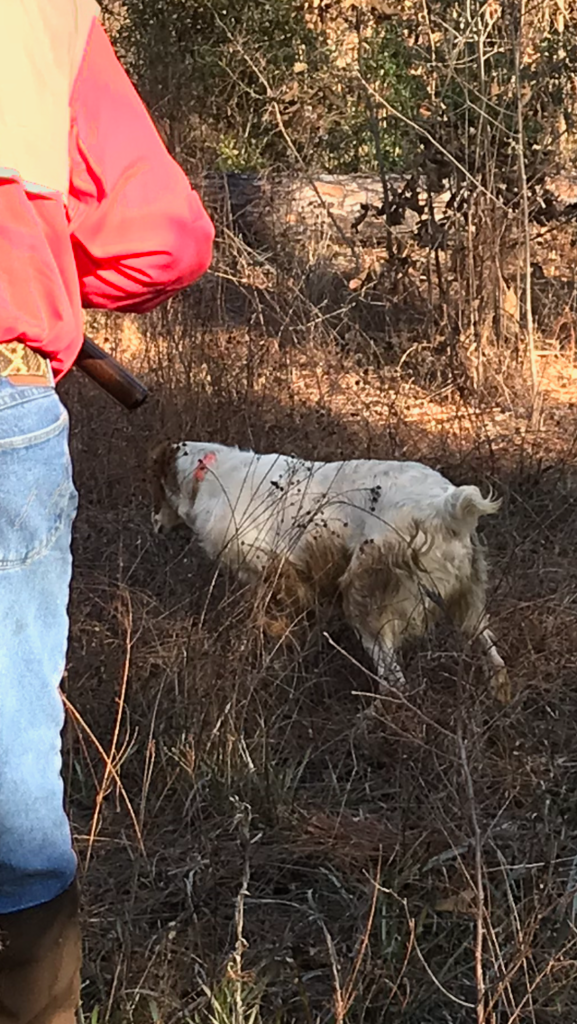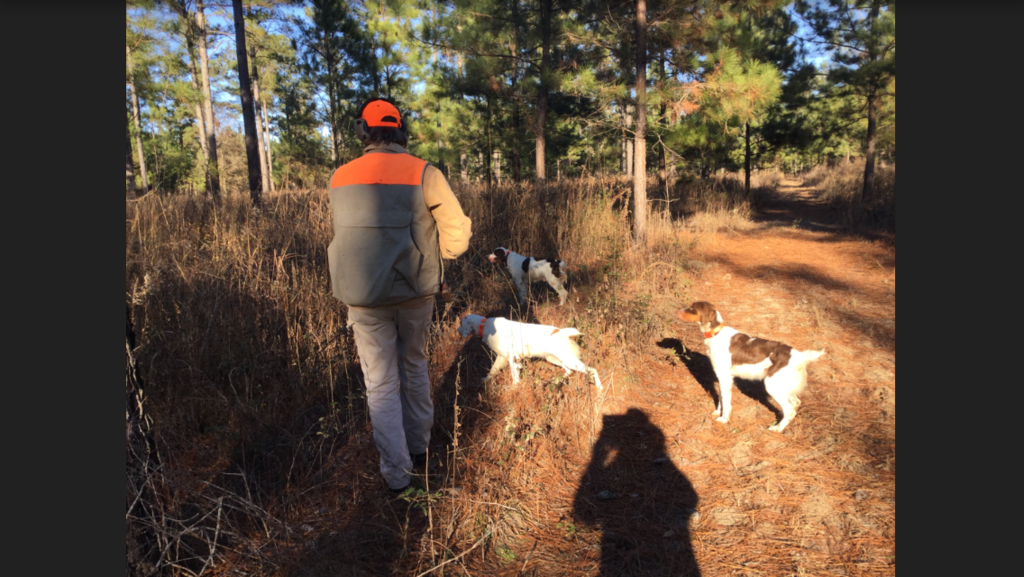 Last edited: