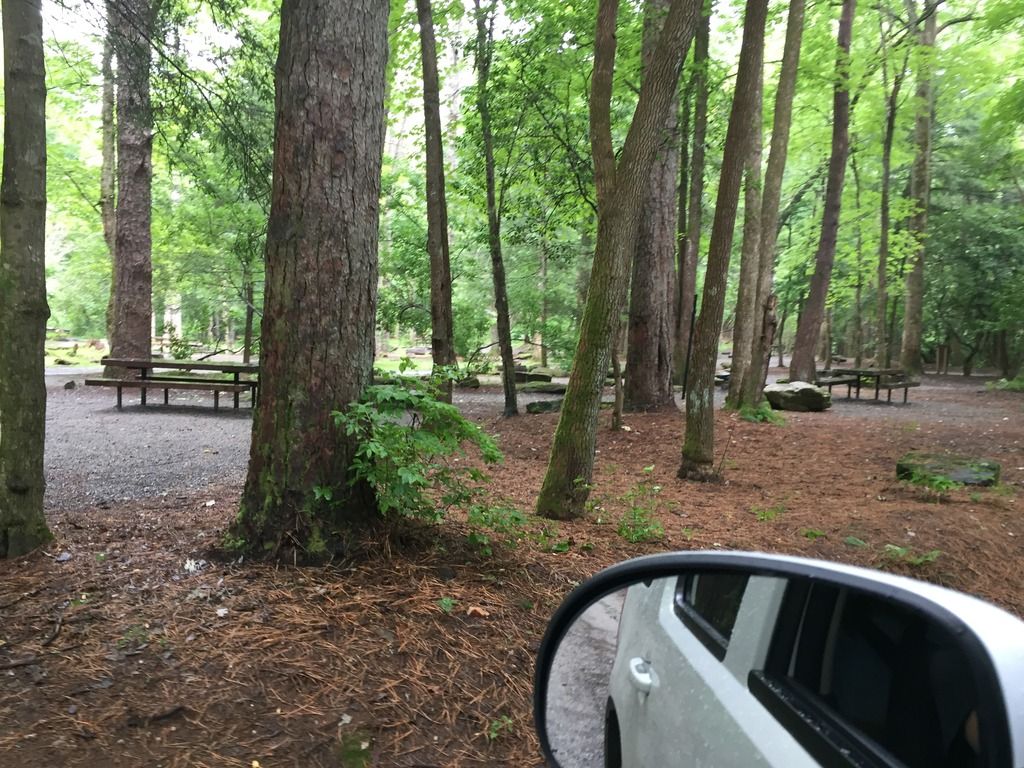 What is the first thing you notice about the campground on Wildcat Creek near Lake Burton?
For YEARS now, at least a 8-10 times in the summer and almost always on Sunday afternoons, we load up the wagon and go to the upper wildcat campground to swim, fish, chill, let the kids go crazy and grill anything from burgers and dogs, bacon wrapped stockers, filet mignons, whatever was on the menu that day. It's close to home, cheap and easy, and everyone has fun.
Today, there were 2 campers. The host and someone else. That was it. Upon our arrival today the host come down there and RAN US OFF. Told us it was for 'campers' only! I was nice, but I certainly would've liked to have told him to stick it, and almost did. But I behaved.
Has the Forest Service fallen this far off the radar as to run off a family of 5 from using a picnic table in a near empty campground or was this guy just being a democrat? I would have gladly paid a user fee, even the full $10 campers fee, but was not given that option at the nearly empty campground. Nor did I see a sign that said family picnickers are no longer allowed.
What say you? Am I right or wrong?
For the record, we still had a picnic. We drove about 100 yards up the road and grilled out on a big rock next to the creek. Just didn't have a table!