I am looking for a 12ga clays gun, either O/U or semi-auto. Interchangable chokes preferred, but not a deal breaker. Might also consider a 20ga gun.
I have for trade:
Charles Daly ECS. Excellent gun in near-new condition. Comes with two OEM six round and two Wilson Combat seven round mags, original case, documentation, fired shell. Made by Armscor. Really like this gun, it's accurate and reliable, but I find myself gravitating back to DA/SA semi-autos.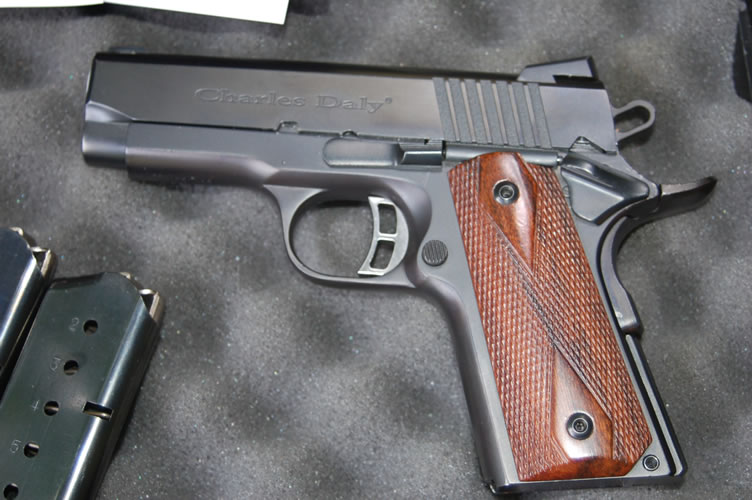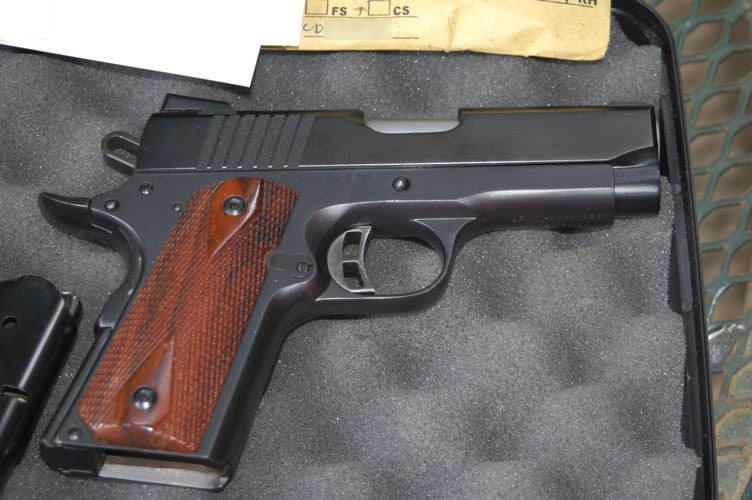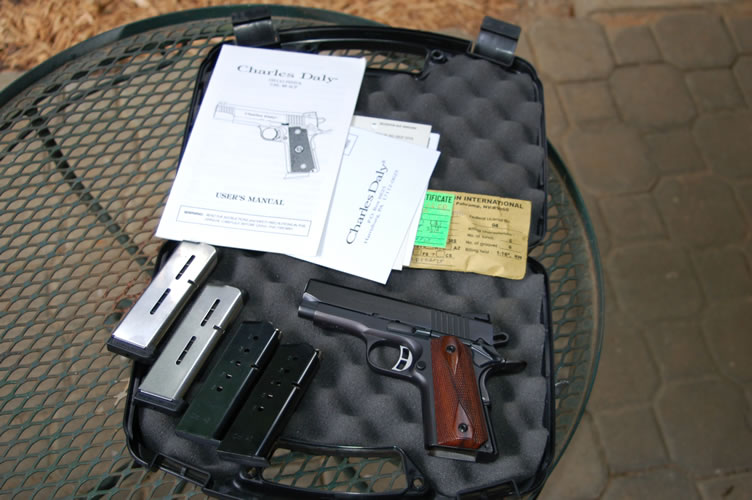 Next up is a customized Glennfield/Marlin 60, set up as a compact survival/backpacking gun. 16.5" barrel, 4x32 compact scope, Butler Creek soft sling, ATI skeleton stock carrying knife, paracord, windproof torch, multi-tool, Ultrafire C3 flashlight and an ammo tube with capacity for 10 spare rounds carried on the butt stock. Fun little plinker, has a great carry feel to it.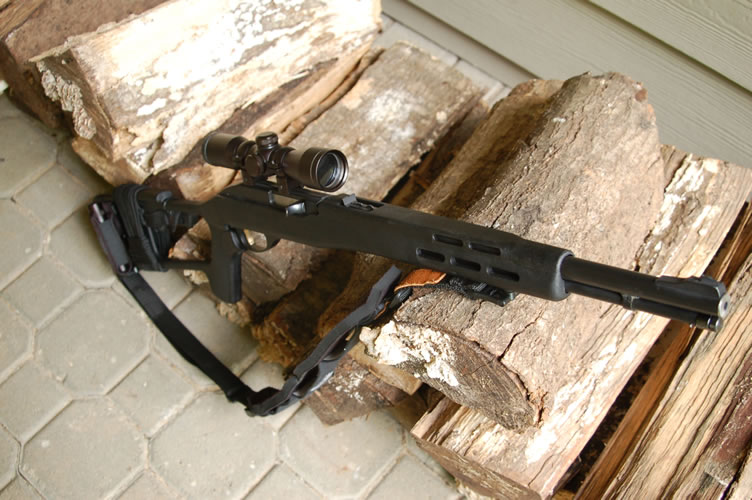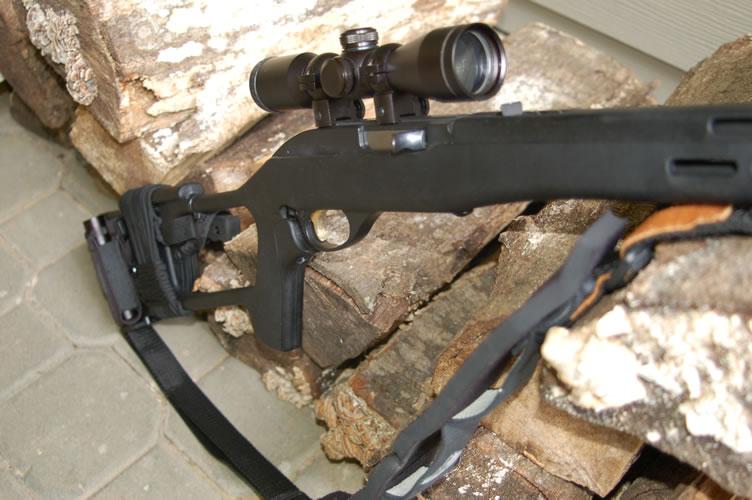 Last edited: