Labor Day Dan and I ran a double on Lake Allatoona. The top water bite never happen. The fished stay deep and where willing to eat shad fished on down lines right on the bottom. I call these mud fish, if your weight isn't bouncing in the mud these fish just want eat...
Lake Allatoona Labor Day..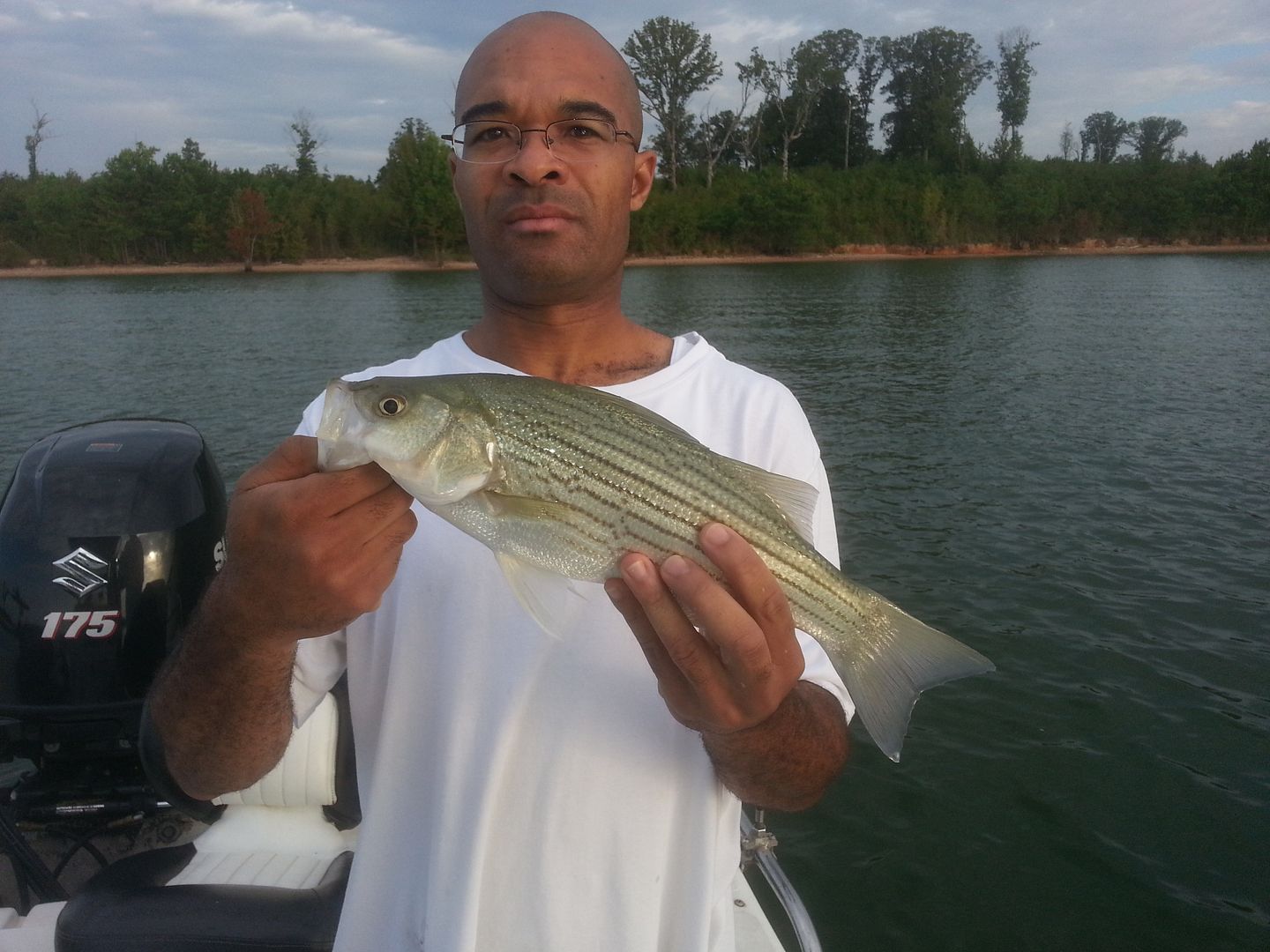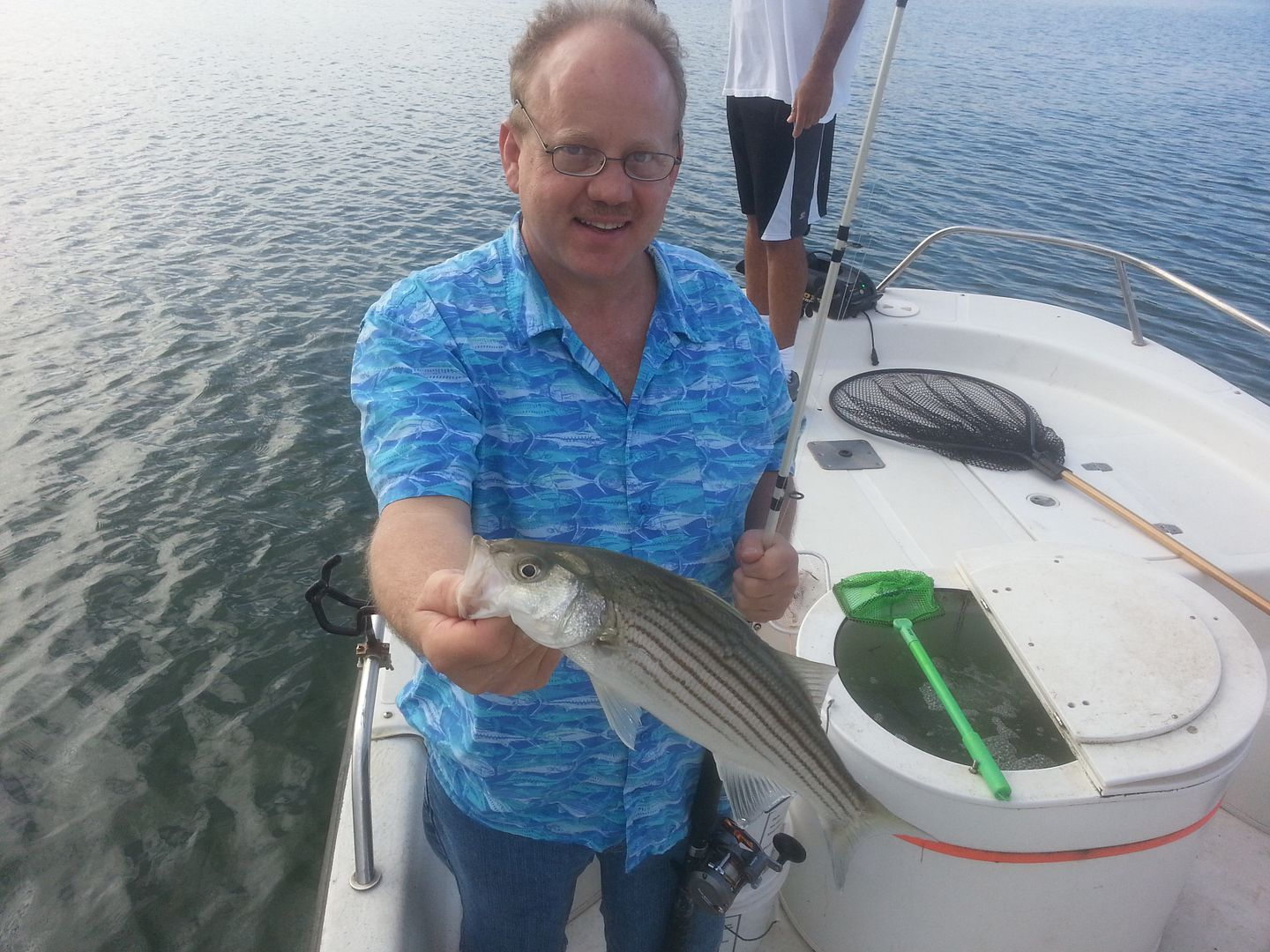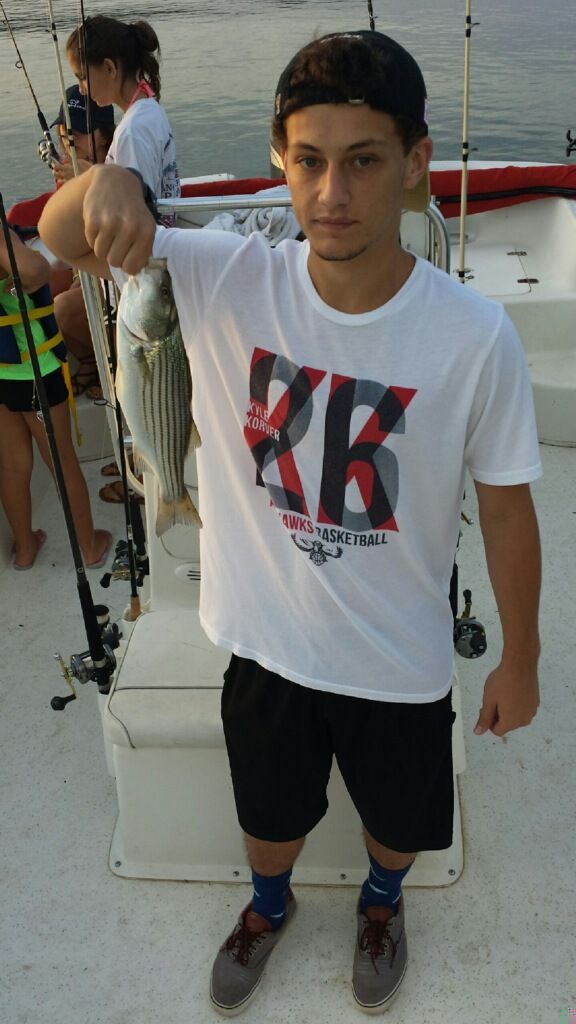 Carters Lake 9/3
I fished Carters lake Weds with David and Ken. The rain was brutal to start the day but clear by 8am and the rest of the day was just prefect.
The Stripers and Hybrids are starting to bite again. Live bait fished on down lines from 40 -60 feet 2/3 of the way back in the main creeks seem to be the best...
Carters Lake schooling catfish..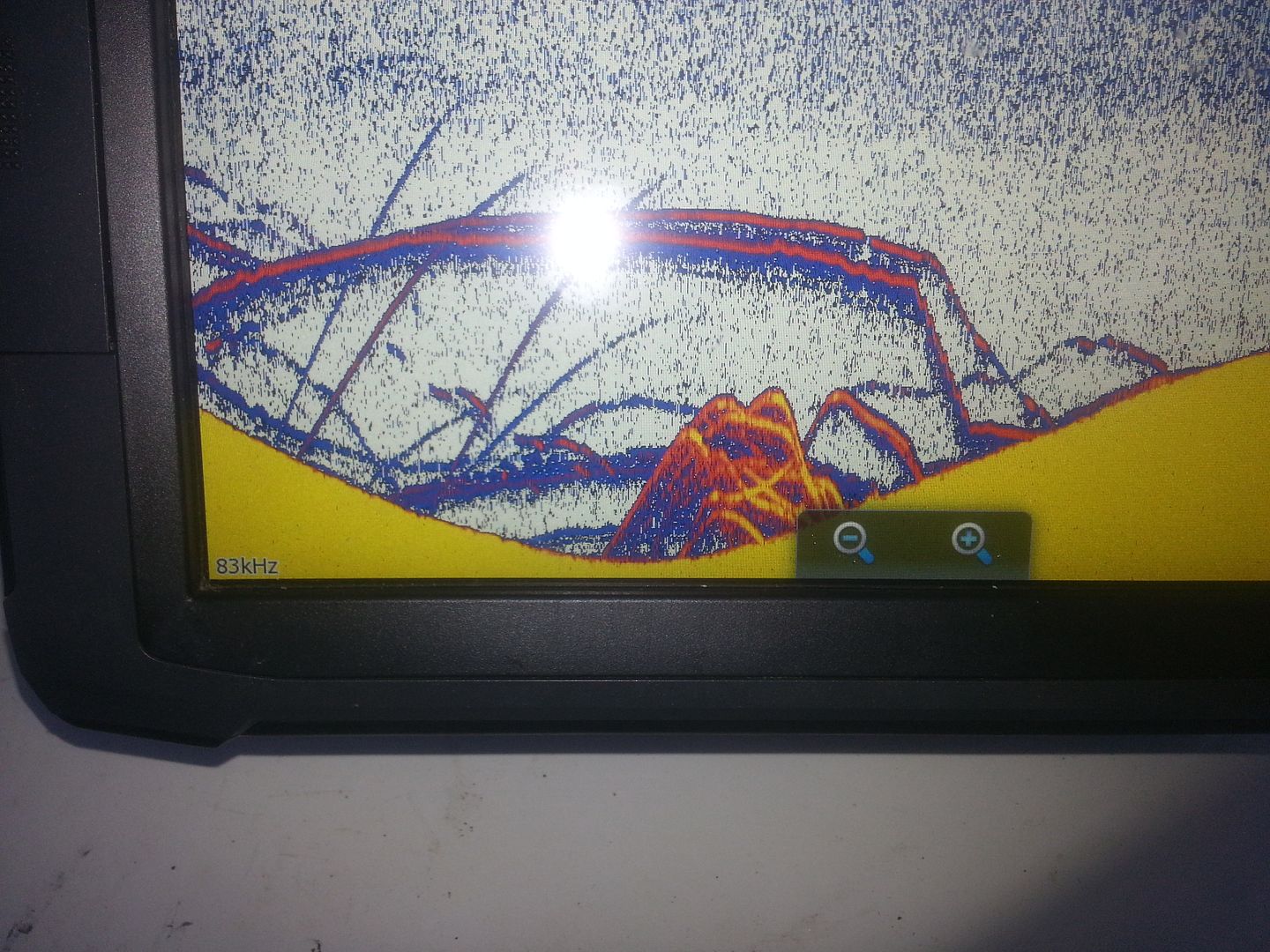 Lake Lanier
I ran a trip on Lake Lanier yesterday afternoon with long time Clients and friends Alex and his better half Nanfa. The bite was very good. We caught fish on both leadcore and live baits fish on down lines on the south end of the lake in or near the river channel.... Saw a lot of my buddies yesterday, Jeff Blair, Capt Mack, Butch and Steven.
Blair getting his fish on..
My guys with a few nice Lanier Stripers.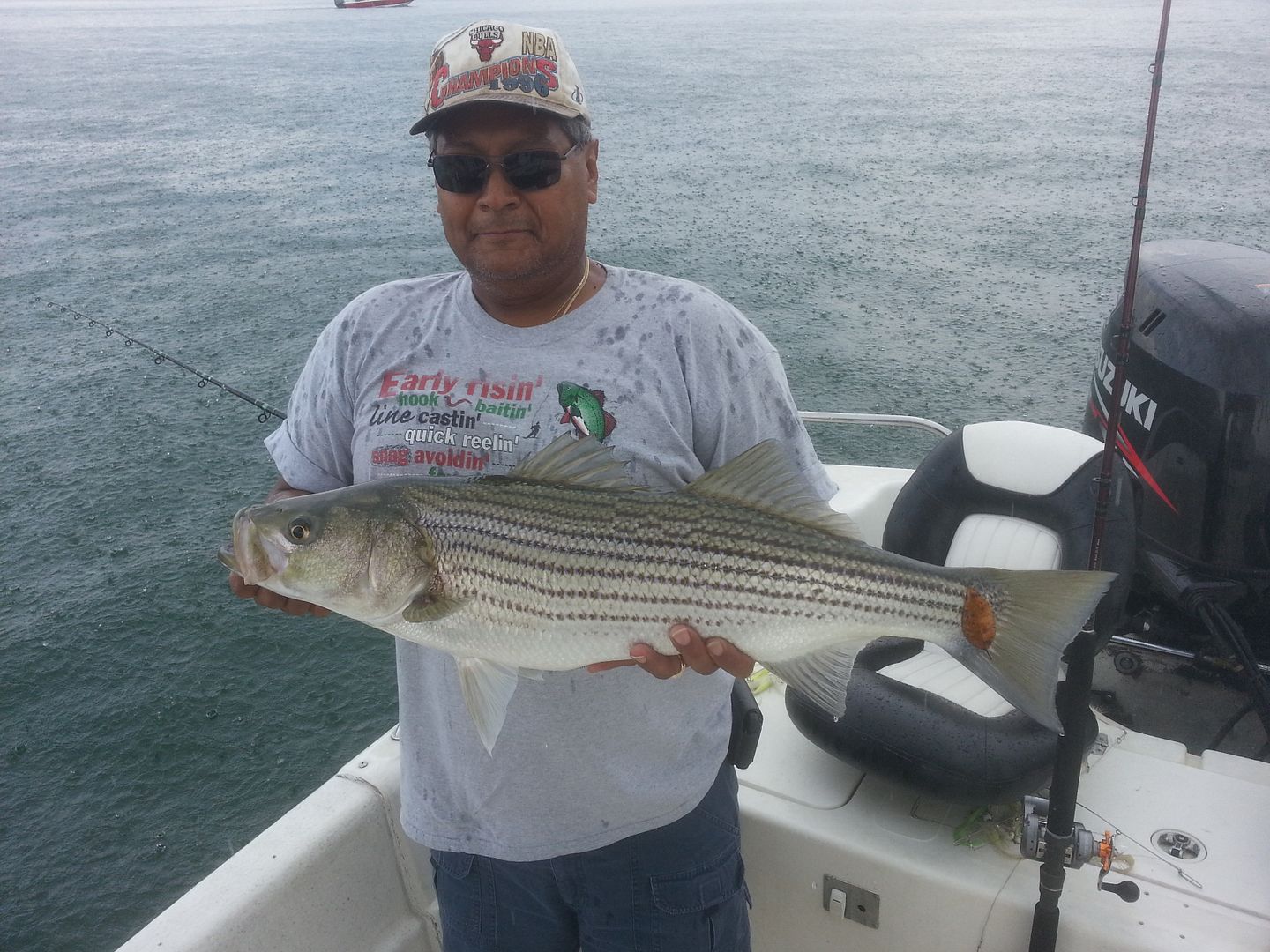 Heading to grandparents day at our twins preschool in about five minutes. Then Tina and I will be heading to Fla with our best buddies for a week of RR. Gary and I will be doing a little fishing this weekend in Panama City. And then we are going to hook up with Capt Ronnie mid next week in Destin for a little in shore trolling... I'll post post when we get back..
Last edited: