Today I had the plesure of hosting a birthday party for Paul- Louis. Our other anglers for today was Paul-Louis dad Jean-Emmanuel and buddies Dillon and Conner. The Striper bite today was good. All the guys caught good fish and seem to have a great time. This trip has become an annual trip for this group. And I am already looking forward to next years... Happy Birthday Paul-Louis.....
Birthday boy with a nice striper..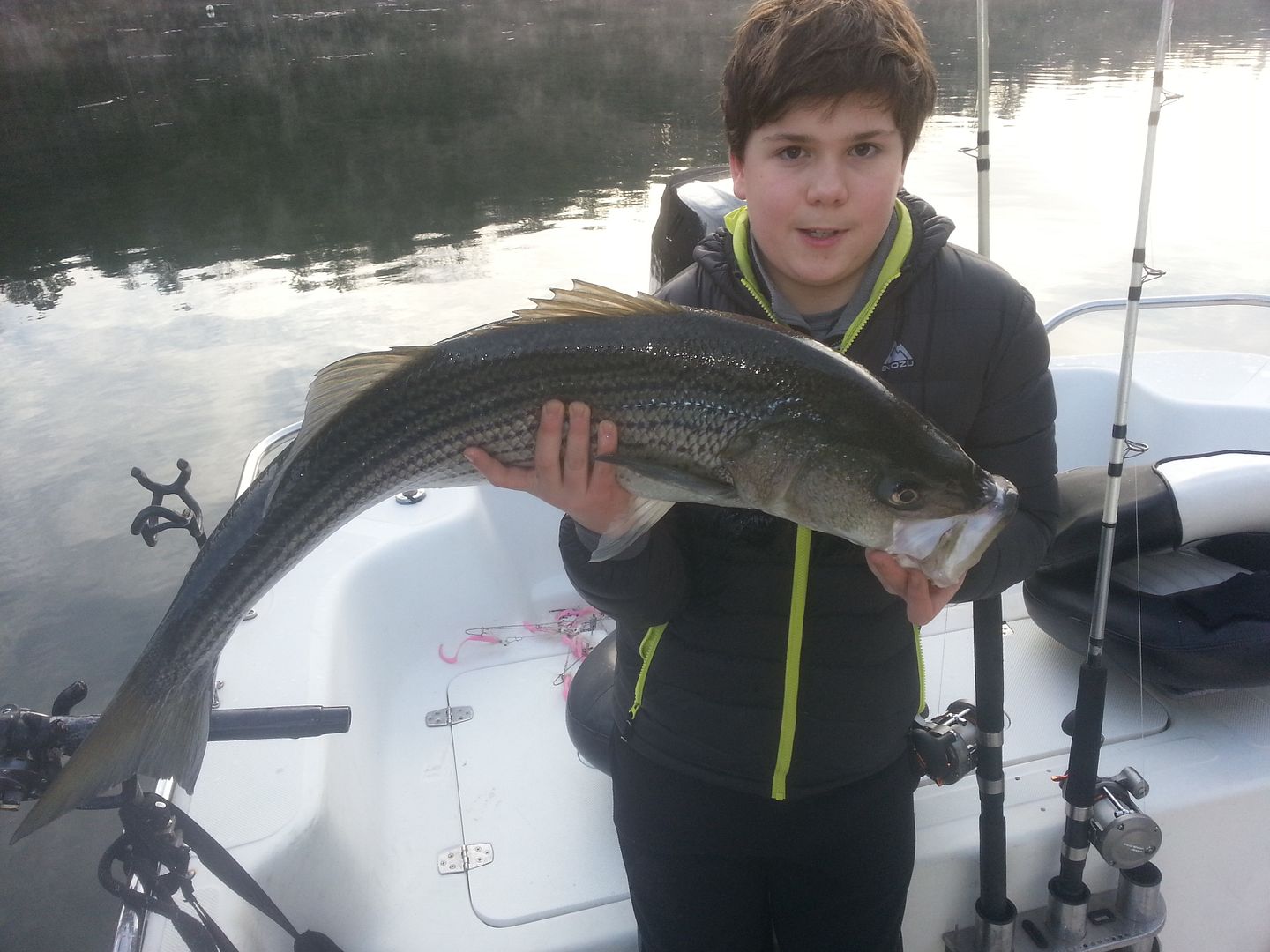 And a few of the rest of our gang...