Water Temp - 82
Water Clarity - 2 ft
It's been a tough few weeks for me, but I finally found some fish today. The water is dropping and still stained, but I did fish up towards browns bridge. I ran the typical summer pattern today. Brush on humps and points. This pattern will be your go to for the next few months. There are plenty of fish in that 20-25 foot zone, but I moved out to 30-35 foot for my bigger fish. Ended up with 20+ fish with most of the coming from on the drop shot with spotsticker and robo worms. I did catch 3 on a fish head. They are not on every piece of brush, but when you find them they seemed to be stacked up. All of my fish came from 2 spots. I actually caught 10 on 10 drops while spot locked. Most where small, but when you've had the 3 weeks I've had, you'll take it! My best 3 would have gone around 11 pounds.
It was also the first trip out with humminbird new low q (real chirp) di transducer for the solix. I'ts the XTM 14 20 MDI T which is also offered in transom mount. They are also offering a transom and trolling motor version for the helix units. I had to give up SI on the trolling motor but I rarely used it and really wanted to try the low q transducer. So far i'm happy with the results. The real chirp helps with being able to see fish that are actually in the brush as well as fish that are belly to the bottom that normal 2d would miss. The install position on the trolling motor really helps to negate the negative 3 degrees of camber of the ultrex trollling motor as well. I also need to give a shout out to my guys Ben and Chris at
AVC Marine
for the quick turnaround during the busy season. If you guys want a top quality install, you won't find anyone better. If you have any questions about the new series of transducers from humminbird, or operation of the solix or helix, shoot me a message.
some quick fishing and install pics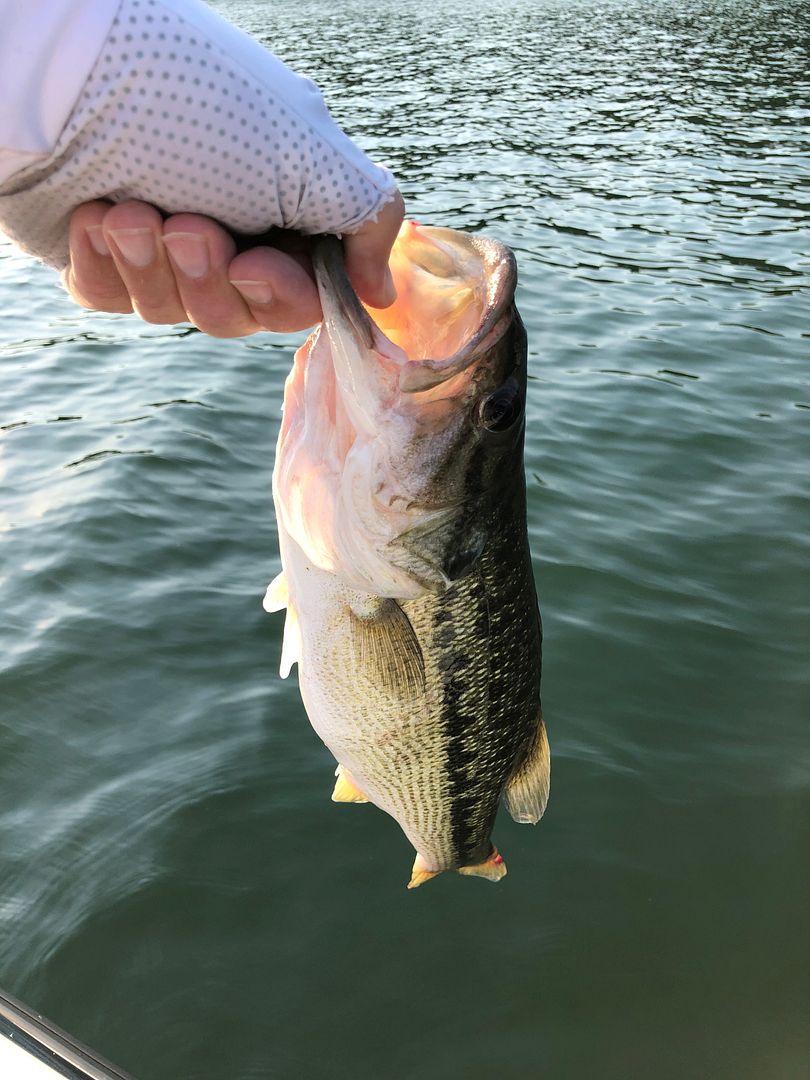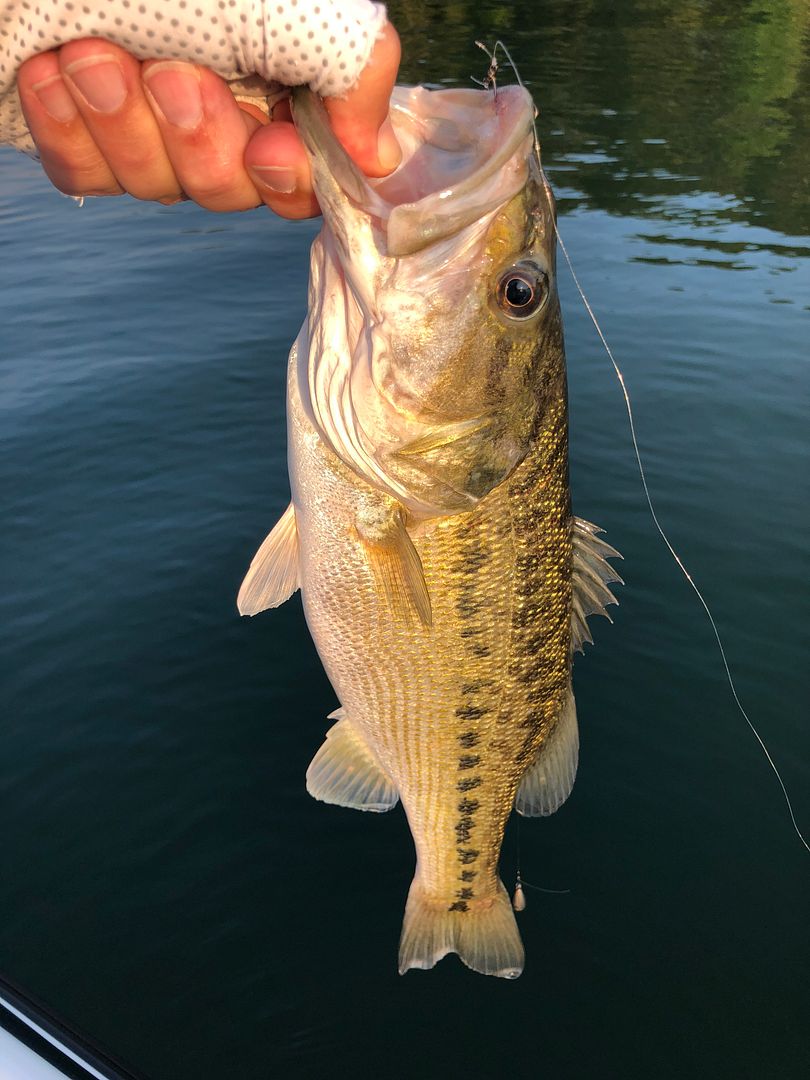 this is what held 10 fish in 10 drops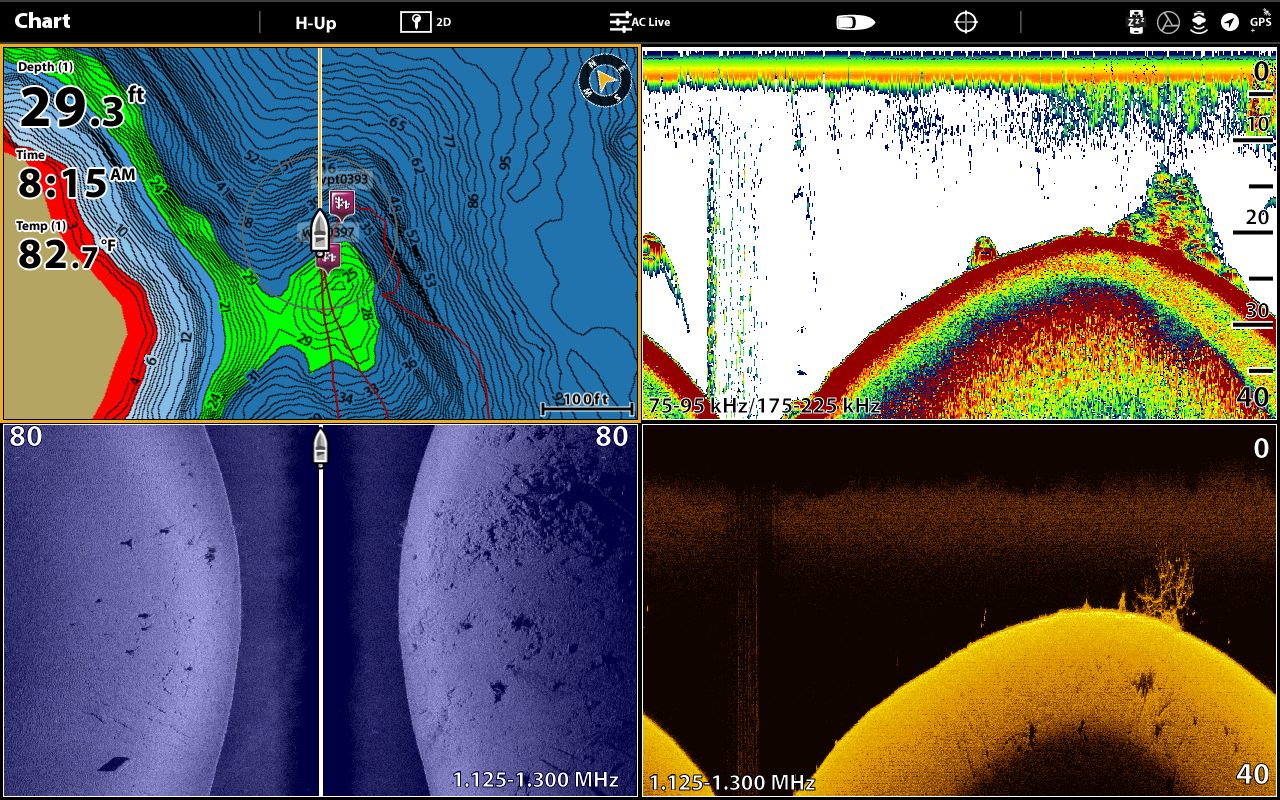 random stuff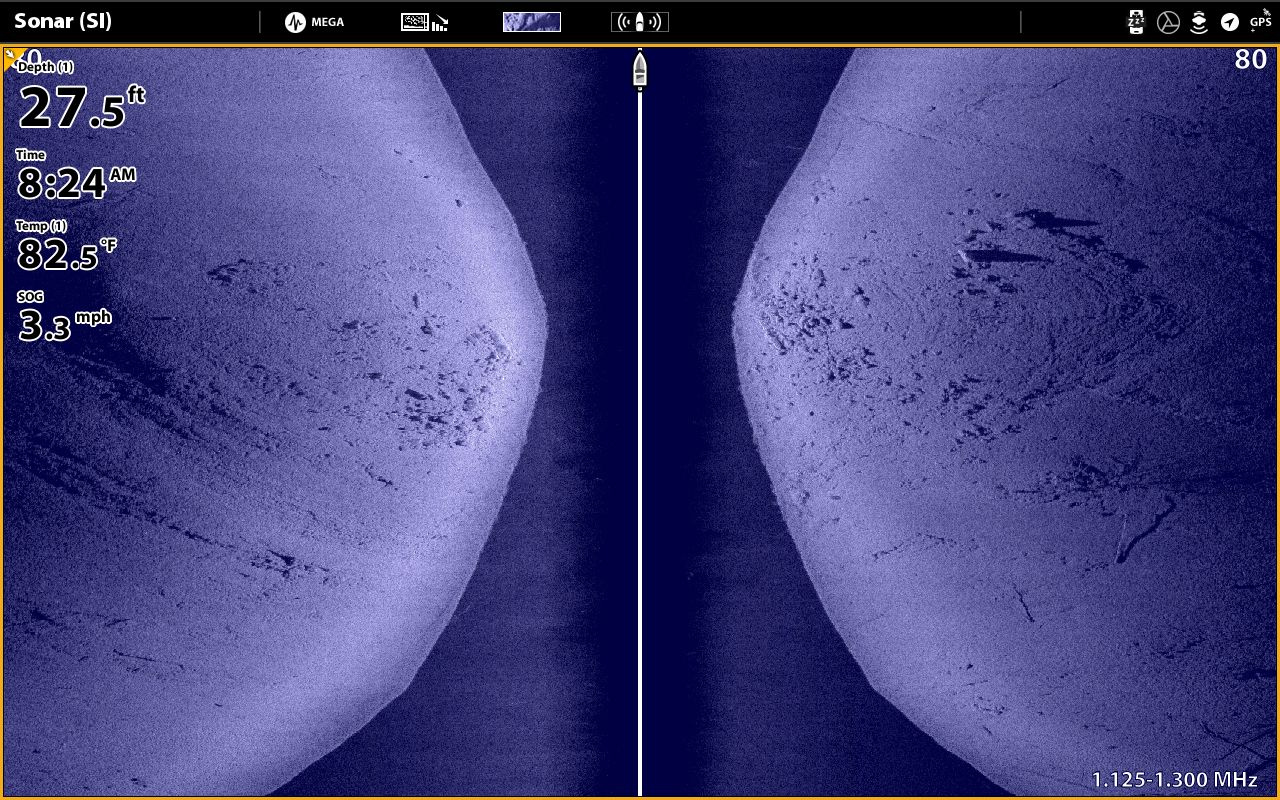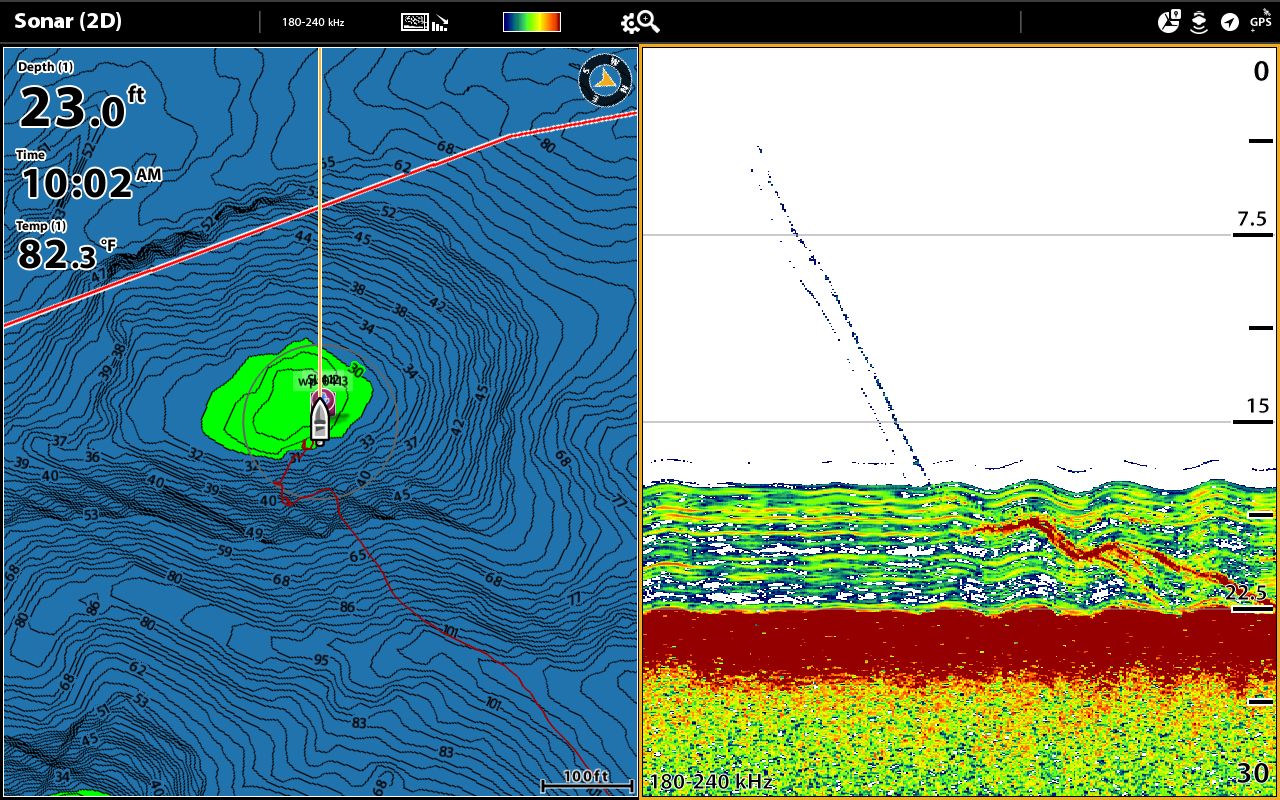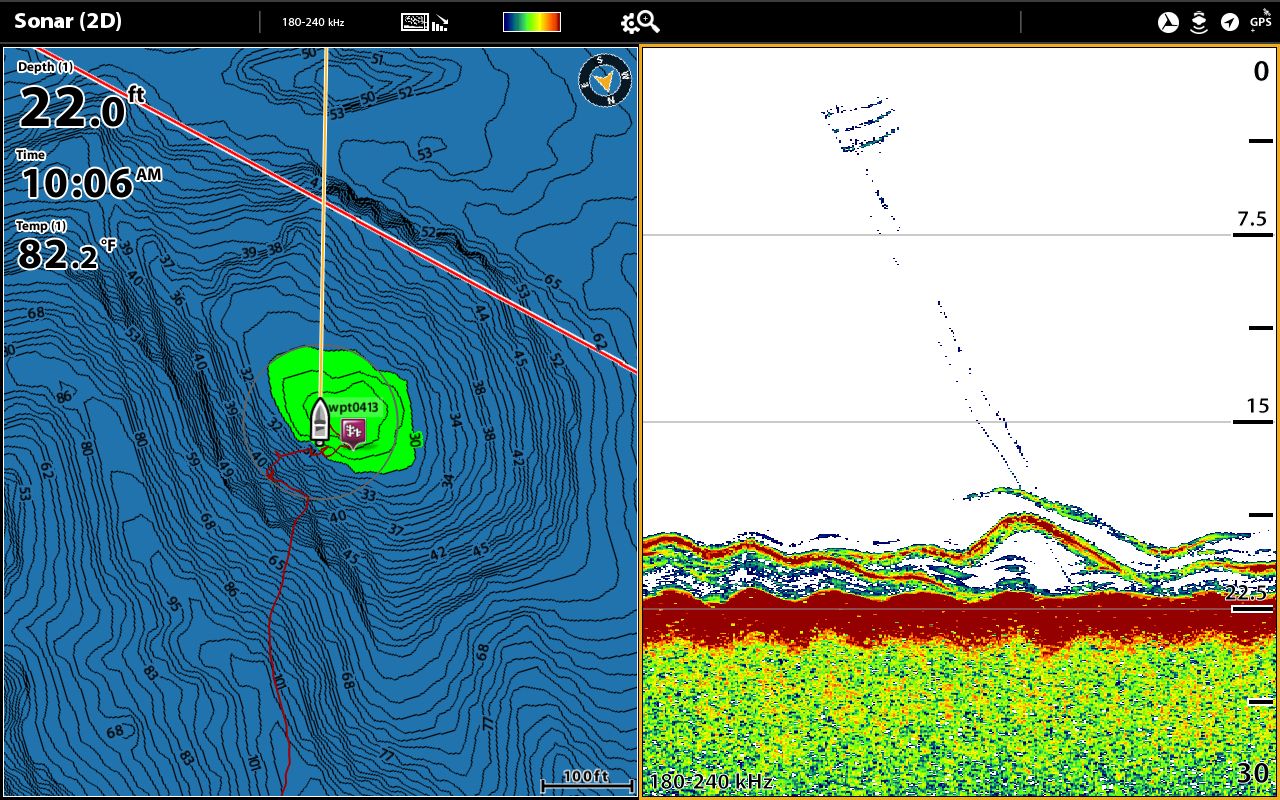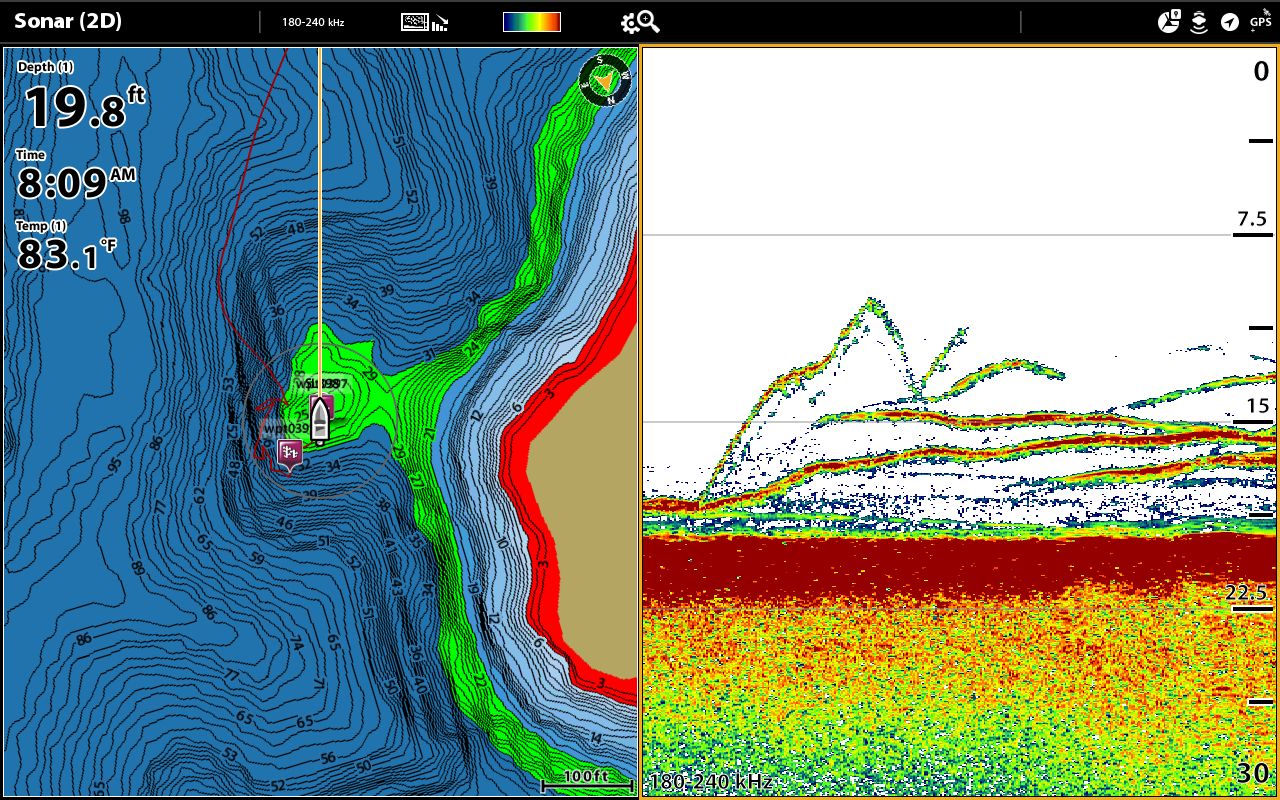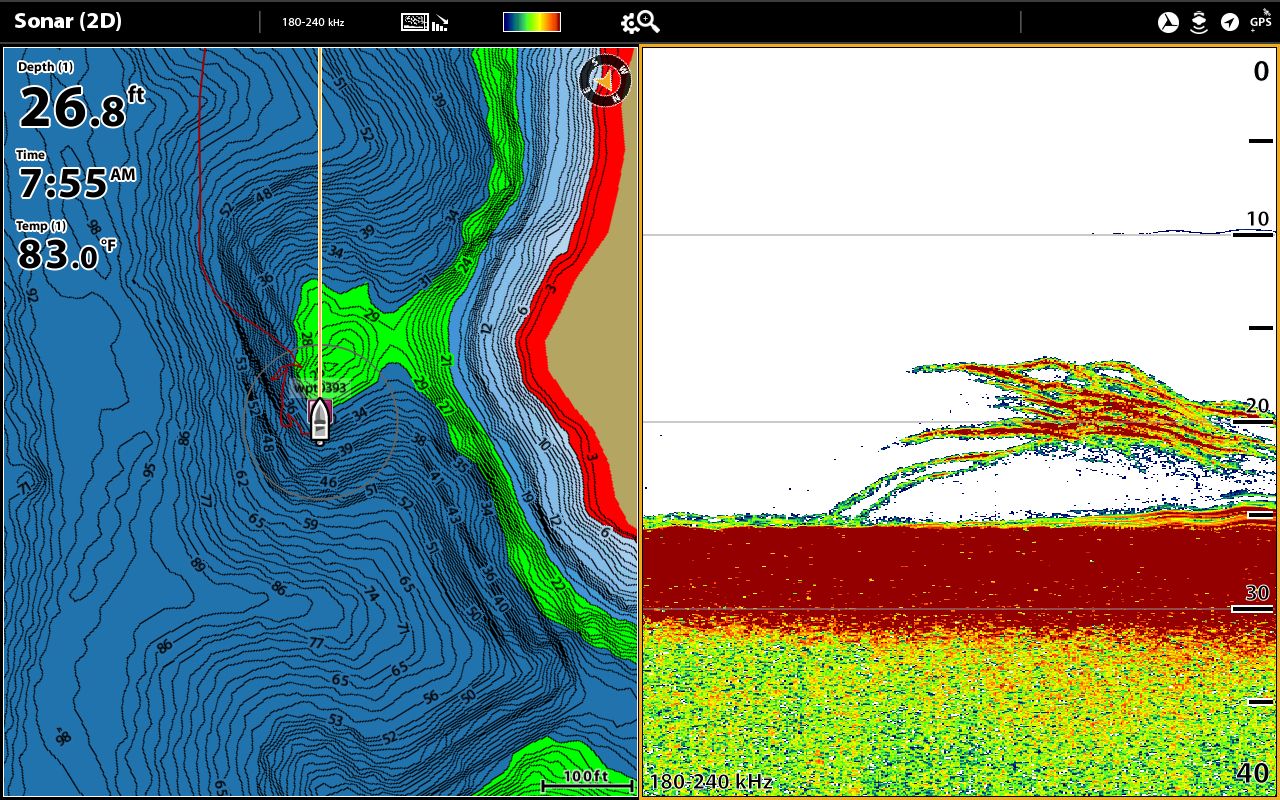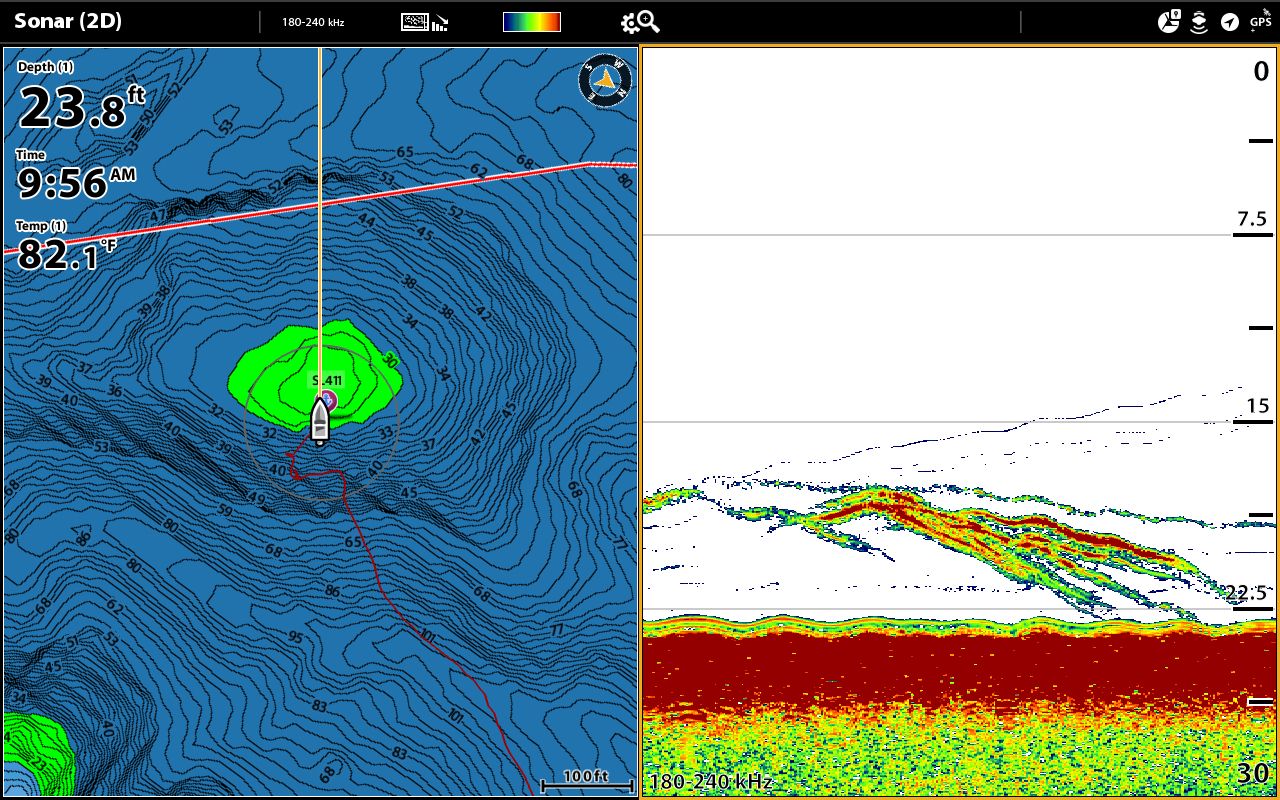 Last edited: