Took a little "stay-cation" from work this week. Thursday morning I hooked up with GON's own
TroutManJoe
to take a float down the Toccoa Tailwater.
Now normally, I'd try and channel my inner "Ol Captain" and try to weave yarn about the day and how things went. No such luck this time. Here's the fish....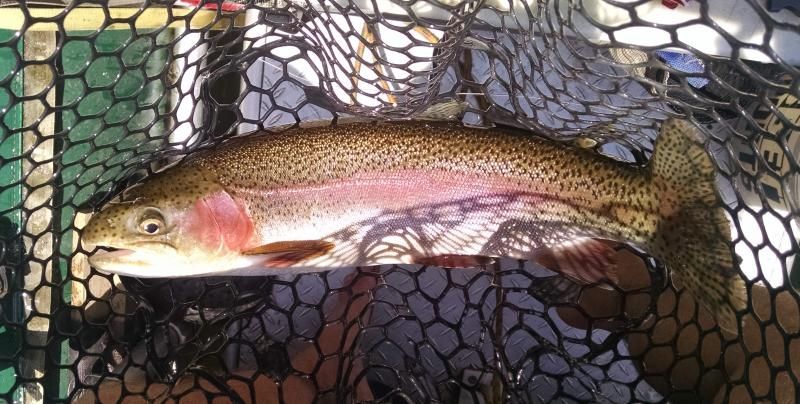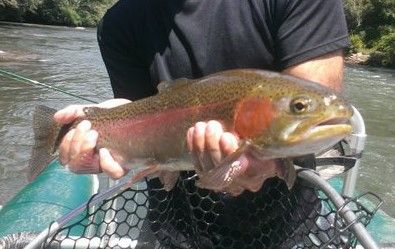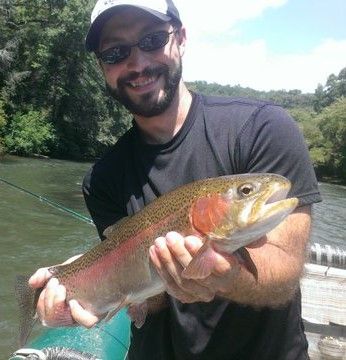 ...My personal best non Great Lakes trout, and certainly my personal best fish with the fly rod. A great day, and a memory made for a lifetime.
Last edited: