This year has been one of the weirdest years I've ever seen for fishing! With all the winds, 2,458.21 inches of rain
cold then hot has still been a good year for big fish especially for the kids aboard the "DINk" toon
Her are some pictures reflecting back on the kids fishing with me for the 2013 season!
From catfish,hybrid,striper, and crappie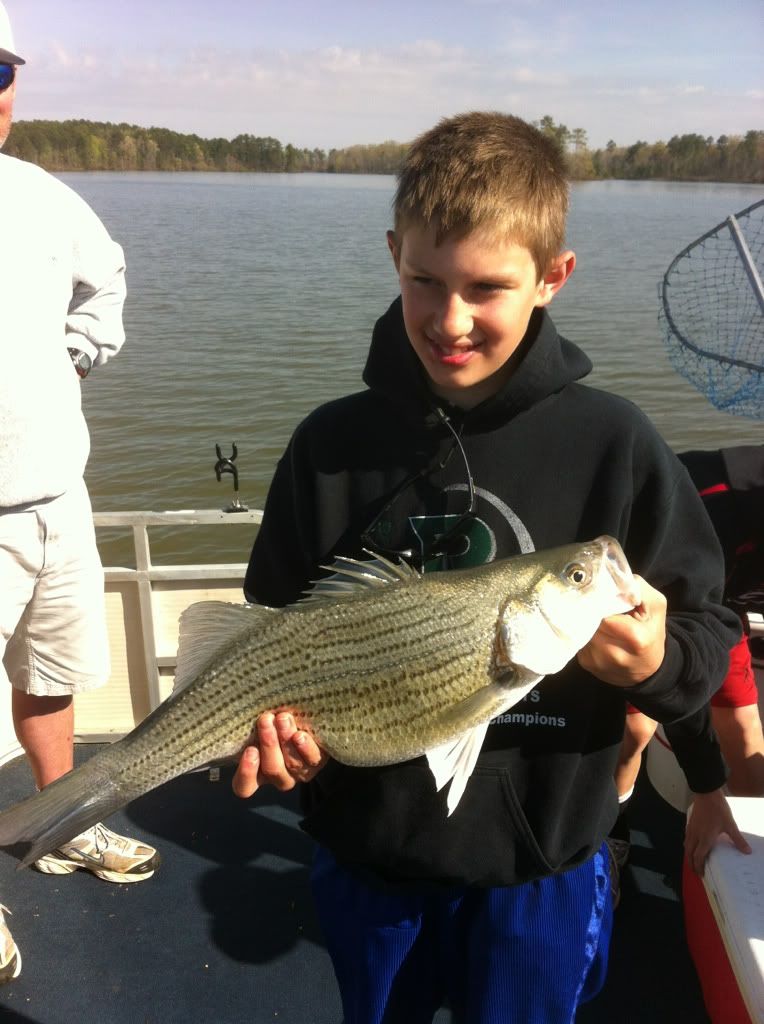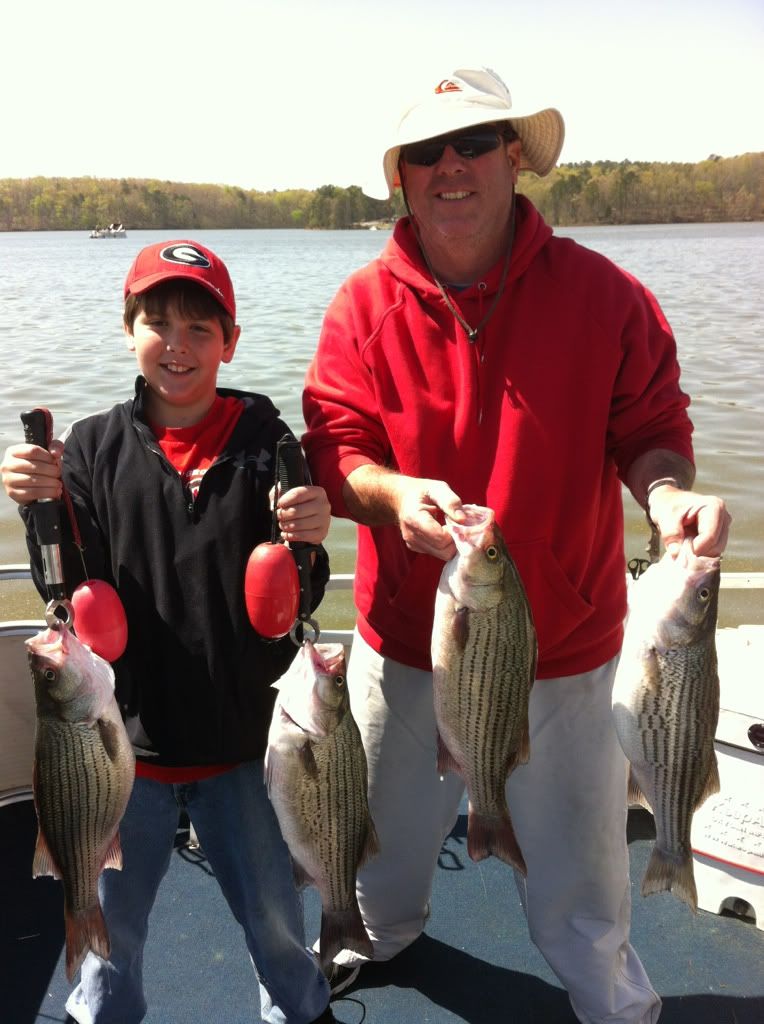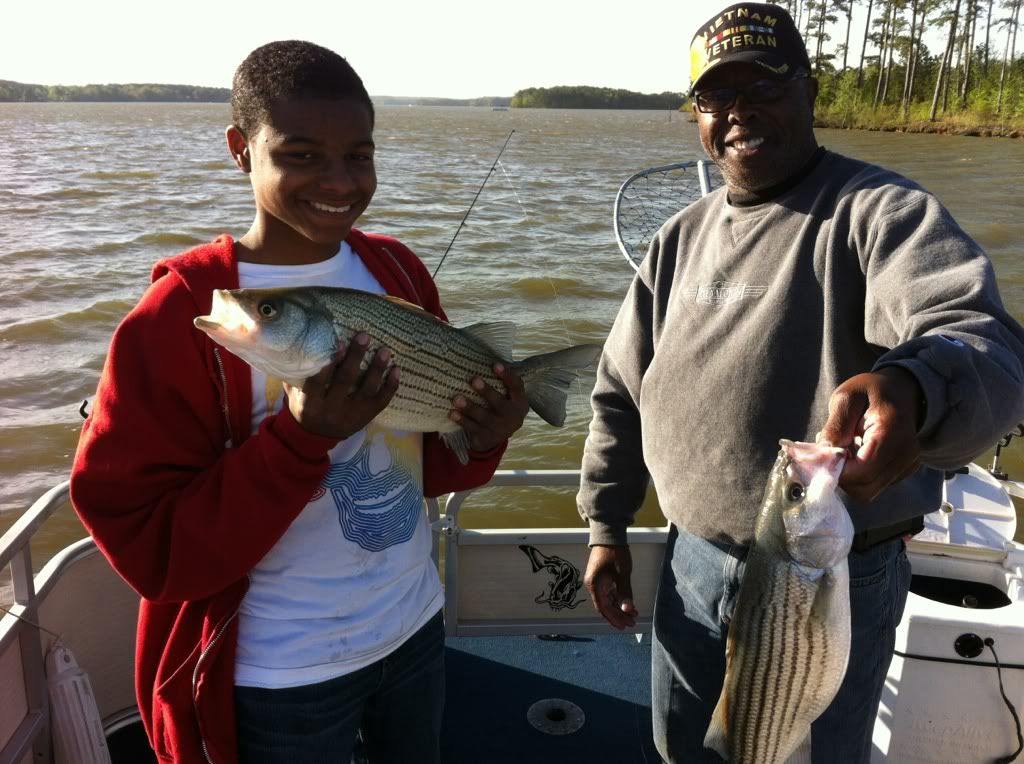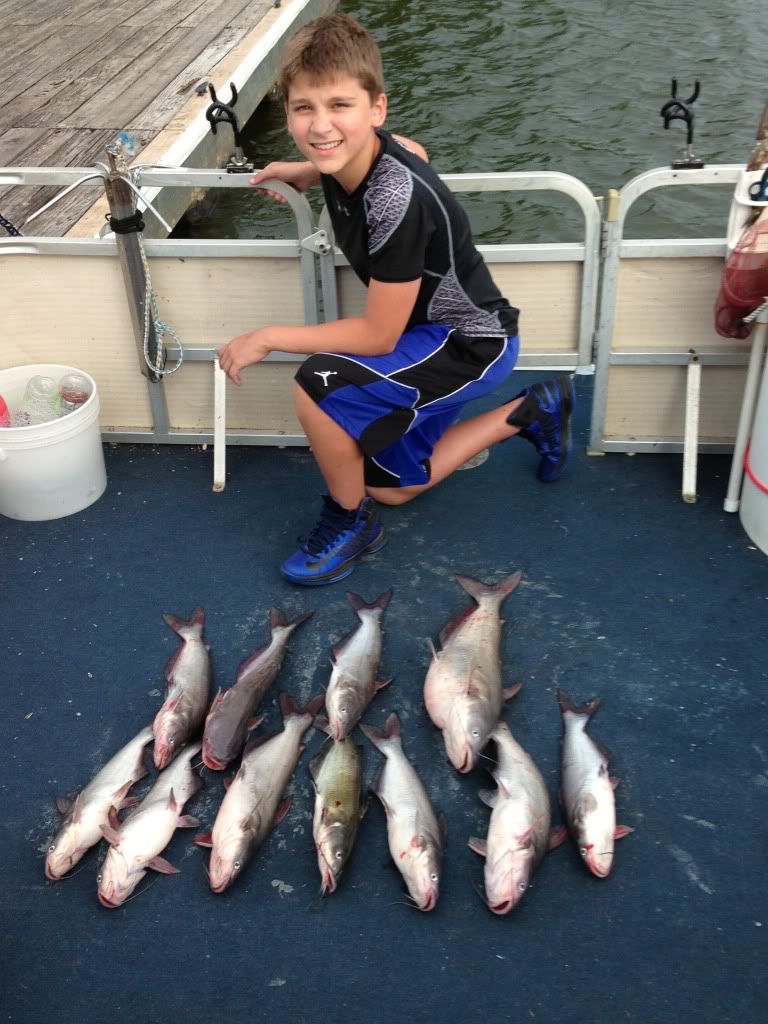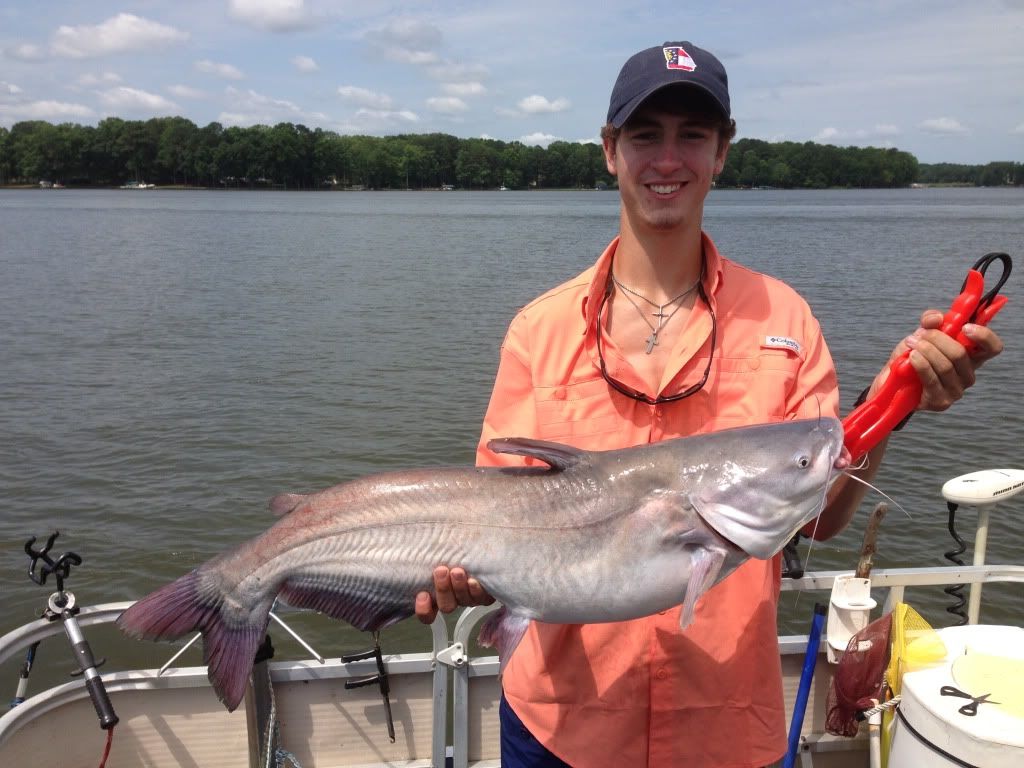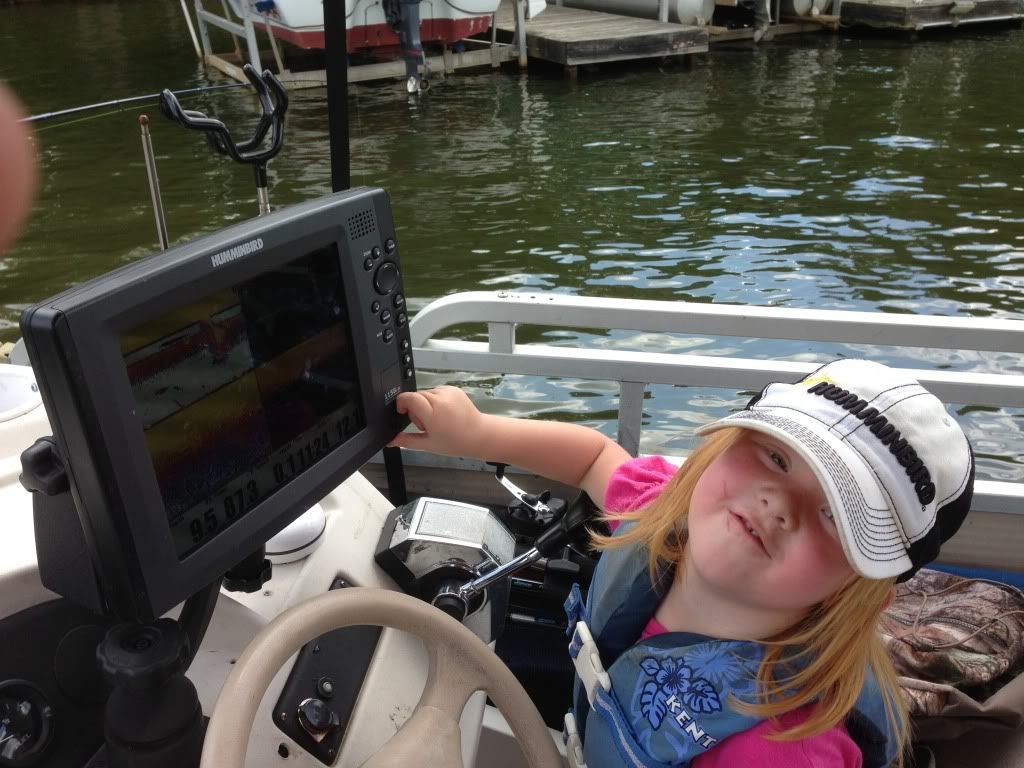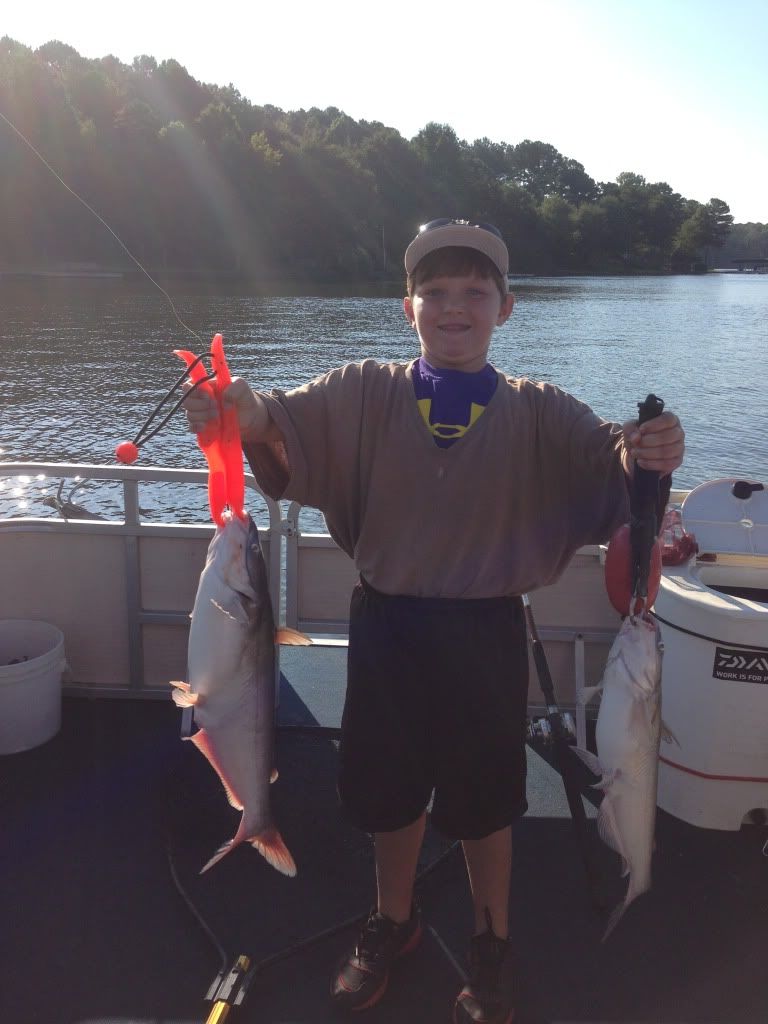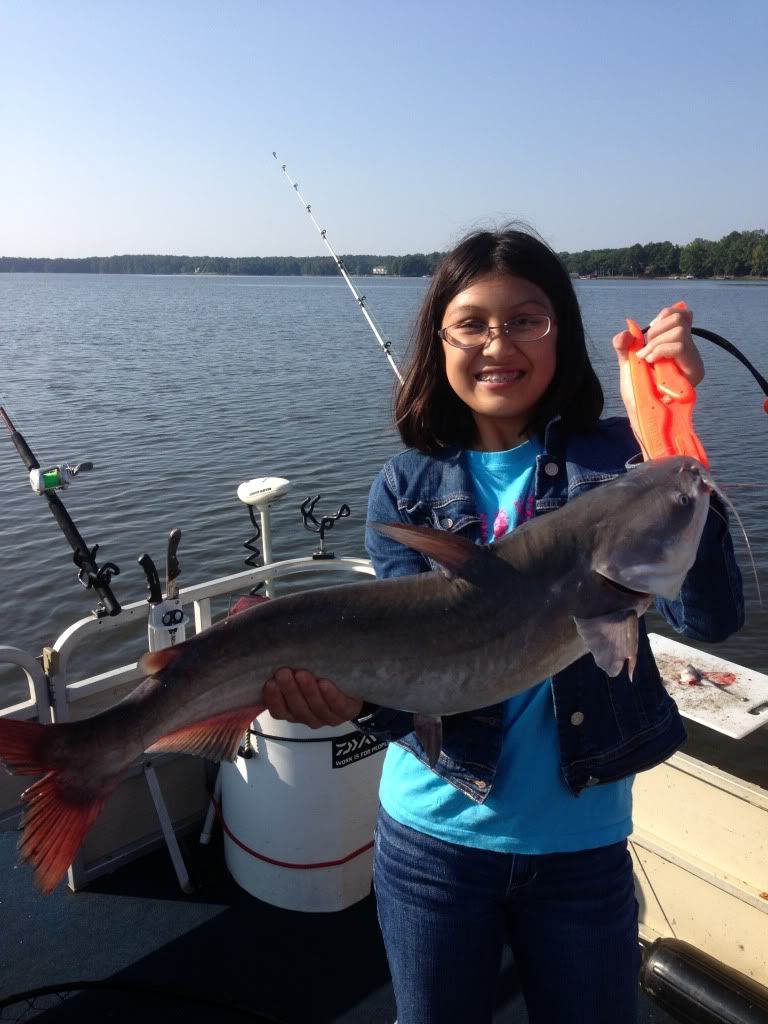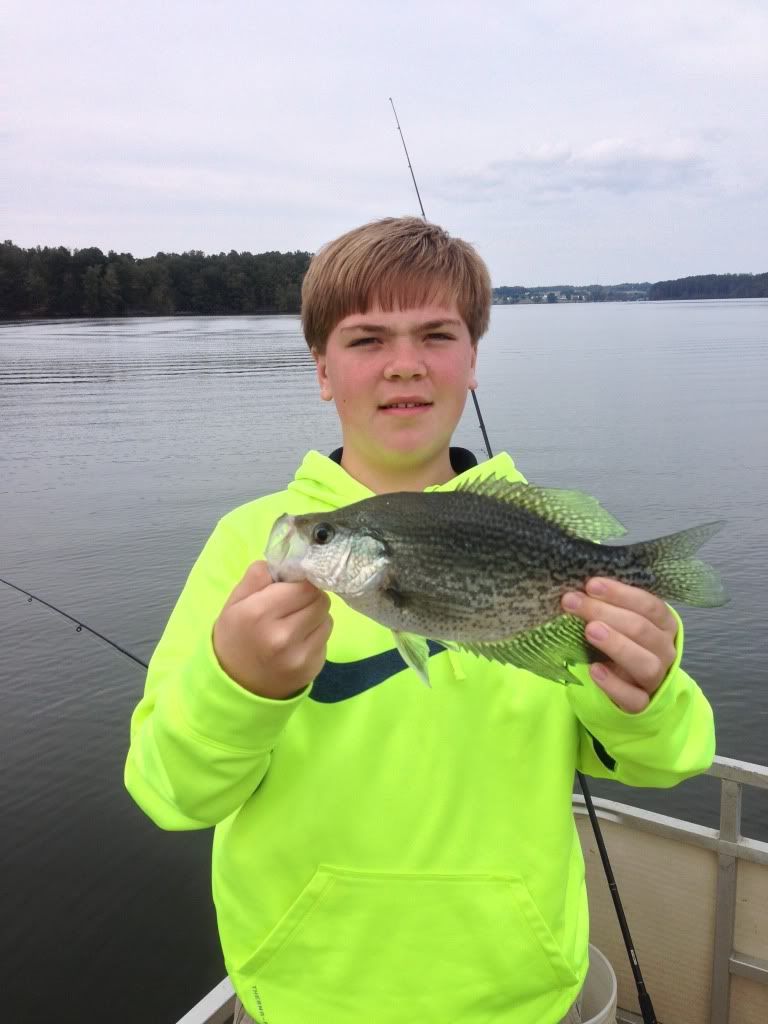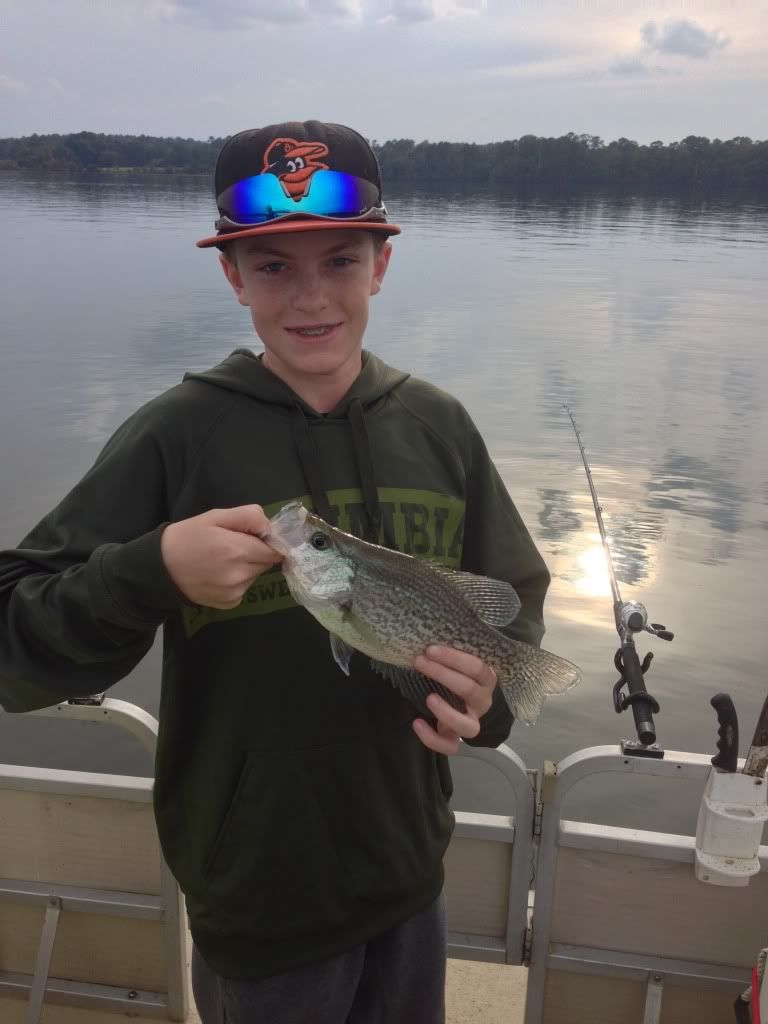 A lot of these fish were these youngsters first fish and there biggest fish!
I love watching a child reel in his or her first fish!
We need to get more children fishing and get them out from infront of the t.v!