I thought I would drop in and give you guys and up date on what is going on aboard Firstbite.
Lake Allatoona.
The fish are scatter up and down in the water column right now. One day we are catching them 40 feet deep, then the next day we are catching them on free lines, Planner Boards and U-rigs. Like Rick mention in his report trust your Electronics. All live baits seem to be working equally as well when the fish are feeding. But there are days the fish just want eat live bait but will take a rig. This is normal for this time of year. Be sure when heading to the lake to take both your live bait gear as well as your trolling gear...
Toona Pics.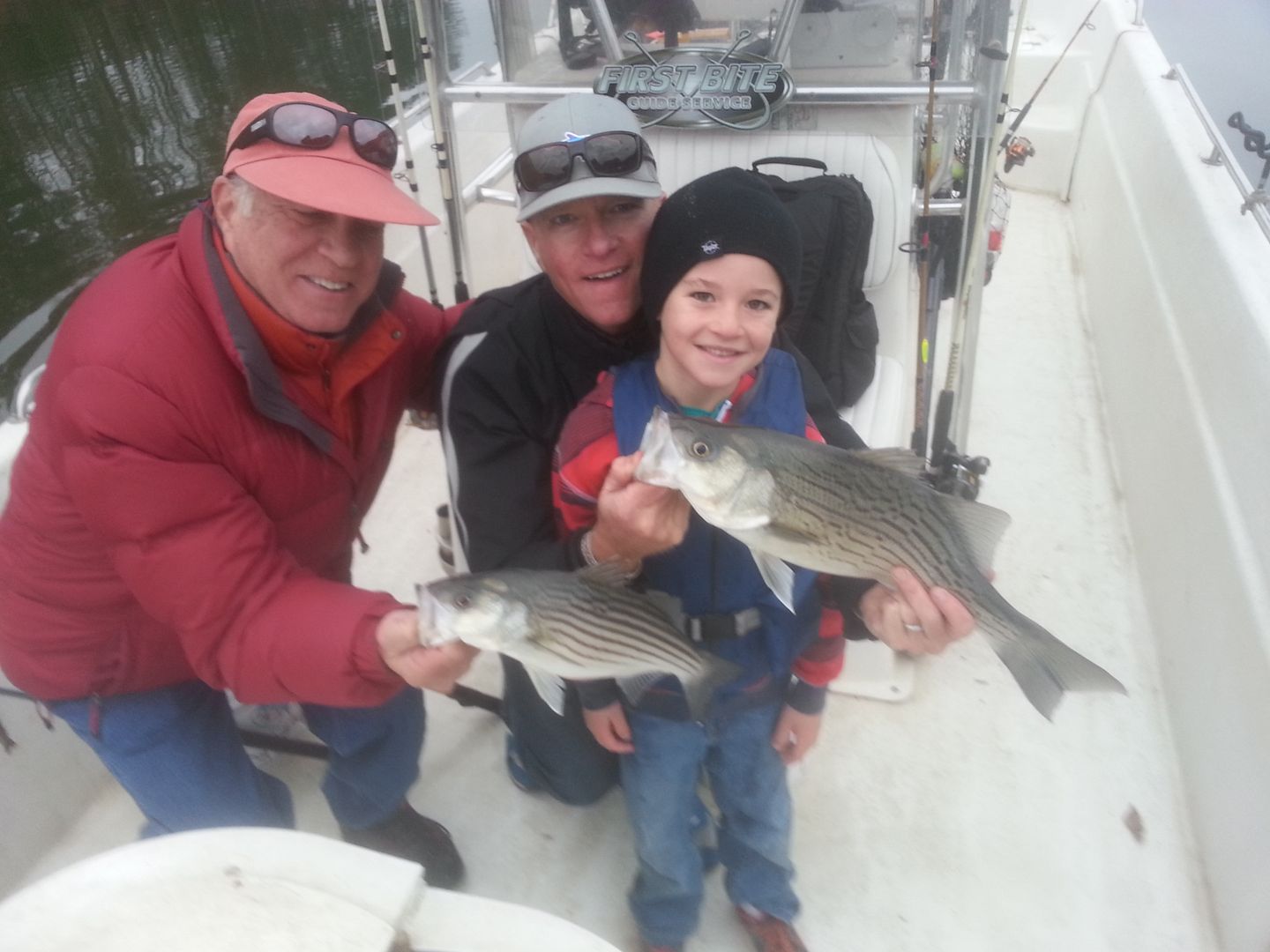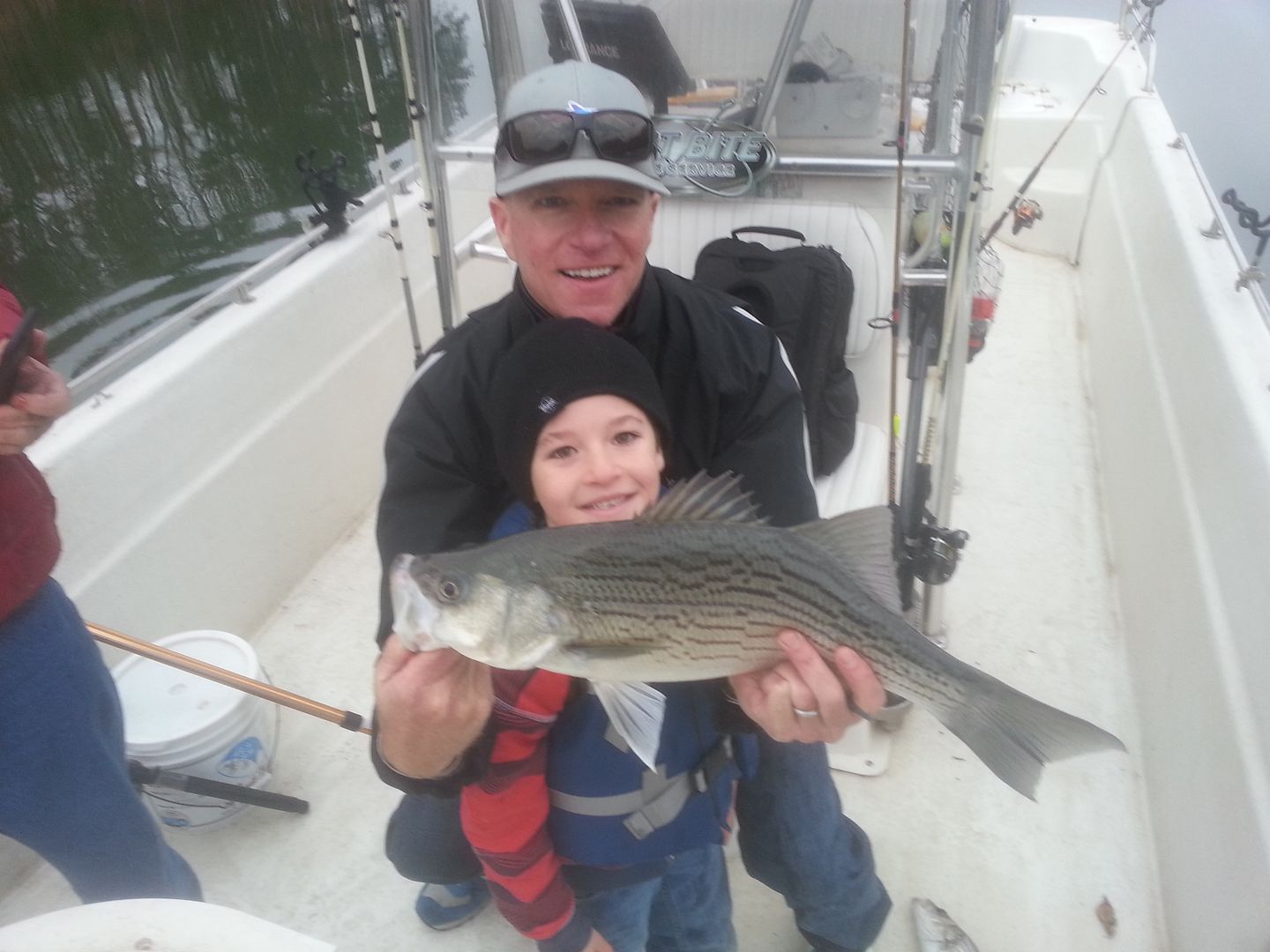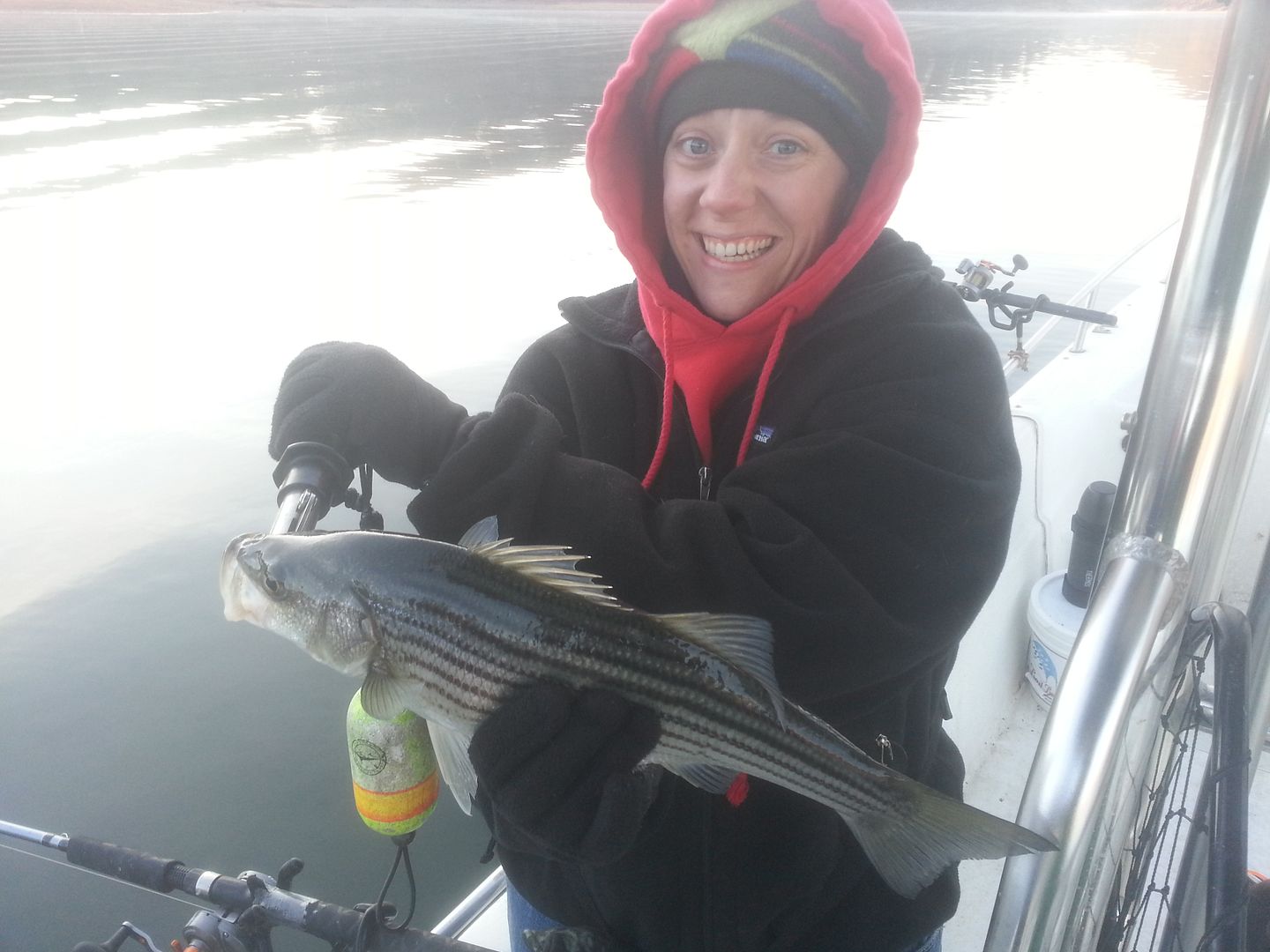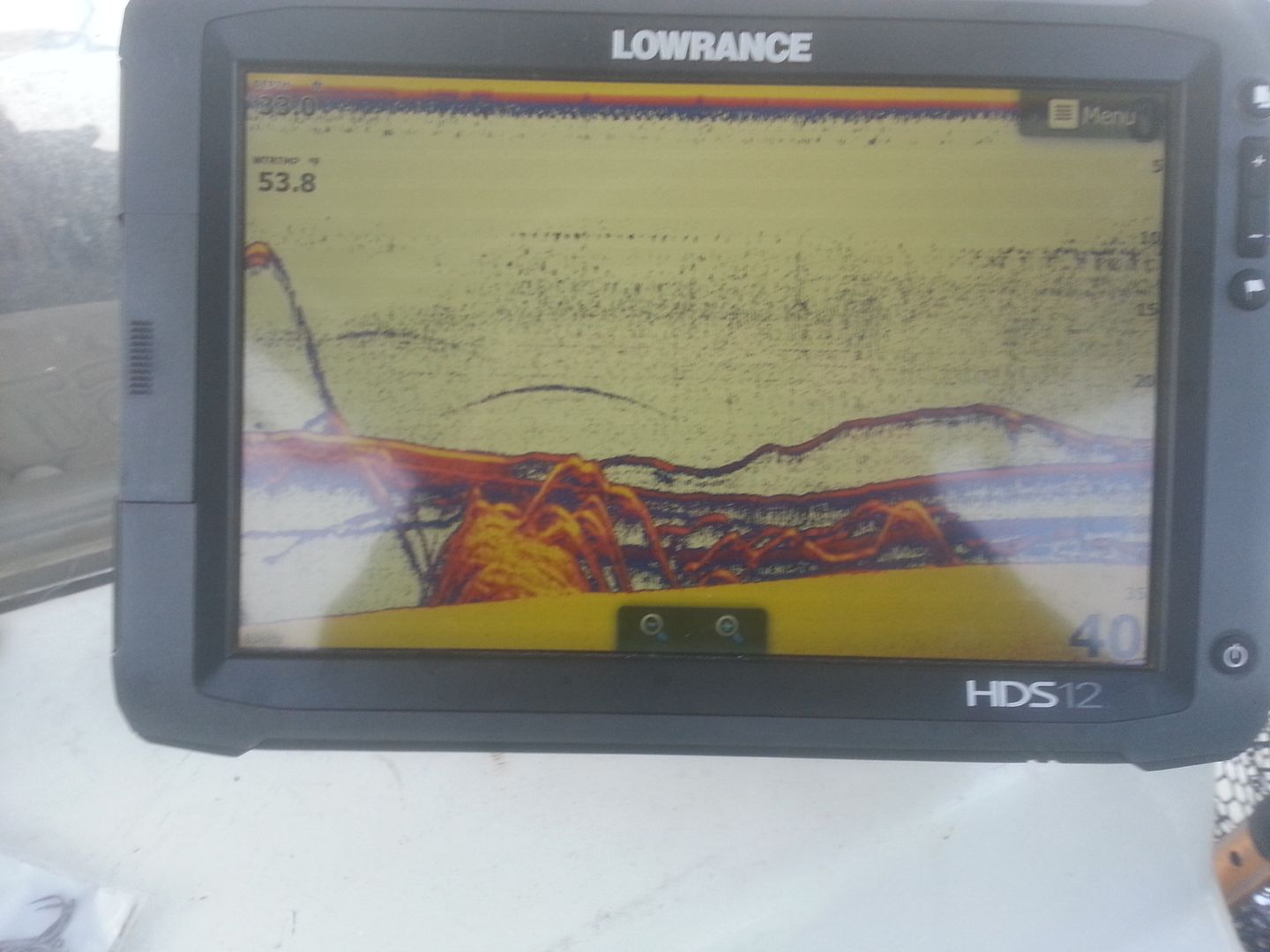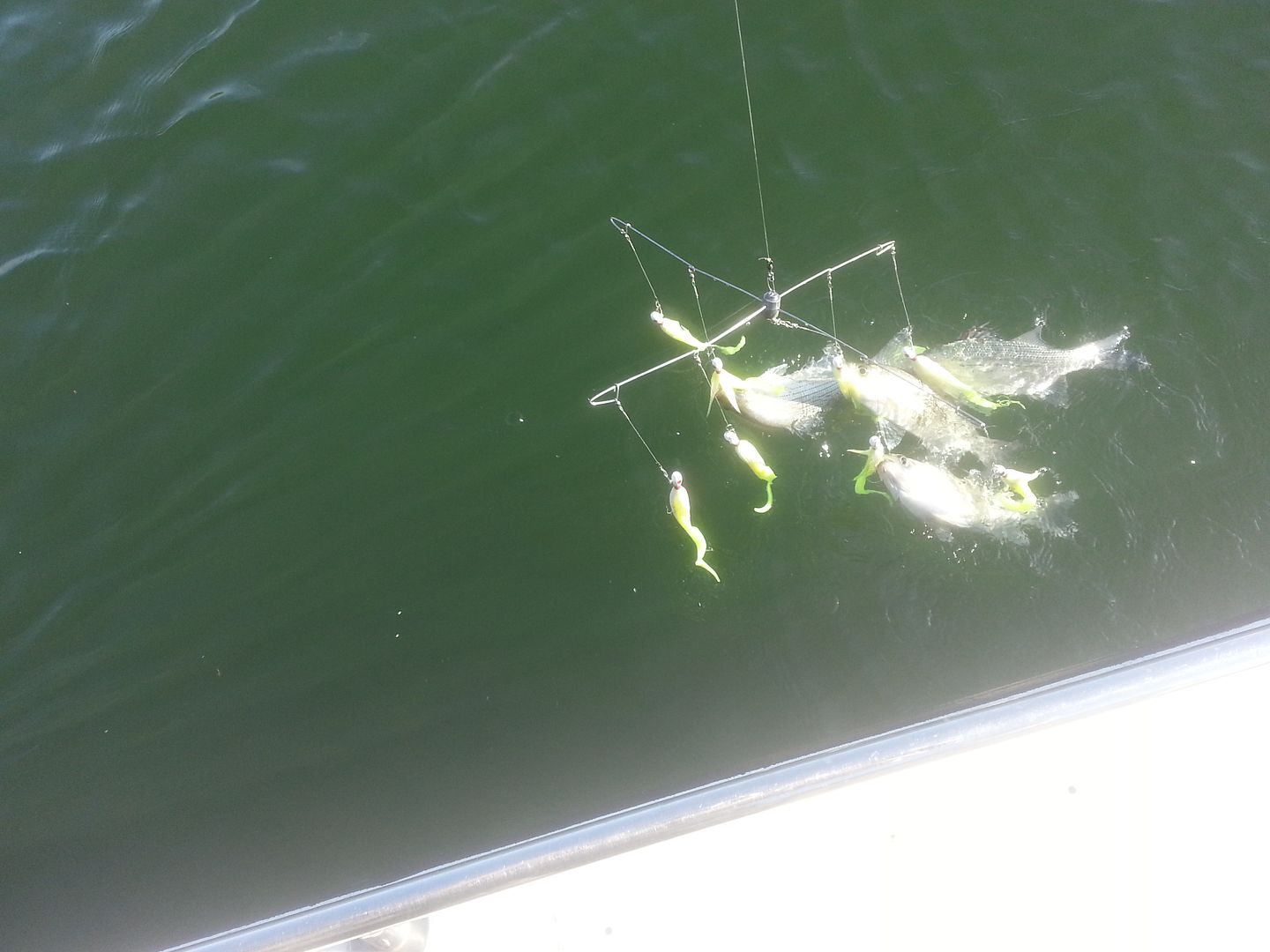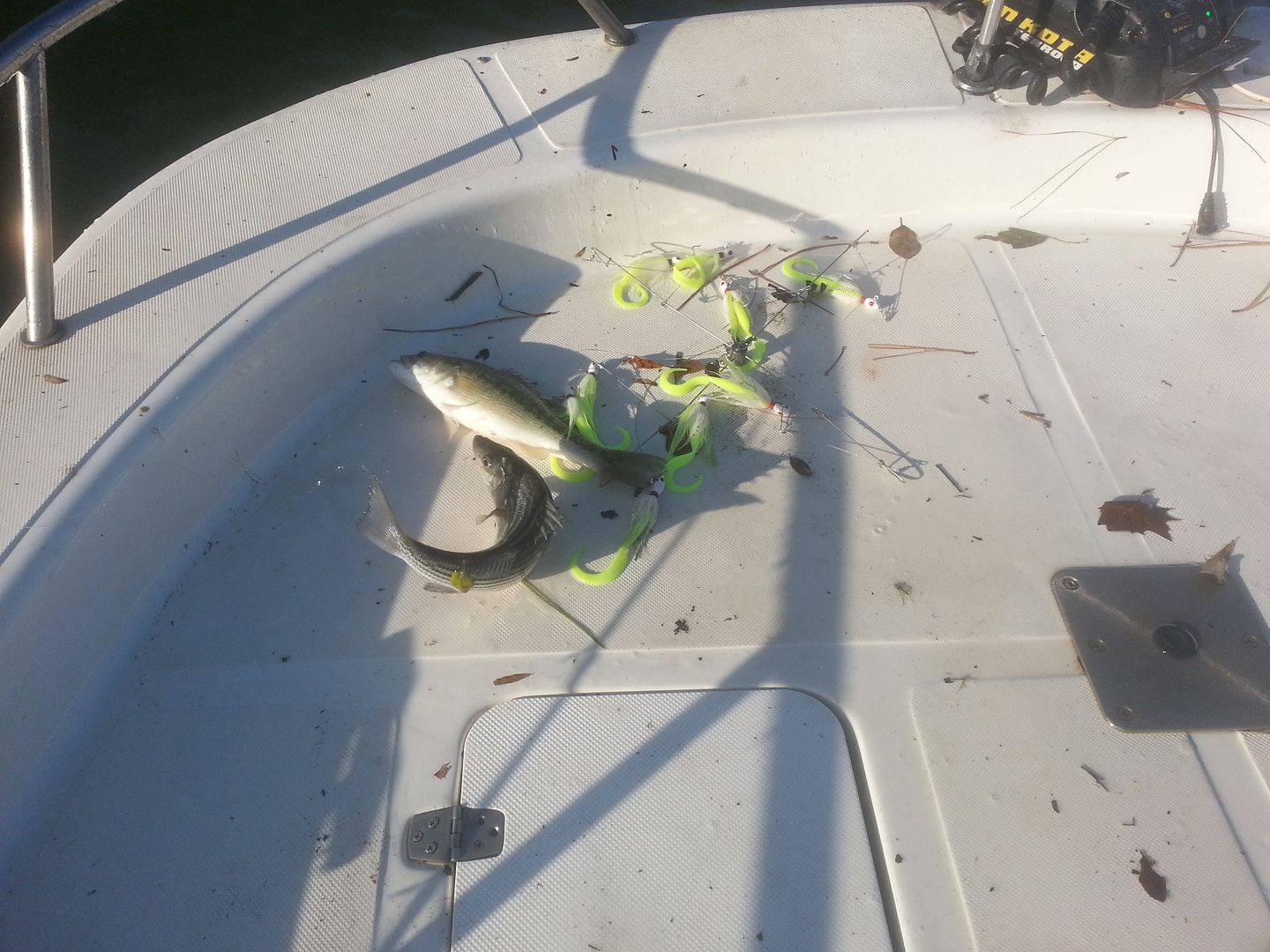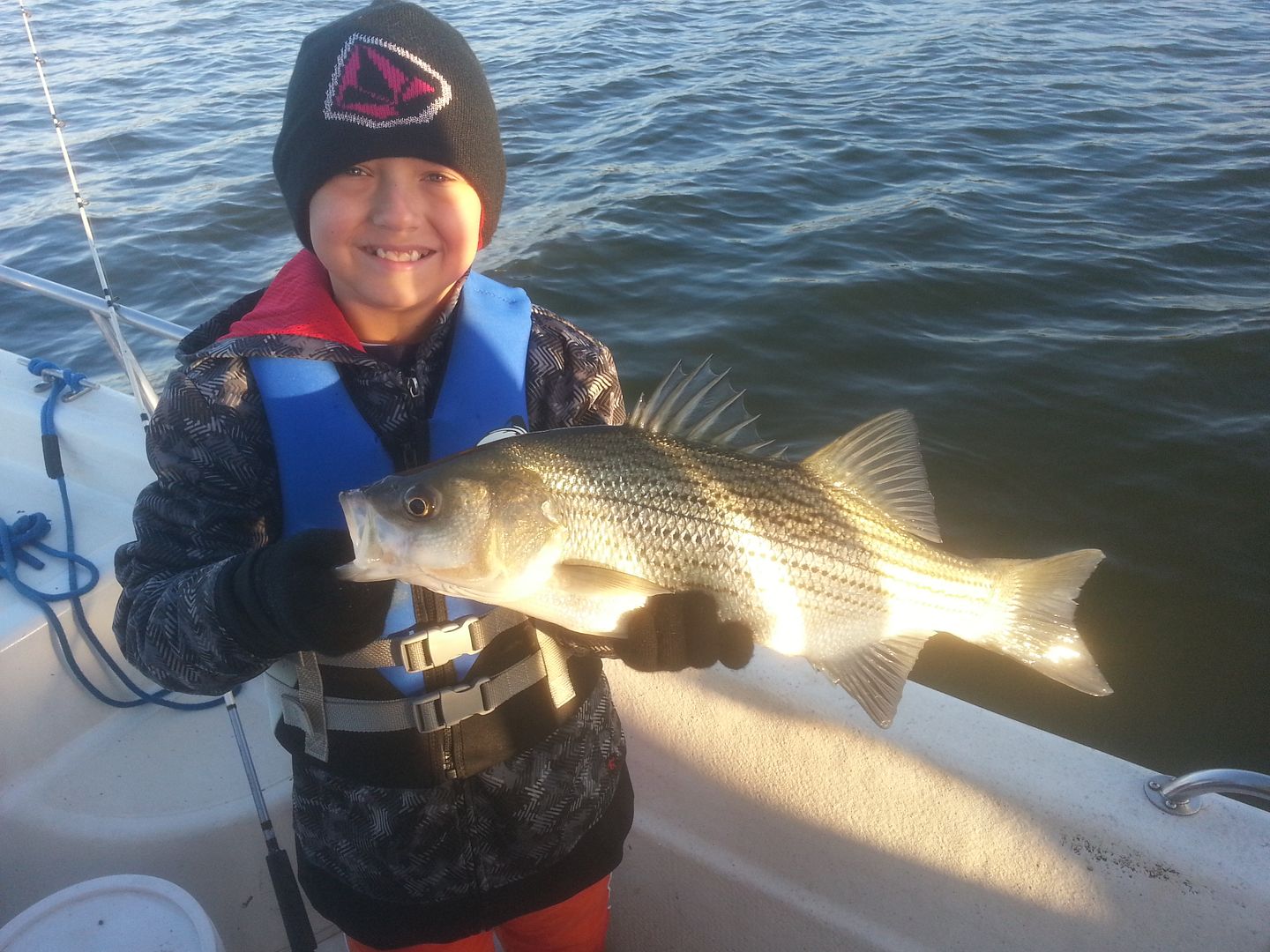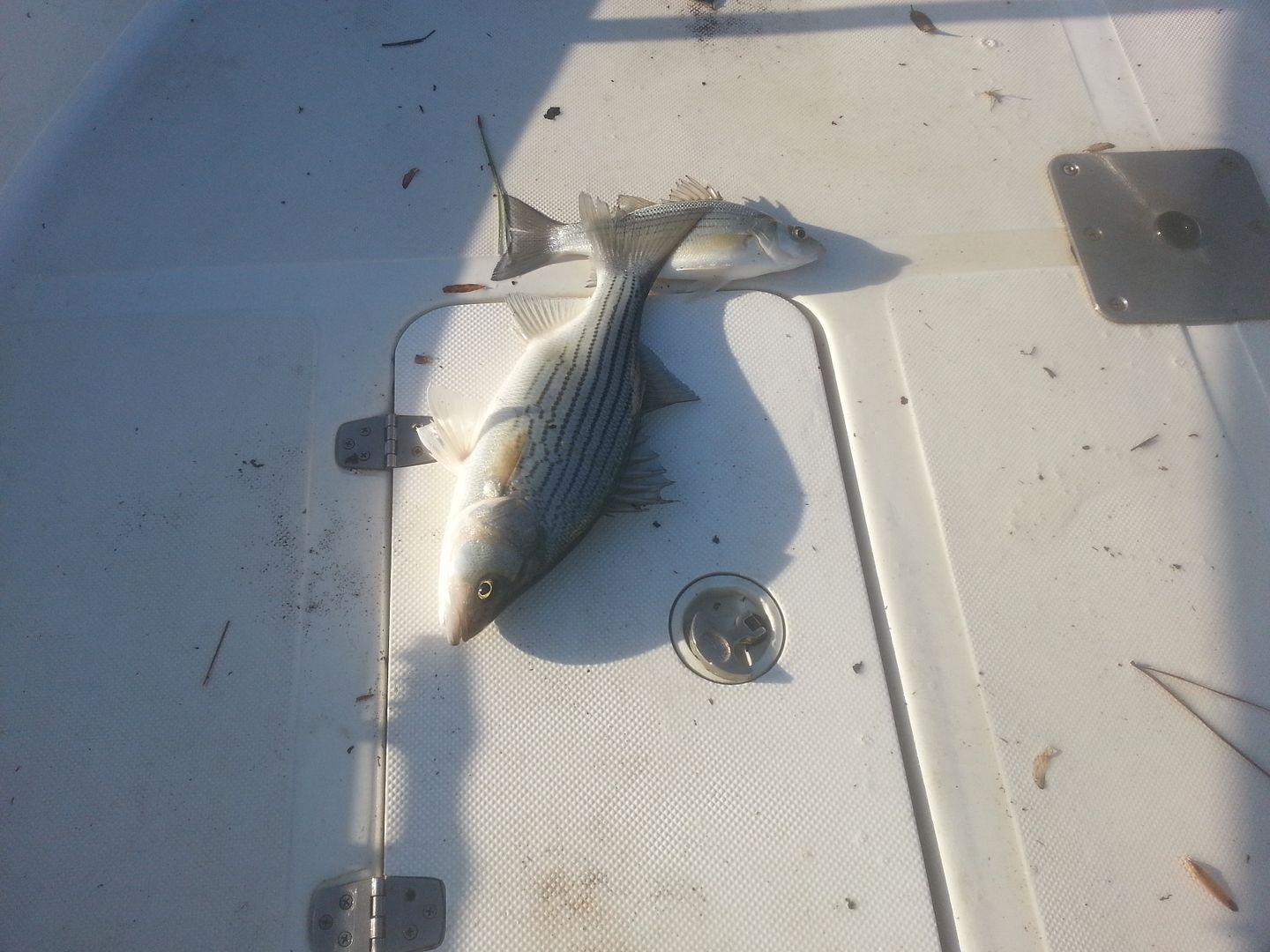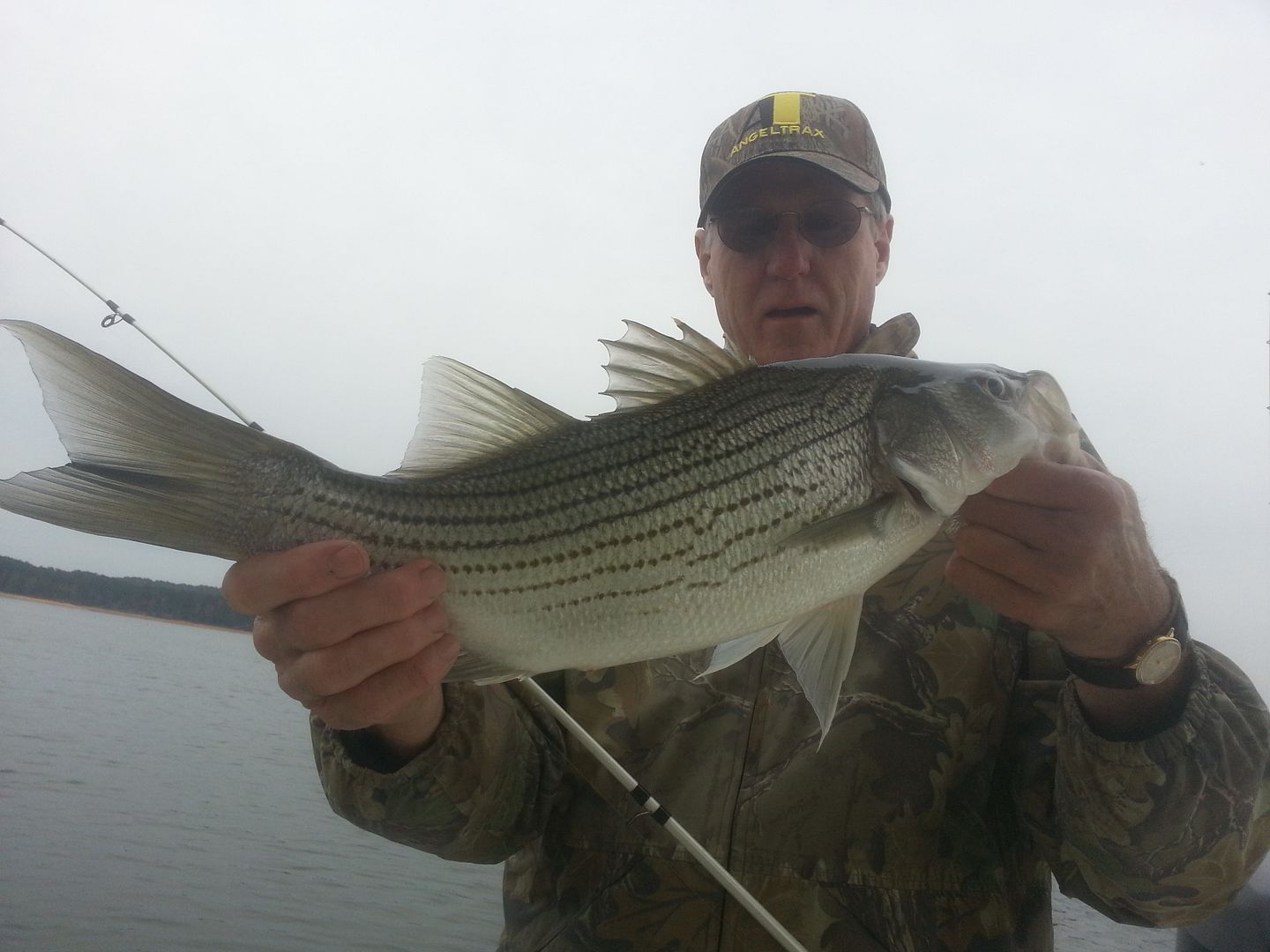 Carters Lake.
The striper bite on Carters lake has been really slow this fall compared to the last two years. The fish are willing to eat, but it's and early bite. Pick the wrong starting point and you can be in for a long day of striper fishing. Down lining small to medium trout has been working best for us. The key to catching stripers on Carters right now is finding the bait. Find the bait, and there is a good chance the stripers are near by.
Spots.
The spotted bass bite on Carter's right now is Awesome. If it wasn't for spots I would be totally grey by now... Small trout fished on down lines have been working great for us. All the major Creeks are holding big school. And side scan is a helpful tool on finging these schools...
Carter's Pictures.