It's been almost two months since I have done a report on Woody's. So I figure I would drop in and share what has been going on in the striper world on Toona and Carters.
The big fish have and still are biting on Carters Lake. Live bite is working best, but I have caught a few really nice fish on lead-core this pasted month. Most of the fish are in eye-site of the dam. Down lining live bait between 30 -50 feet out over open water has been producing most of our stripe's this month. The Monster Hybrids are holding close to structure off the main lake points and humps as well as the back of the creeks early morning.
Lead core pulled all in open water is producing on days when the fish are inactive on live bait.
Lake Allatoona Hybrid, Striper and White Bass bite has been off the charts. There are big schools all over the lake right now. Shad fished in the mouth of any creek, off of any hump or any point with in two miles of either arm of the dam will catch you fish.
The D.O level is very low right now. Live bait dies quick on a hook. Be-sure to carry plenty of bait with you.
Trolling is picking up. And will only get better as we get into Aug... Make sure to put your u-rigs in the boat.
The white bass are starting to bust top water again. These fish can be caught on just about any thing when they are up. Most of the top water activity is from Clear Creek to Galts....
Firstbite.
A few from Carter Lake.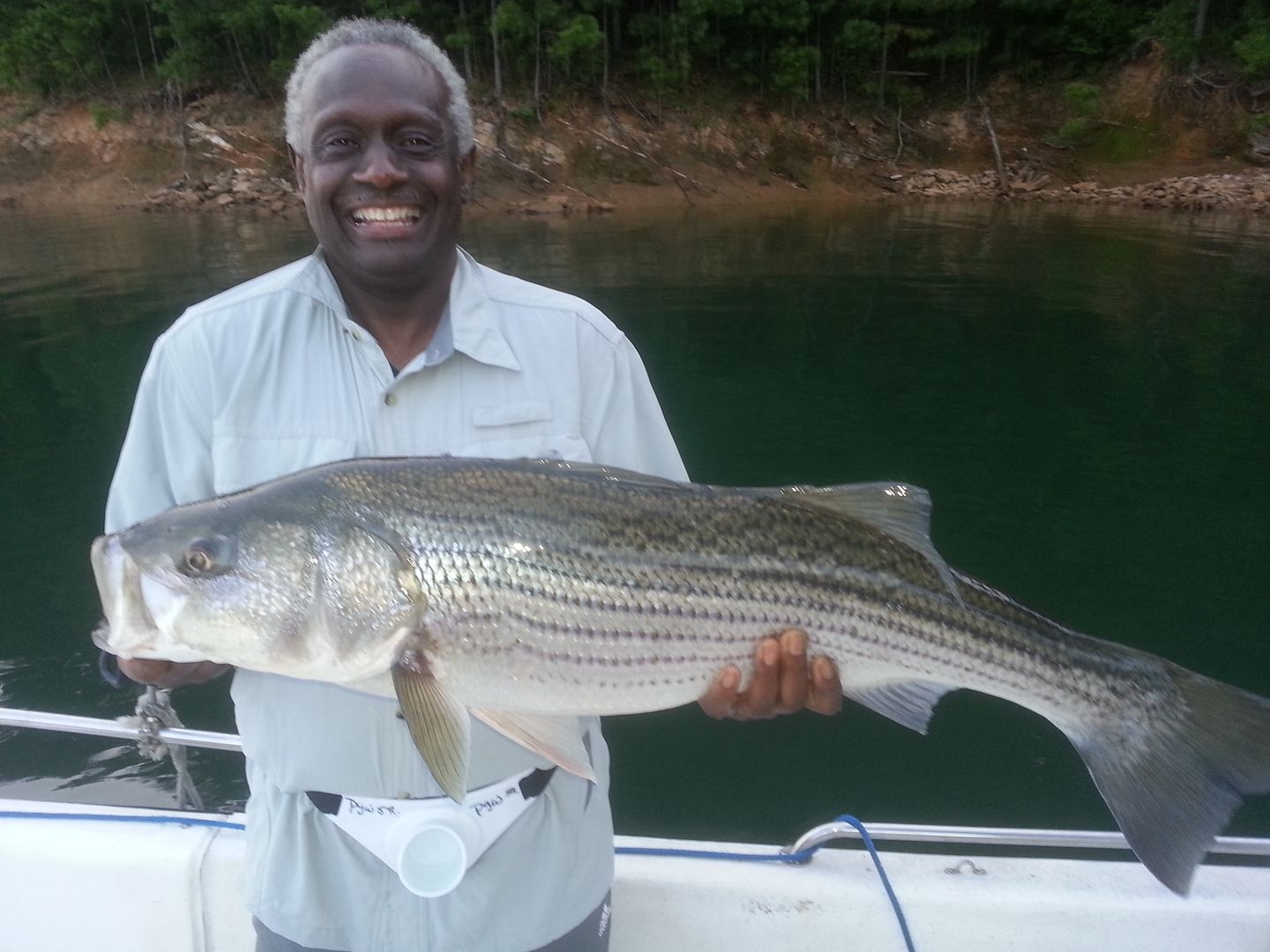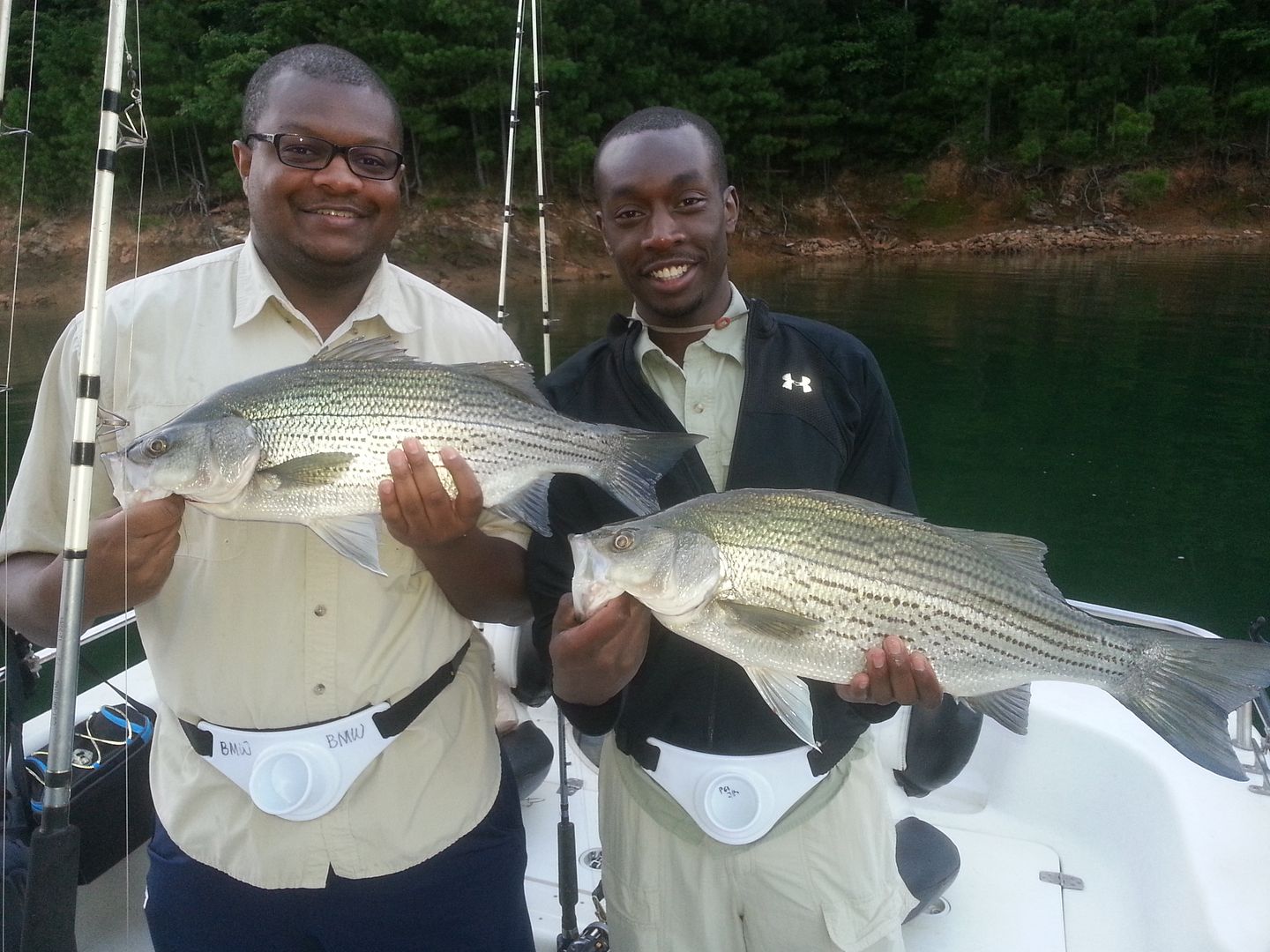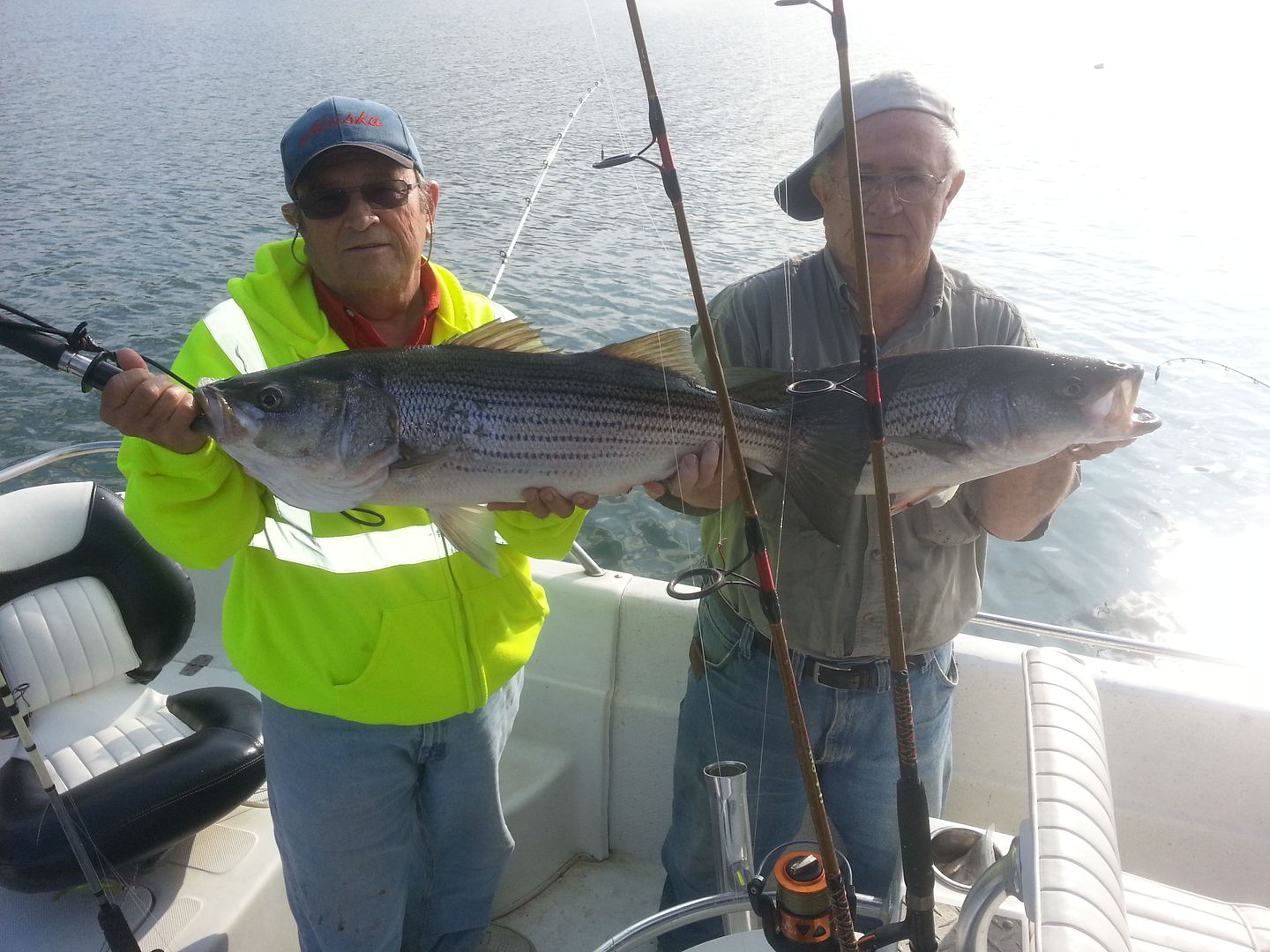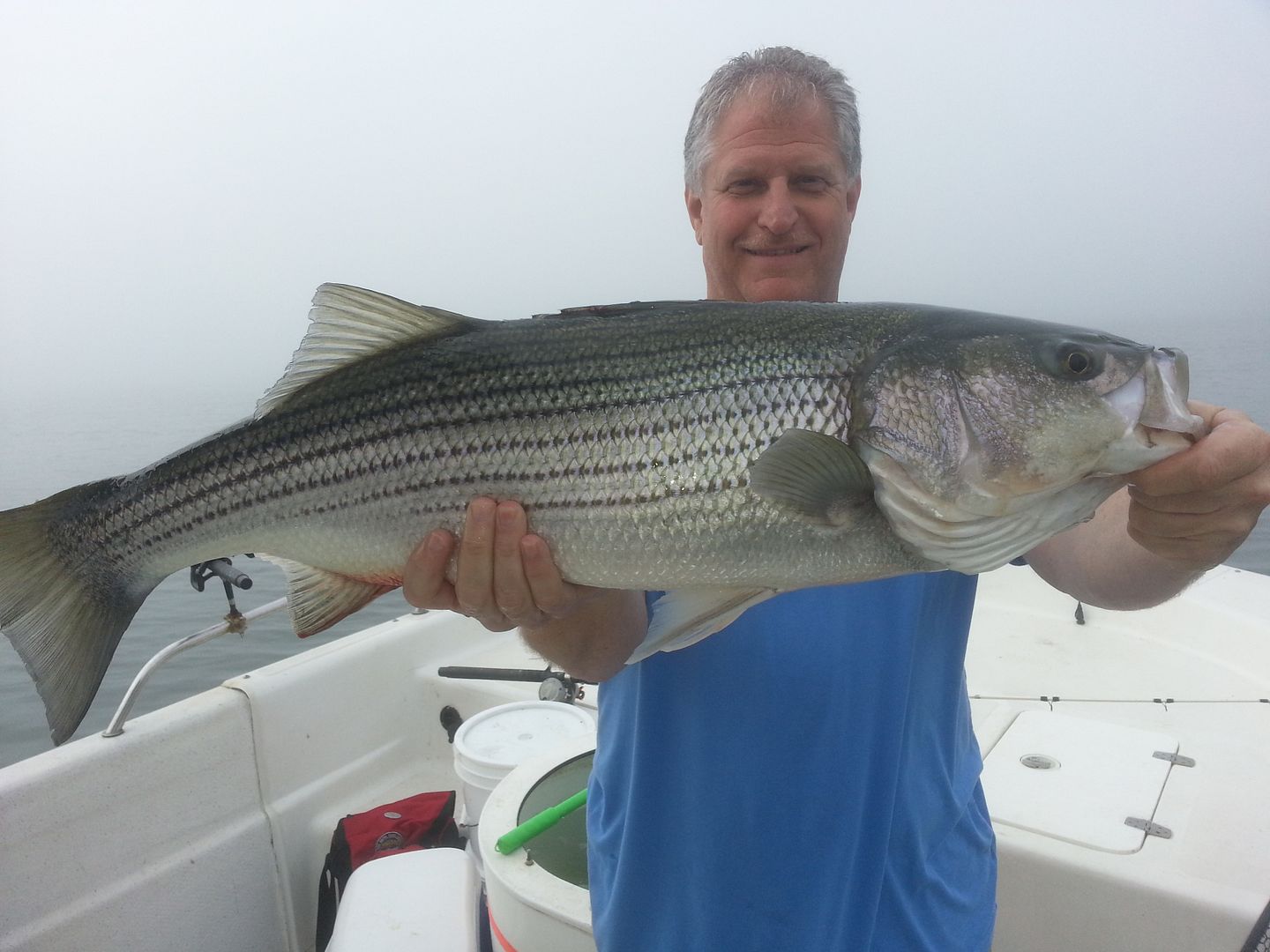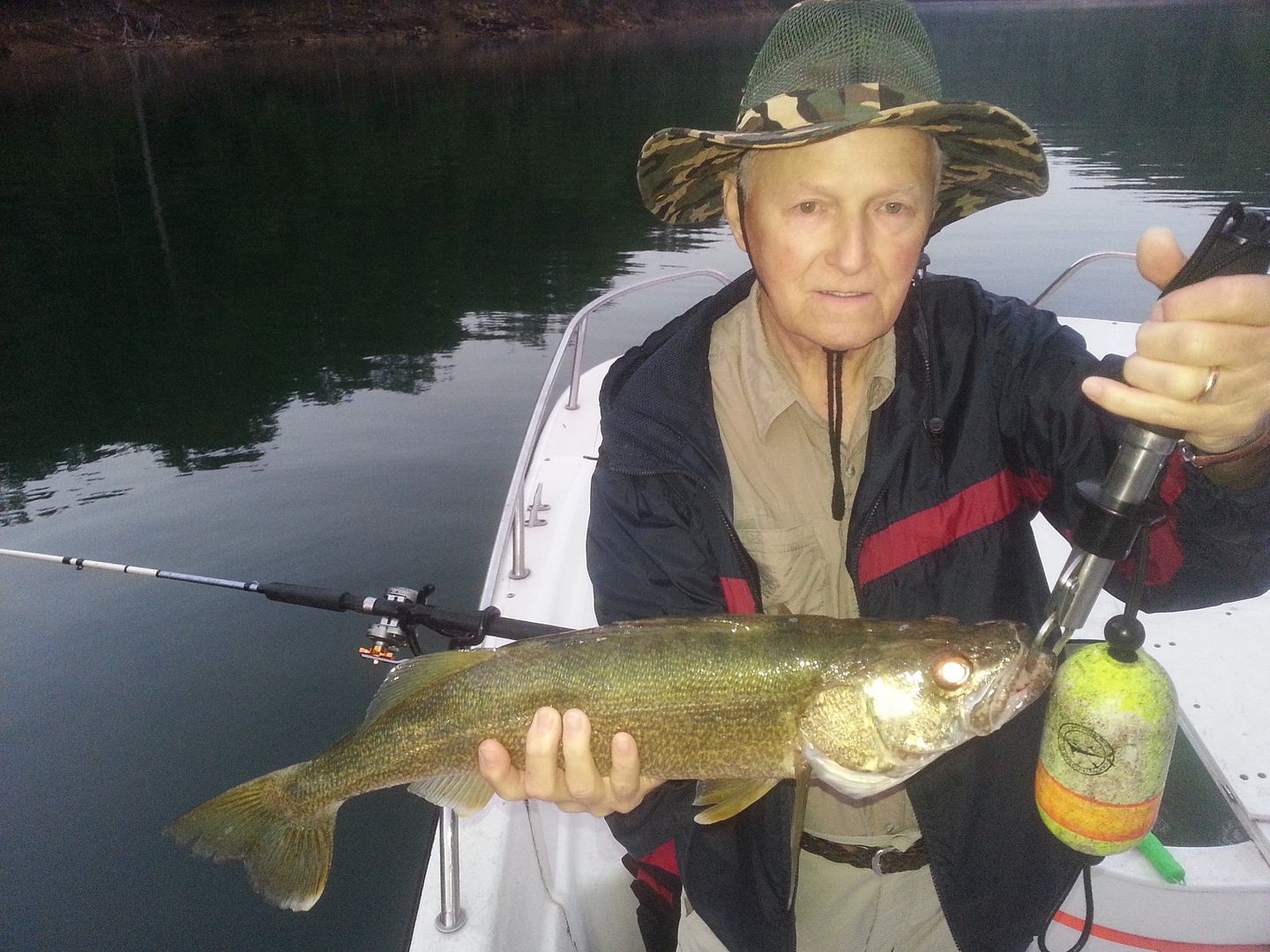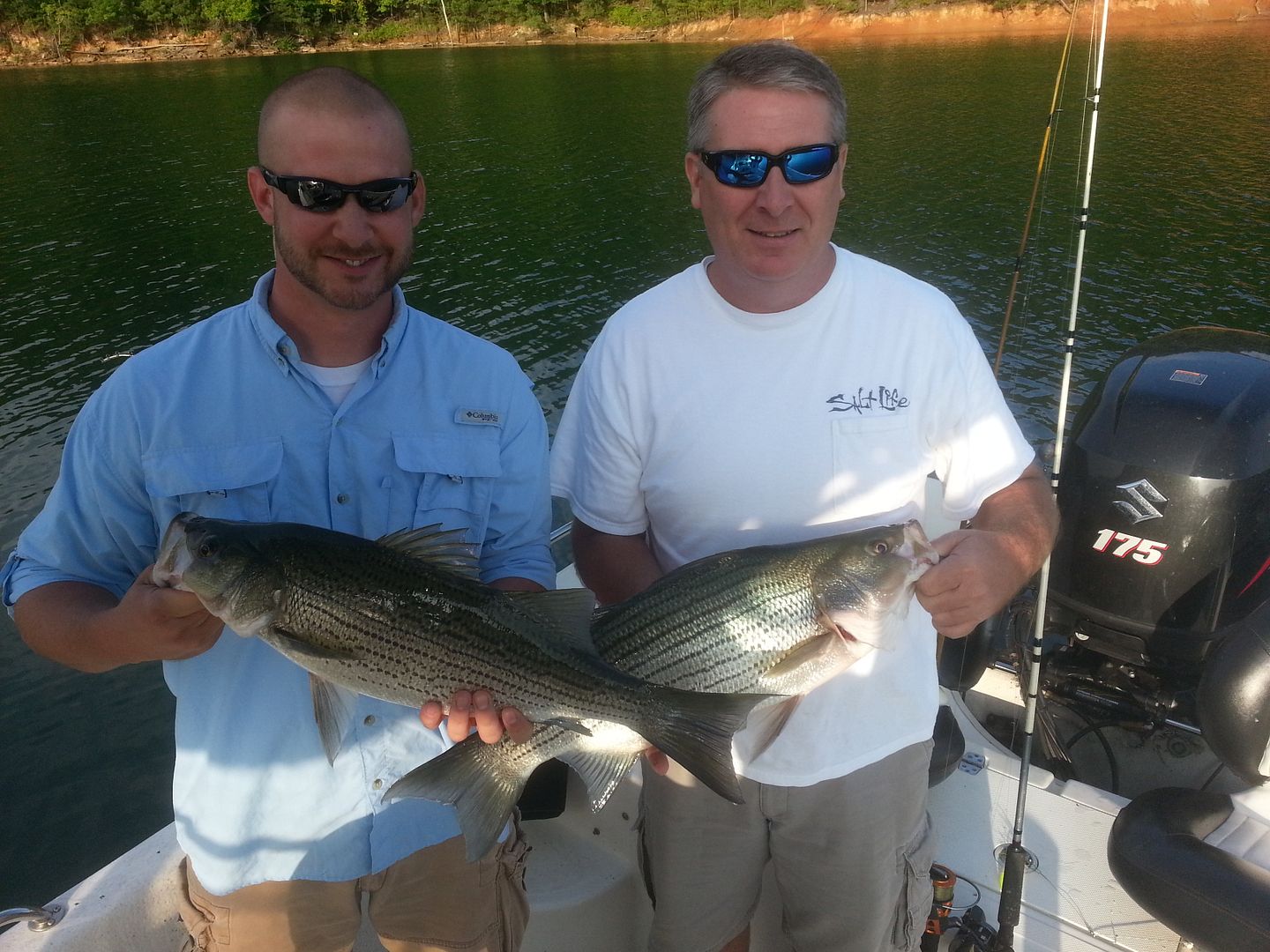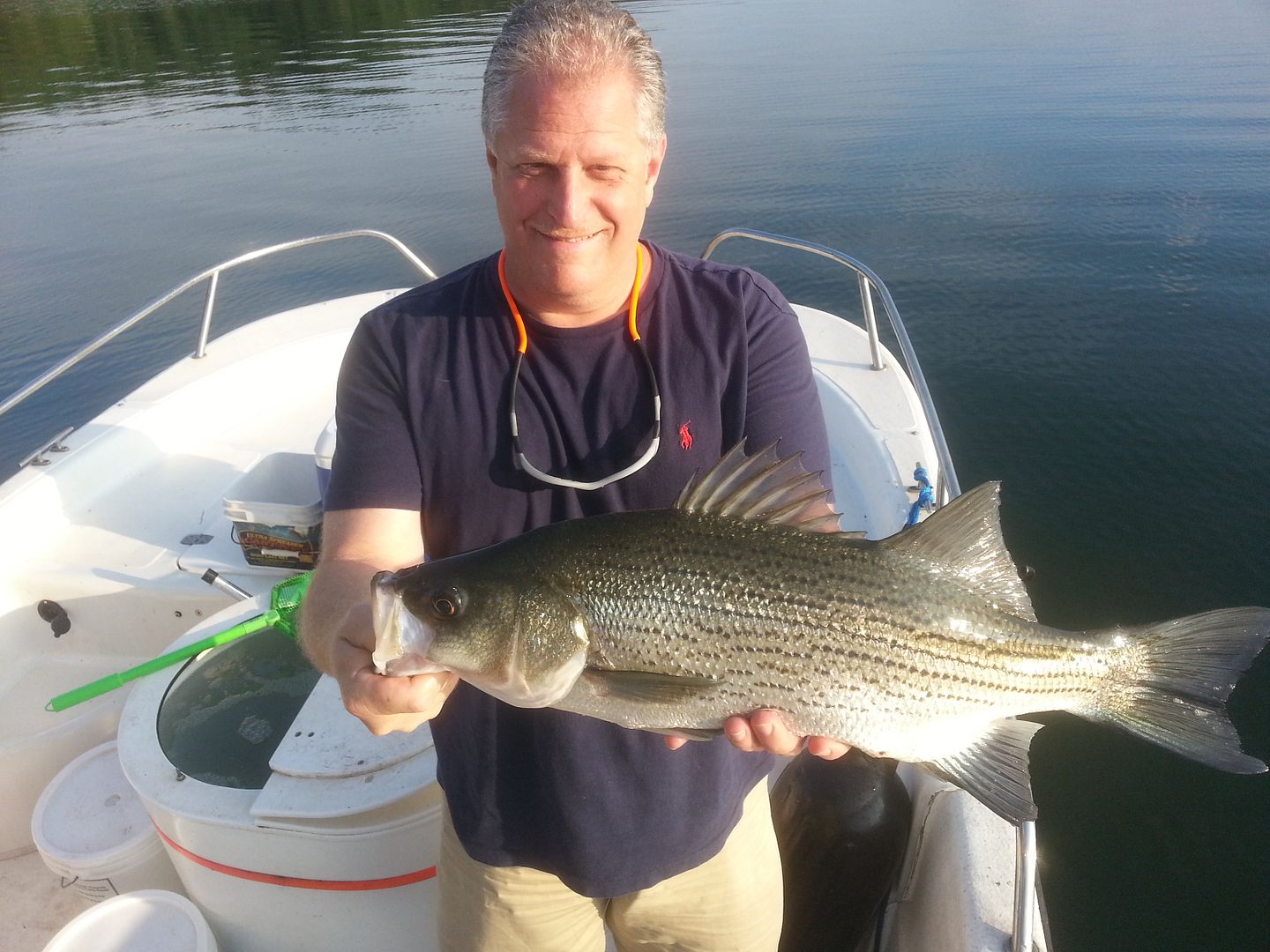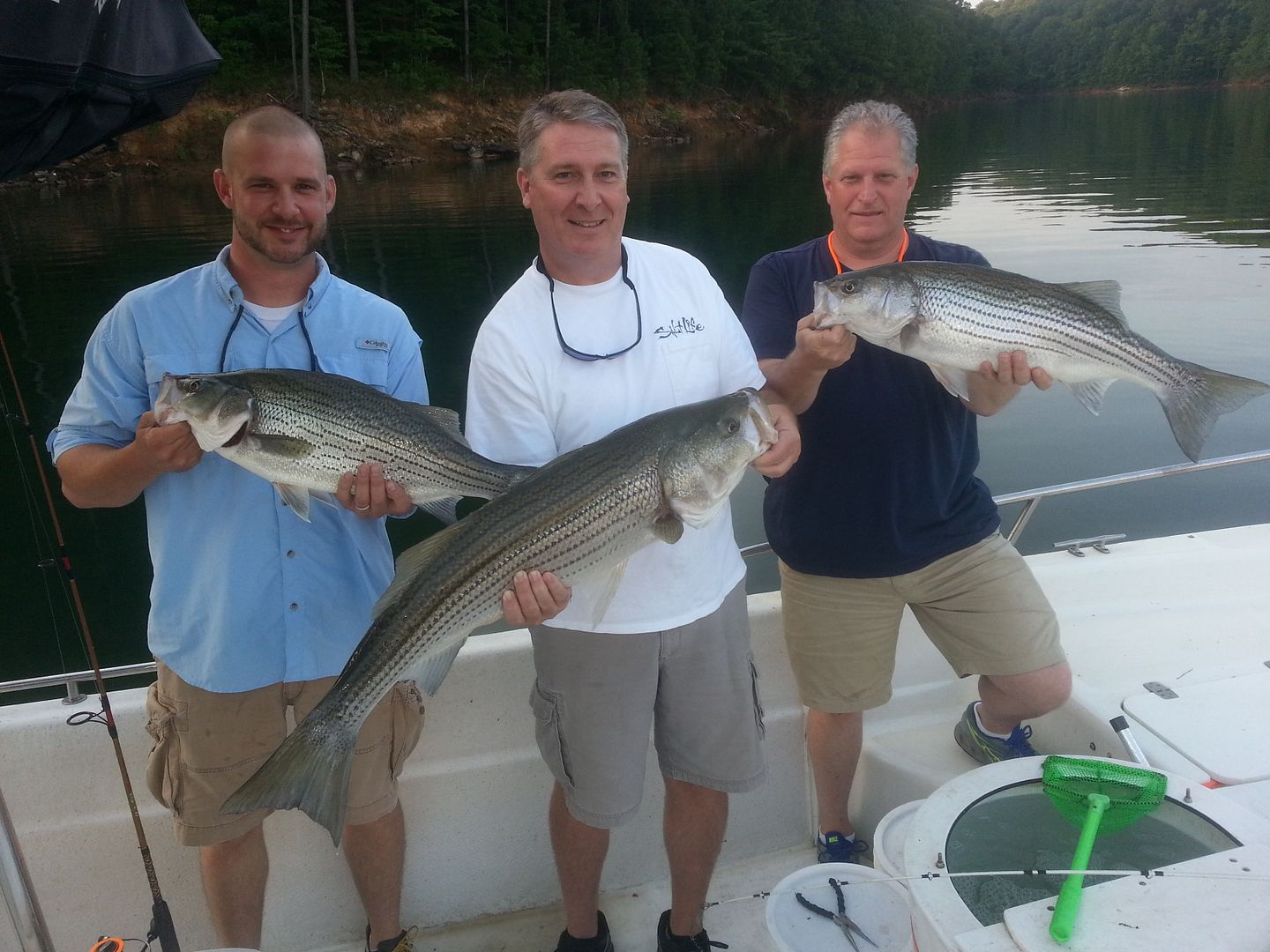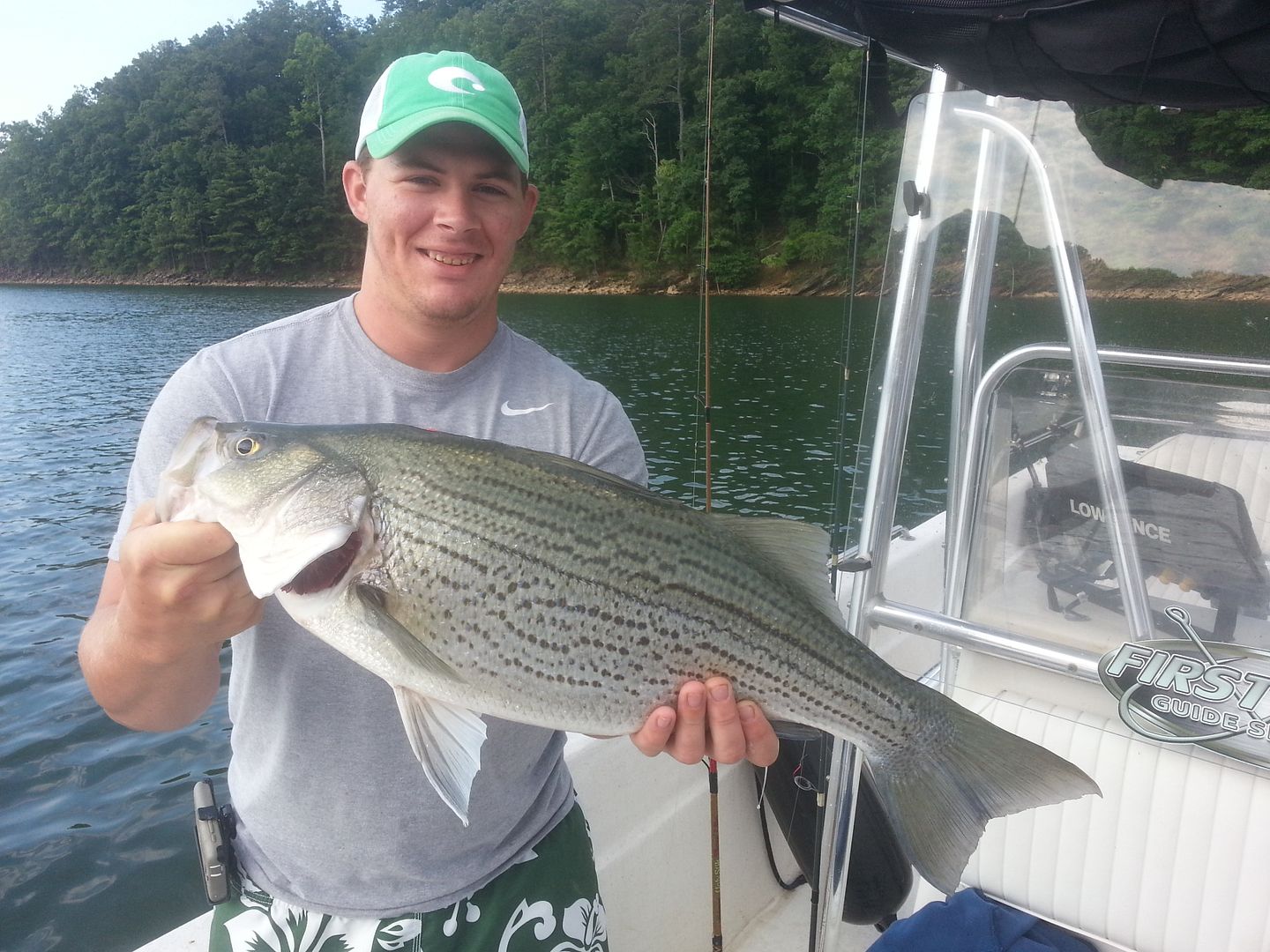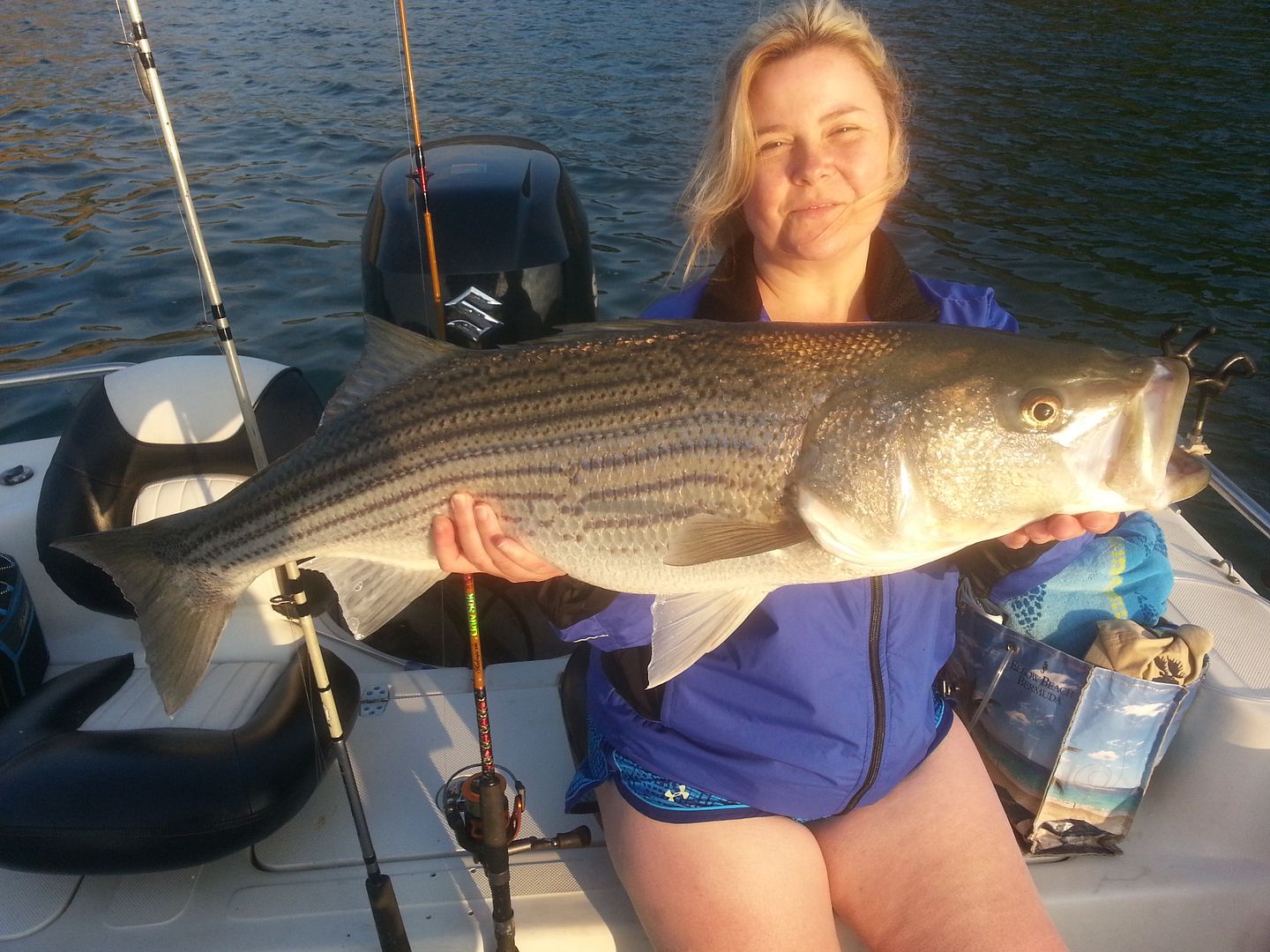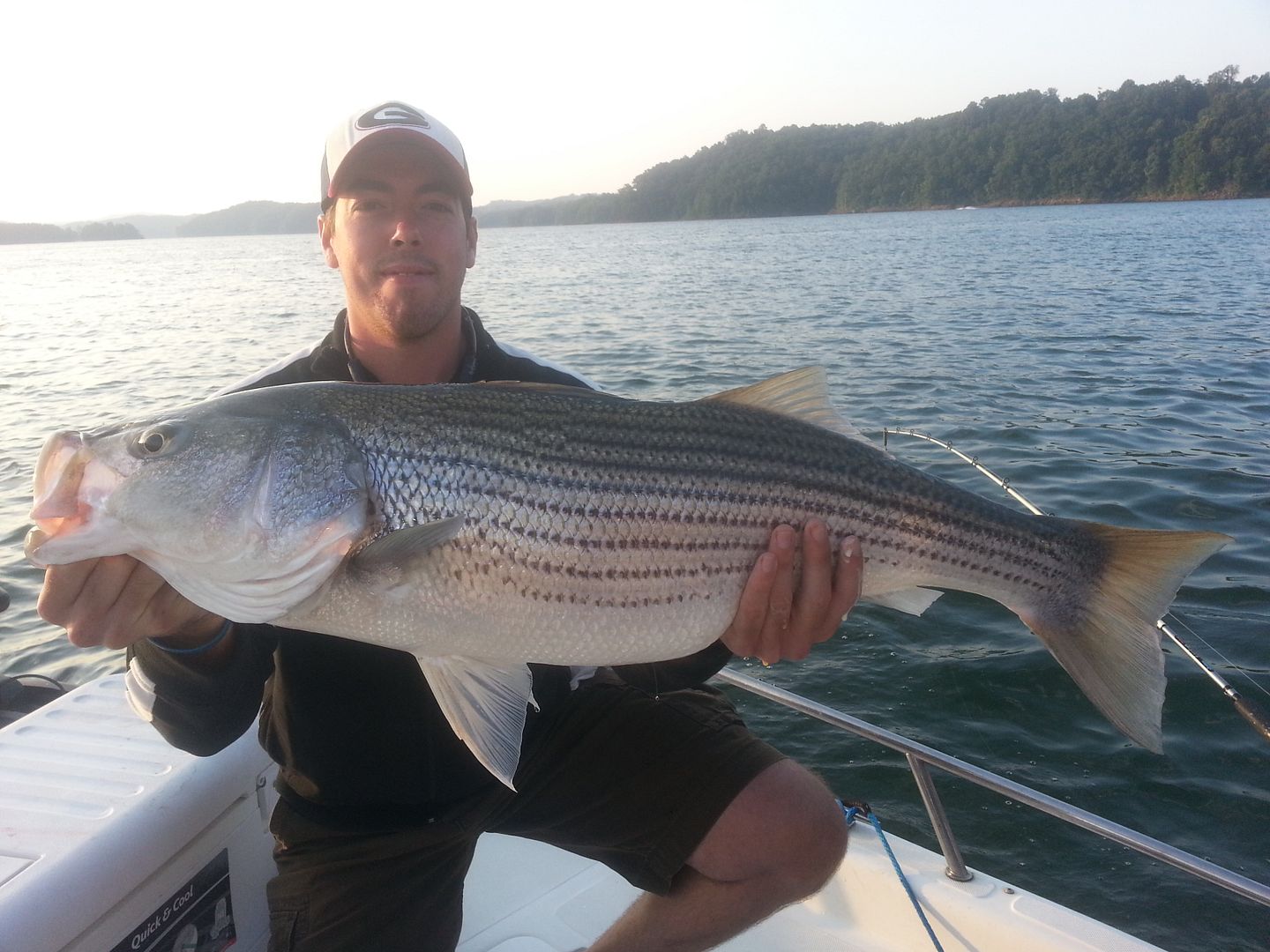 Last edited: